AI for Good is driving forward technological solutions that measure and advance the UN's Sustainable Development Goals.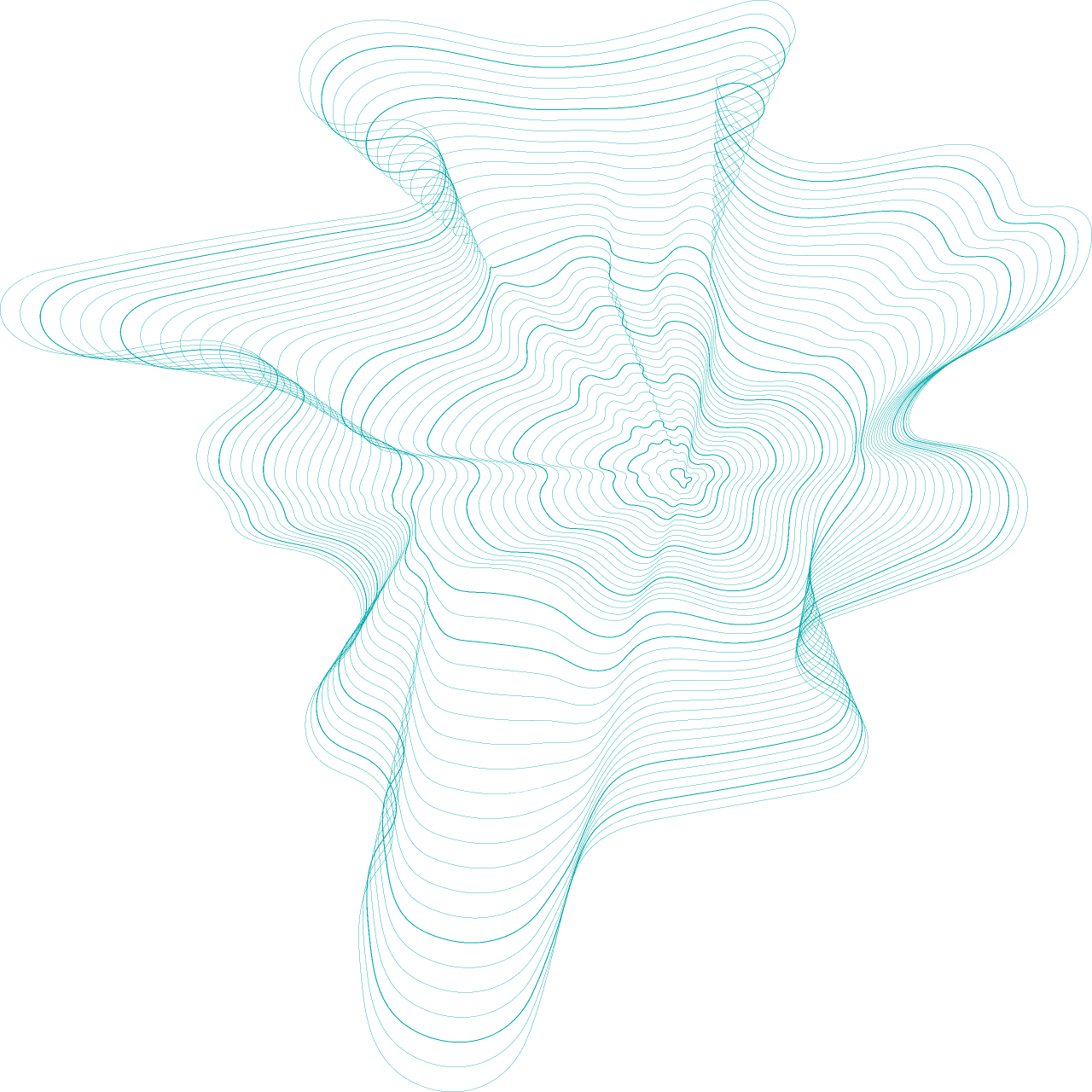 We do this by bringing together a broad network of interdisciplinary researchers, nonprofits, governments, and corporate actors to identify, prototype, and scale solutions that engender positive social change.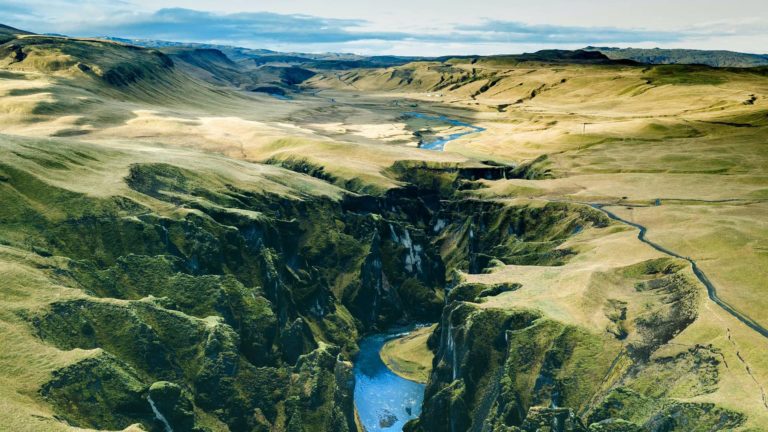 Join the
Fragile Earth
Community
Fragile Earth brings together research, industry, and policy professionals around enhancing scientific discovery in the earth sciences through the joint use of data, theory, and computation. Leveraging AI to measure and accelerate progress towards the pursuit of SDGs. Follow our progress and find out how you can get involved. See our work →