End Workplace Discrimination with AI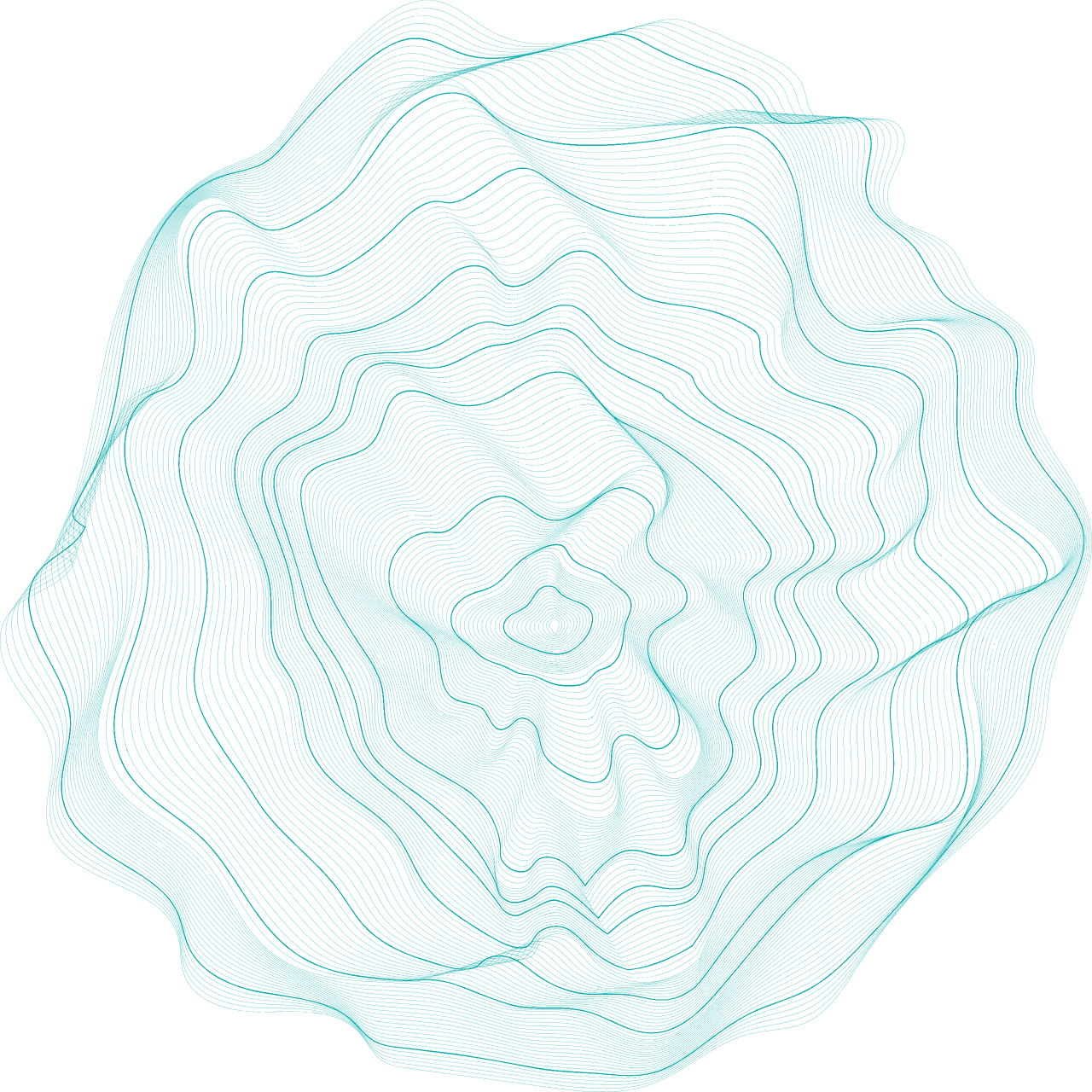 Women and people of color are marginalized in the workplace, and COVID-19 has worsened the disparities. 
Opportunity is not equal, but with your support AI can level the playing field.
Help fund the development of an ML generated Public Scorecard that analyzes and rates corporate hiring and promotion practices. 
By making employers accountable and transparent, we can empower people to take action against workplace bias & discriminatory practices.
Here are some easy ways you can fundraise and contribute to our efforts.
Commitment to Transparency
We believe in transparent, open-source data and at the same time we recognize each donation not as charity, but as an investment. 
That's why we have made all of our financial records public here and available to anyone. Our organization and staff are project-oriented, with minimum need for active management and admin. Therefore, we can ensure our donors that nearly 100% of our funding goes directly to project development, and the resources of our researchers and project volunteers.
Your donations are important sources of funding for our projects and research. 
Here are the criteria we follow while soliciting and accepting corporate funds.
AI for Good solicits and accepts gifts that are consistent with its mission.
Donations will generally be accepted from individuals, partnerships, corporations, foundations, government agencies, or other entities, without limitations.
In the course of its regular fundraising activities, AI for Good will accept donations of money, real property, personal property, stock, and in-kind services.
Certain types of gifts must be reviewed prior to acceptance due to the special liabilities they may pose for AI for Good. Examples of gifts which will be subject to review include gifts of real property, gifts of personal property, and gifts of securities.
Join the efforts to unlock AI's potential towards serving humanity.