Join our efforts
to develop AI for the
benefit of everyone.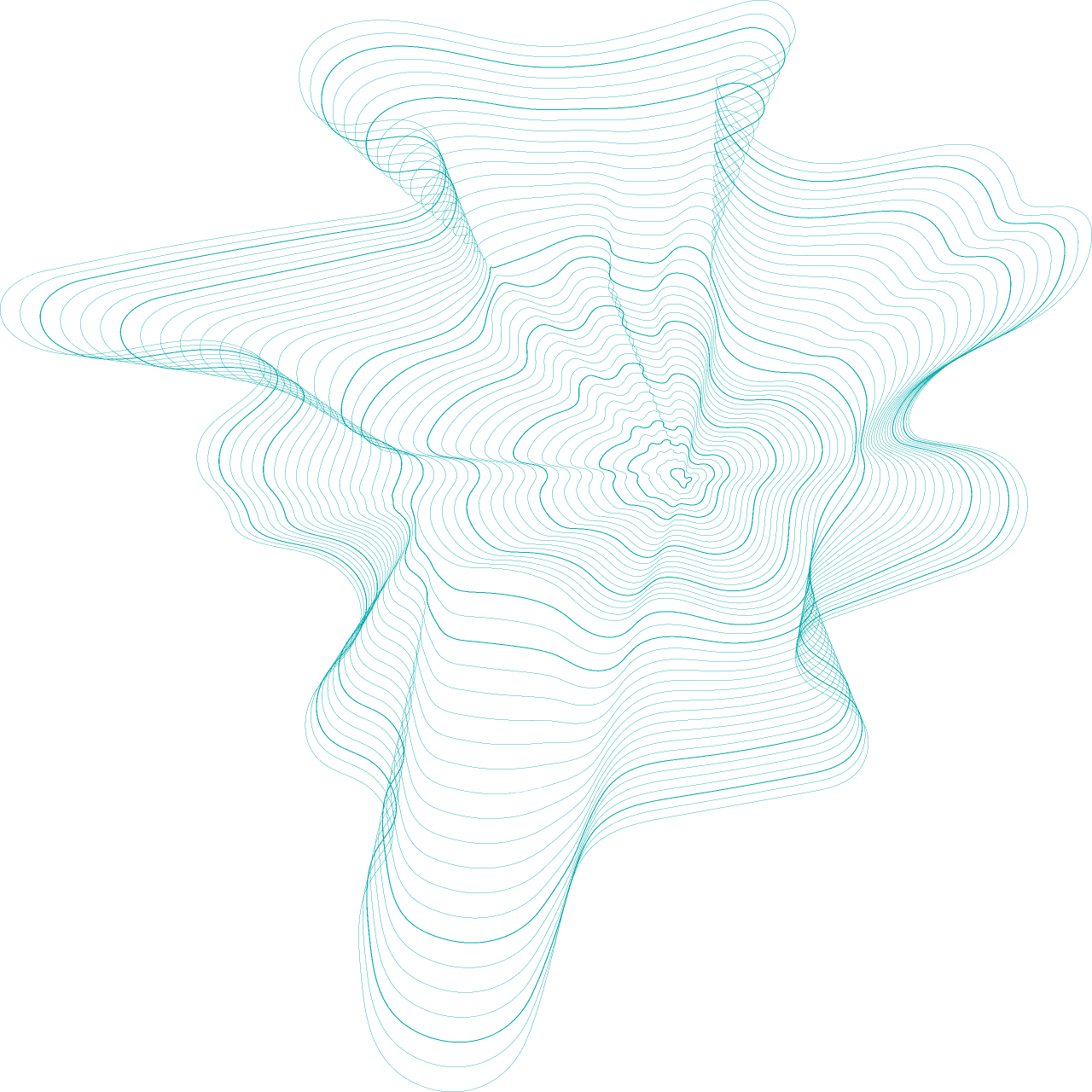 Donate to make an impact
Your donation will help support new research and collaborative projects to meet the UN's Sustainable Development Goals and helps solve issues that matter.
Partner with us on projects
We are looking to team up with Corporates, Academic Institutions, Government Agencies, Nonprofits and others to collaborate with us on AI and Machine Learning Projects and Policy to make a meaningful, global impact.
Volunteer to lead the change
Join a team of people driven to design, build and orchestrate innovative AI and Machine Learning research and projects that will shape the future of global policy.