What if AI were developed to serve humanity rather than commerce?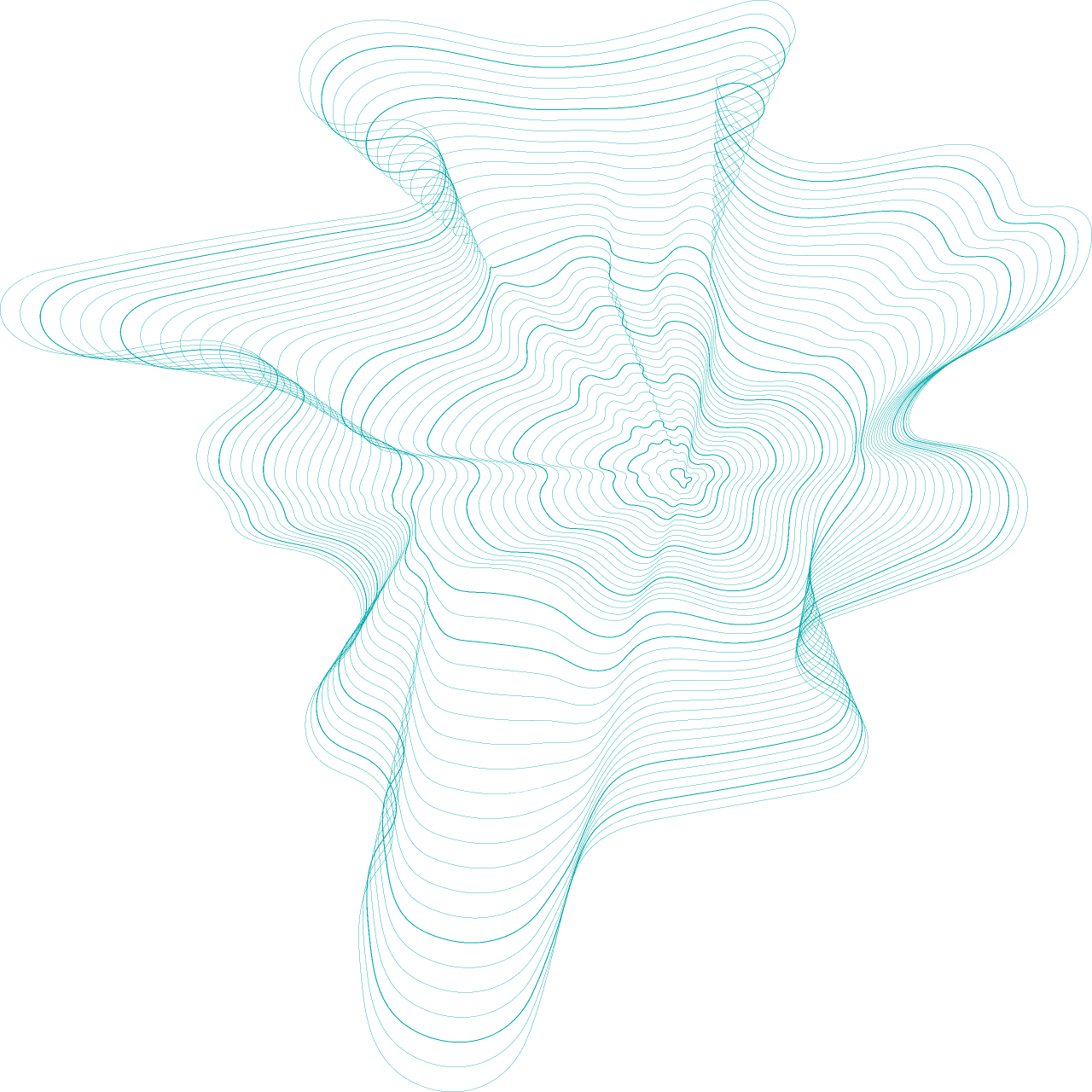 AI for Good is driving forward technological solutions that measure and advance the UN's Sustainable Development Goals.
We create impact by bringing together a broad network of interdisciplinary researchers, nonprofits, governments, and corporate actors to identify, prototype and scale solutions that engender positive change.
Founded in 2015 by a team of Machine Learning and Social Science Researchers in the US and Europe, AI for Good is headquartered in Berkeley, California with an international network of core team members, partners and volunteers supporting our work.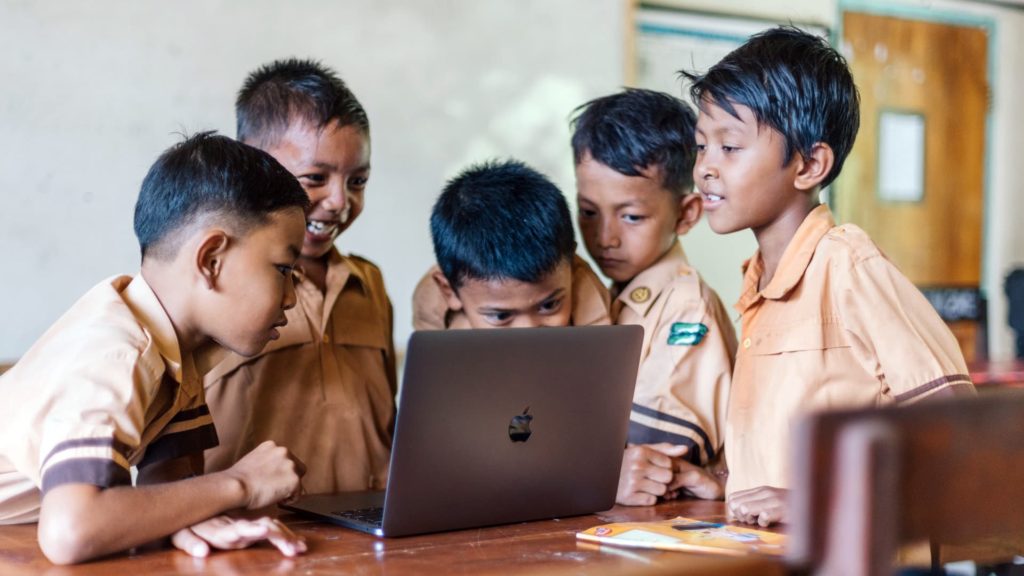 We're making sure the people who are driven to change the world have open access to the latest tools and technologies.
A world where we can harness the full potential of emerging technologies towards creating positive social change.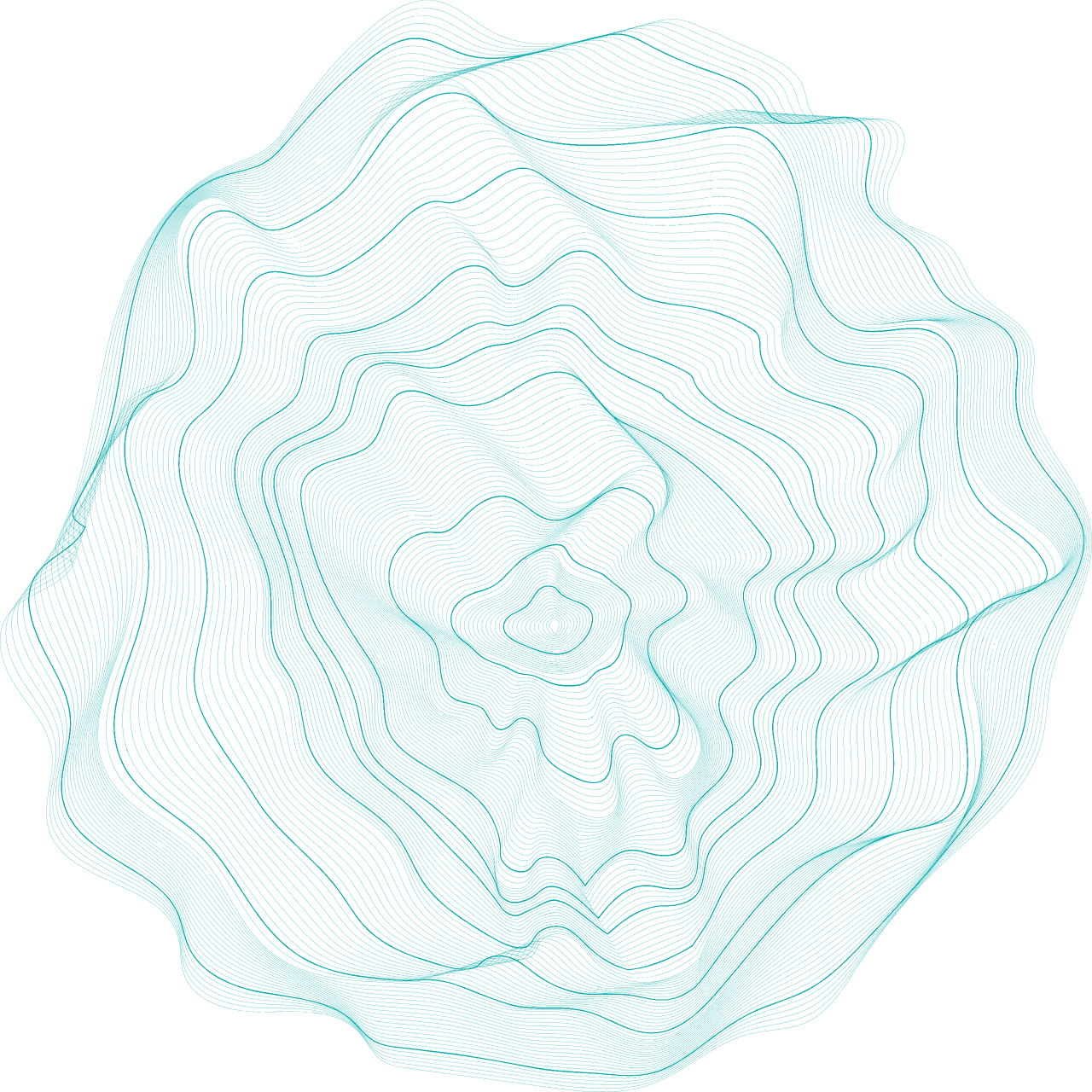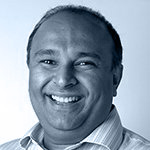 Rayid Ghani
Member of the Board of Directors
Rayid Ghani is a Distinguished Career Professor in the Machine Learning Department and the Heinz College of Information Systems and Public Policy at Carnegie Mellon University. He is focused on increasing the use of large-scale AI/Machine Learning/Data Science in equitably solving public policy and social challenges.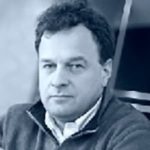 Marko Grobelnik
Board Observer
Marko works as a researcher in AI Lab at Jozef Stefan Institute. Marko is the Slovenia's digital champion at European Commission and part of the OECD AI expert group.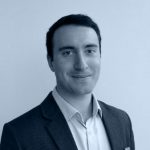 James Hodson
CEO & Member of the Board of Directors
James co-founded and serves as the CEO of the AI for Good Foundation. Previously, James directed AI research at Bloomberg in New York, leading a team of 20 in a rich cross-disciplinary research agenda.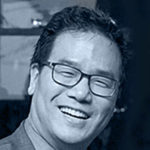 Abe Hsuan is the co-founder and partner of Irwin & Hsuan LLP with clients on four continents. He has co-founded and helmed a funded startup that developed AI natural language processing tools for top NY-based news organizations.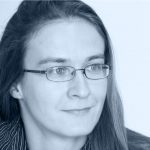 Claudia Perlich
Member of the Board of Directors
Claudia Perlich served as a chief scientist at Two Sigma, where she was responsible for the reliable estimation of targeting models and the supervision of a real-time scoring engine that identified the target segments of browsers. Since 2011, Claudia has worked as an adjunct professor teaching Data Mining in the M.B.A. program at the New York University Stern School of Business.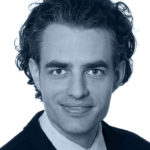 Achim Rettinger
Member of the Board of Directors
Achim Rettinger studied Computer Science at Universität Koblenz, the Artificial Intelligence Center at University of Georgia, and the Alberta Machine Intelligence Institute at University of Alberta. Since 2019, Achim Rettinger has been a full professor at Trier University, where he started the research group on Knowledge Representation Learning.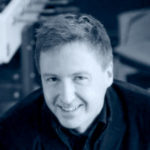 Michael Witbrock
Chairman & Member of the Board of Directors
Michael co-founded the AI for Good Foundation and serves on its Board of Directors. Michael is currently a Professor in the Computer Science Department at the University of Auckland.
Commitment to Transparency
We believe in transparent, open-source data and at the same time we recognize each donation not as charity, but as an investment. 
That's why we have made all of our financial records public here and available to anyone. Our organization and staff are project-oriented, with minimum need for active management and admin. Therefore, we can ensure our donors that nearly 100% of our funding goes directly to project development, and the resources of our researchers and project volunteers.