How our work has accelerated
innovation-led impact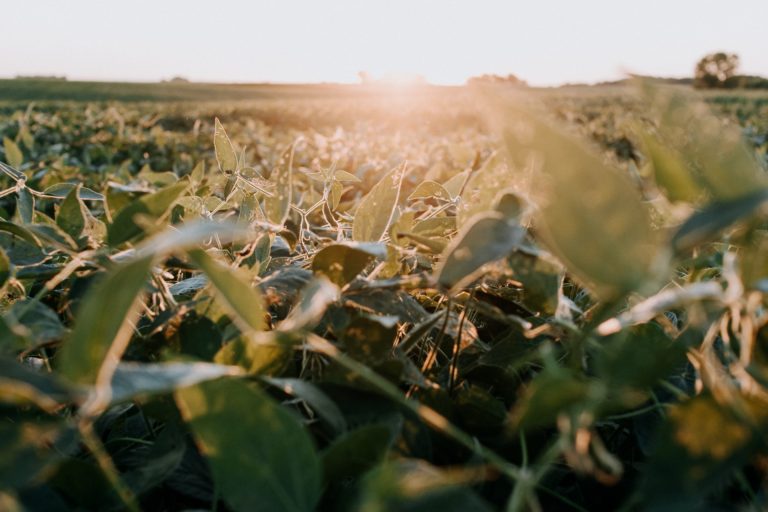 Doubling of Soy Yield
Through AI Crop Sciences
The Fragile Earth program, supported by Syngenta, IBM, University of Minnesota, and a large number of partners, developed AI for augmenting crop sciences to almost double yearly attainable yield improvements in soy beans, a key global staple crop.
Learn more about Fragile Earth.
Global Deployment of AI Ethics & Data Protection Best Practices
 The AI for Good Foundation is involved in national and supra-national AI policy recommendations that yield EU, UK, US, and OECD best-practices for Ethics and Data Protection with AI deployments globally.
Learn more here.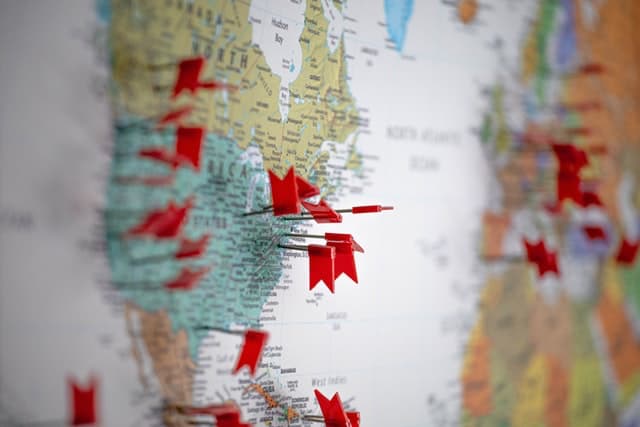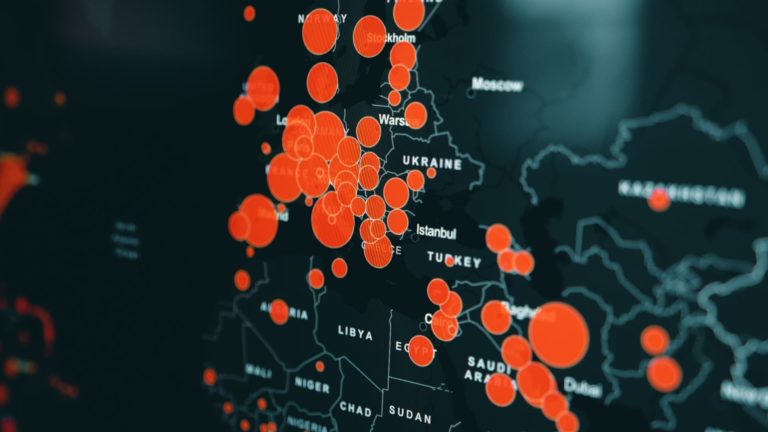 Enabling Accelerated Understanding of SDG Initiatives and their Impact
The SDG TrendScanner, in partnership with UNDP and Research Institutes of Sweden, is giving countries and ministerial bodies the power to understand global best practices, solutions, and improve capital allocation to the SDG's through massive web data aggregation, extraction, and evaluation.
View program here.
Tracking Impact of AI on the Economy, Workforce and Industry
The AI for Good Foundation establishes reference measures to track the impact of Artificial Intelligence on the economy, workforce, and industrial structure of countries around the world. This includes net-zero productivity gains, as well as the positive effects on employment and labor outcomes.
Read the paper here.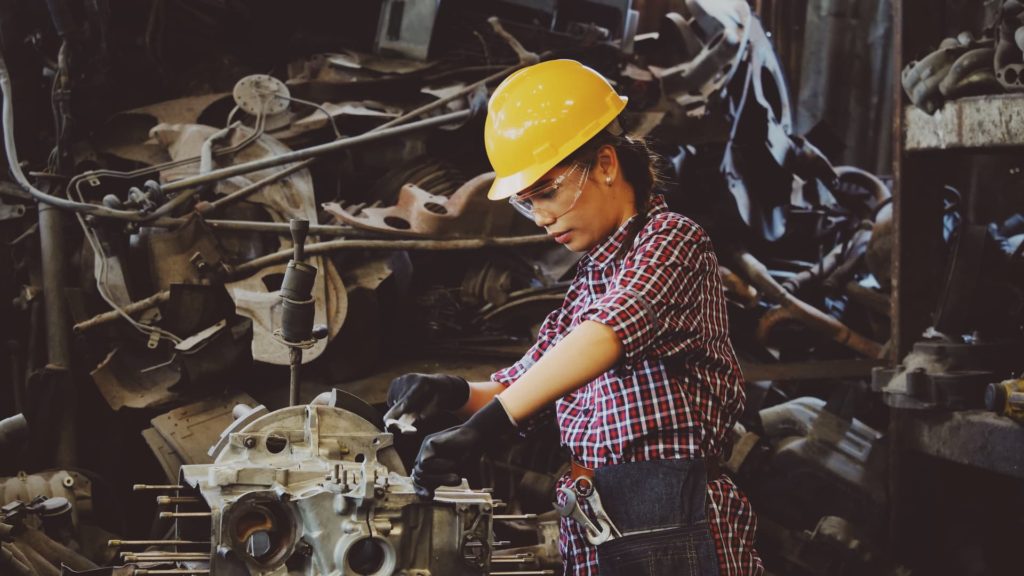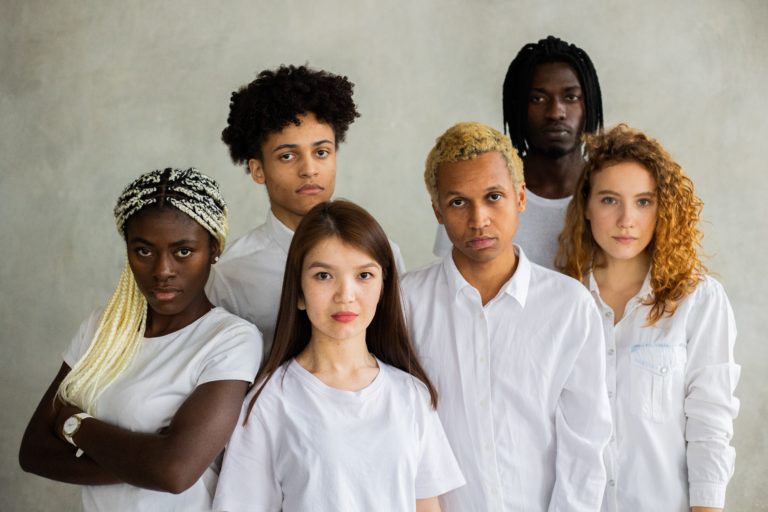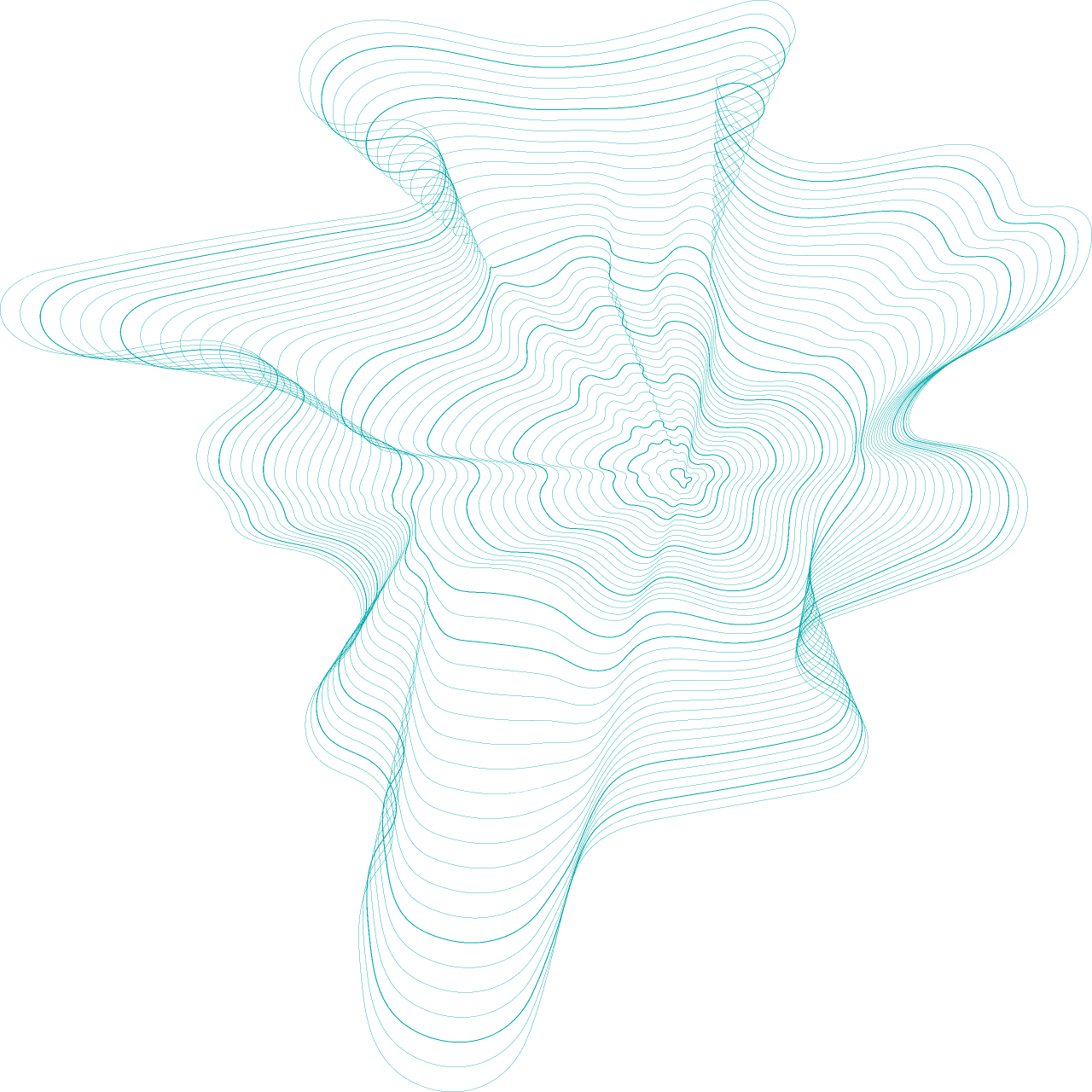 Diversity, Equity & Inclusion
Holding Industry & Governments Accountable for DE&I Transparency

The AI for Good Foundation focuses on driving real system-level change in gender equality globally by enforcing DE&I transparency in the workplace, in consumer decisions, and in investments. 
To learn more about our DE&I Scorecard click here.
Extending Climate-Specific Best Practices at COP-26
Our SDG TrendScanner extends to Climate-specific best practices and recommendations at COP-26 and in partnership with UNFCC.
Learn more here.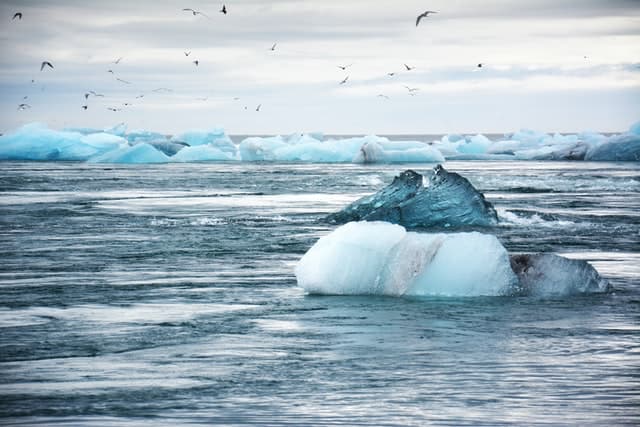 Join our efforts to unlock AI's potential towards serving humanity.