Workforce, Diversity & AI
Exploring AI's potential to bring diversity, inclusivity and transparency.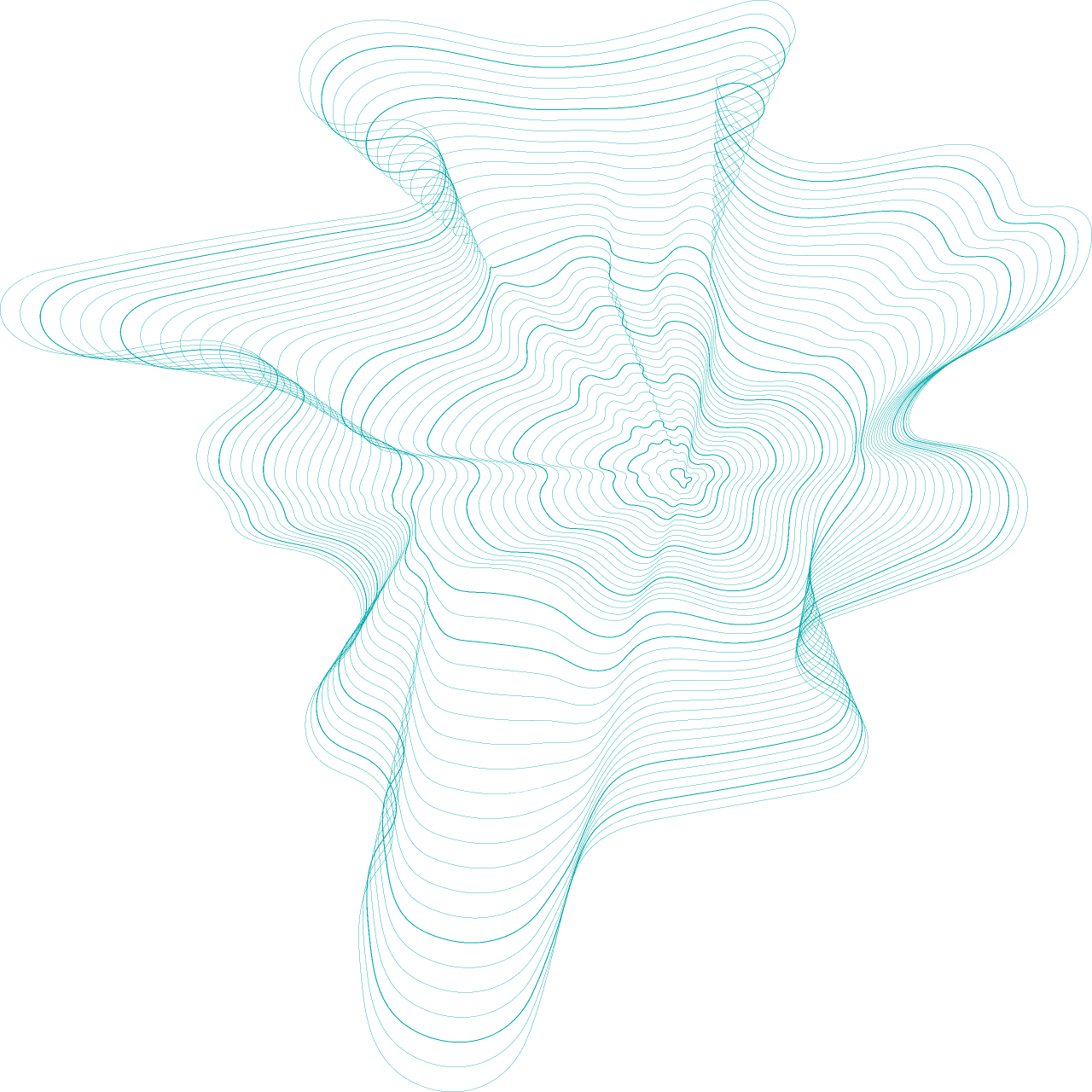 AI for Good and our partners are directly involved with tackling discrimination in the workforce with the application of AI and Machine Learning. 
In 2019 the AI for Good Foundation conducted a broad assessment of the public perception of Artificial Intelligence as the 'Global Perceptions of AI' survey. 
The study found that many people are concerned and fearful of AI's impact and believe their jobs to be at risk.
Our scientific research indicates that there is no empirical evidence of negative impacts on labor markets due to the introduction of AI technologies. In fact, there is evidence for a positive and statistically significant impact on employment and firm growth. 
We see immense potential for AI to bring transparency to labor markets, hiring practices, and encourage companies to embrace diverse and inclusive workforces.
Program Focus:
Join us
Our team spans labor and behavioral economists, AI experts, and policy leaders. We welcome the opportunity to collaborate with subject matter experts to support this program and build it out further, Machine Learning experts to solve hard measurement problems, and ethicists who would like to further explore how Machine Learning methods can impact real world behavior.