Workforce, Diversity & AI
Creating diverse, inclusive & transparent workplaces with AI.
We believe that AI can help with two critical components within the evolution of workplace equality: transparency and accountability. Our DE&I programs propose novel approaches to measurement that can bring attention to practices and behaviours that harm women and minorities differentially more, and that are currently nearly impossible to detect.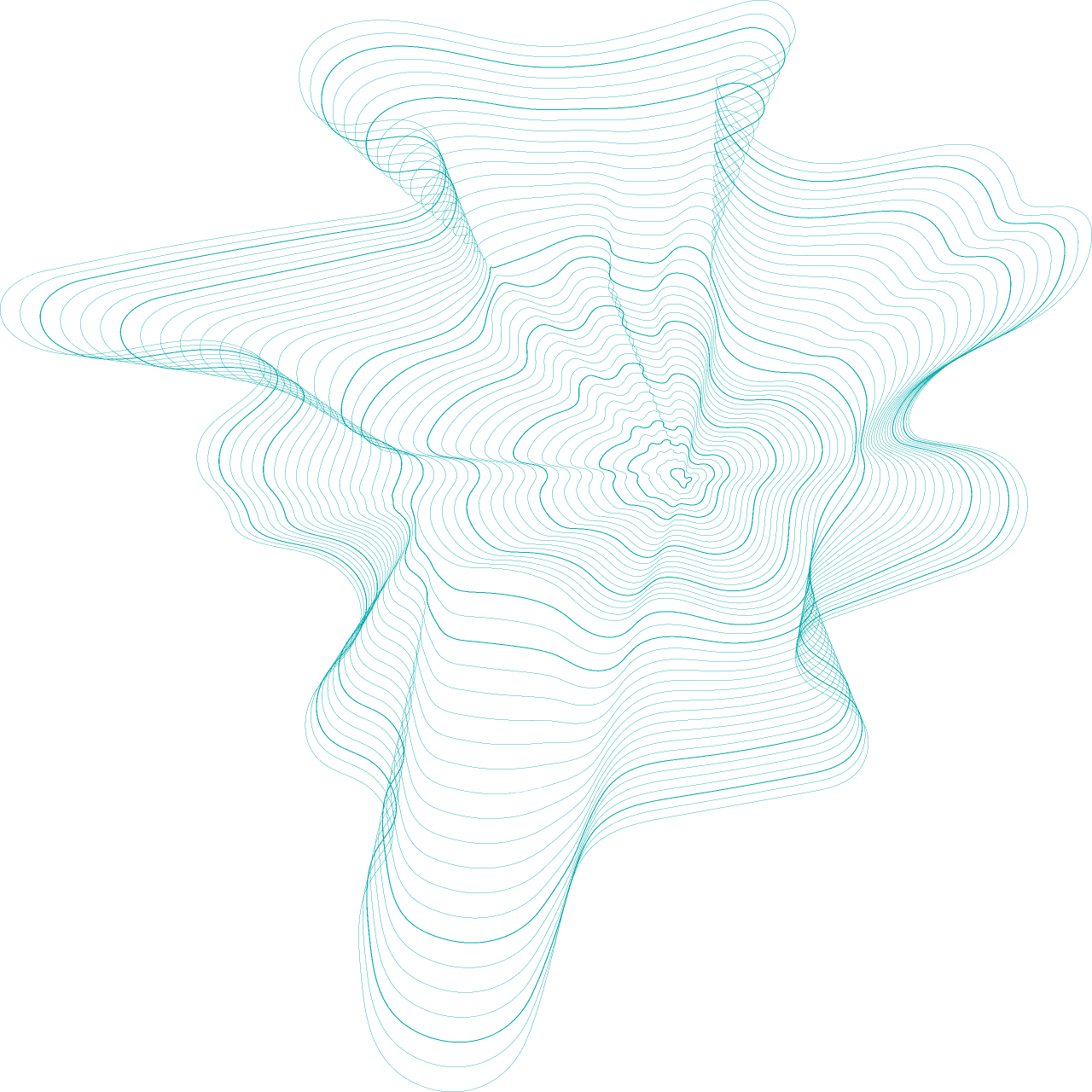 The DE&I Scorecard:

Fighting workplace discrimination with AI
The DE&I scorecard will track and publish monthly updates for 1.3M+ organisations in the United States, showing progress towards even opportunities across the labour market, as well as within particular segments, occupations, and more.
Women, in particular mothers and minorities, have unequally born the economic weight of Covid-19, including higher unemployment rates than their male counterparts. 
Even without a pandemic, minority employees are often held to different standards. There have been countless PSAs and calls to action on the issue but the truth is, bias is human and eradicating its negative effects is hard. That's where AI and machine learning tools can help even the playing field. 
Artificial Intelligence can reduce discrimination and increase equity by analyzing corporate hiring and promotion practices. 
The DEI&I Scorecard provides a complement of infrastructure for organisations to take ownership of their DE&I efforts in an open and honest manner, allows consumers to decide whether a producer aligns with their values, and lets investors decide what kind of organisational structure they want to support with capital going forward.
AI for Good Foundation will be making the DE&I Scorecard live in 2022. Sign up for our newsletter to follow its development.
"We have bias in socio-political structures everywhere. As you collect more information about a population, it is easier to implement systematic and regulated bias. When you think about racially biased algorithms, my perspective is two-fold: First, AI brings more transparency into pre-existing biased decision-making processes — i.e., we can make a formalized process and it will create consistent and reliable outcomes. Second, should we hold AI to a higher standard compared to current systems? The AI methodology is uncovering biases we didn't even know existed in some situations and doing it equally well, if not better, than current approaches." 
– James Hodson, CEO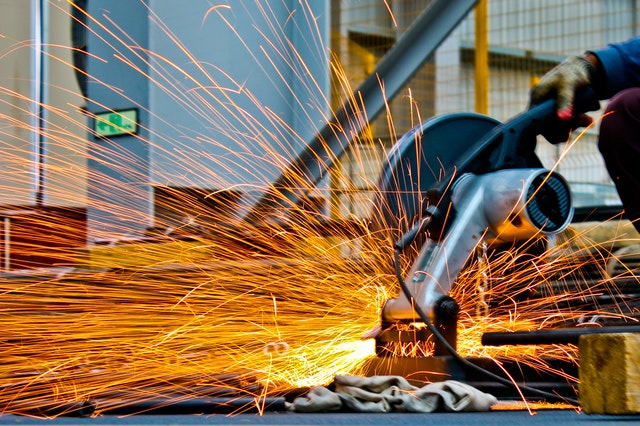 Artificial Intelligence, Firm Growth, and Industry Concentration​
By Tania Babina, Anastassia Fedyk, Alex Xi He & James Hodson
Which firms invest in artificial intelligence (AI) technologies, and how do these investments affect individual firms and industries? The paper provides a comprehensive picture of the use of AI technologies and their impact among US firms over the last decade, using a unique combination of job postings and individual-level employment profiles. It also introduces a novel measure of investments in AI technologies based on human capital and document that larger firms with higher sales, markups, and cash holdings tend to invest more in AI.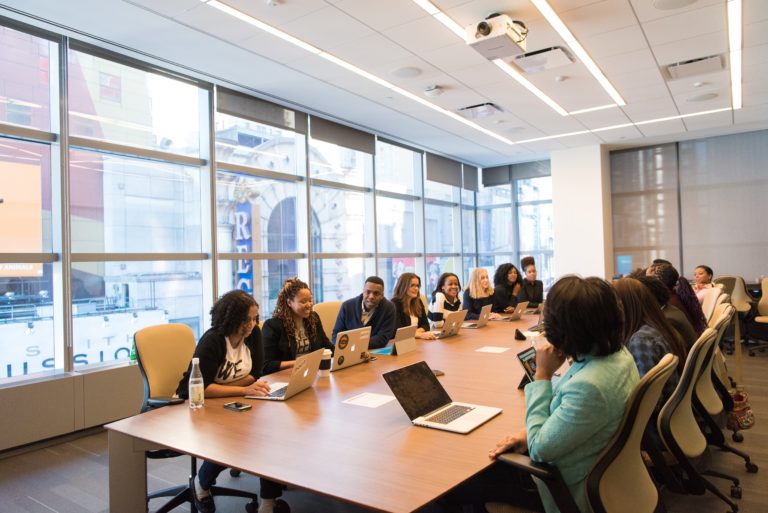 Diversity and inclusiveness are necessary components of resilient international teams
By Igor Linkov, Benjamin Trump & Greg Kiker
The current SARS-CoV-2 pandemic has impactśed all forms of global international engagement, inclusive of long-standing and recently formed research teams. Most were formed to be efficient within budget, time, and personnel limits, without building an ability to recover from crises, i.e. inherent resilience. Diversity and Inclusiveness, a requirement for resilient ecological systems, has only been discussed in a normative sense for teams of humans, including research teams. Studying different configurations of international research teams will allow resilience-based tools and metrics to inform improved team design, implementation, and recovery to adverse events.
Further Research and Resources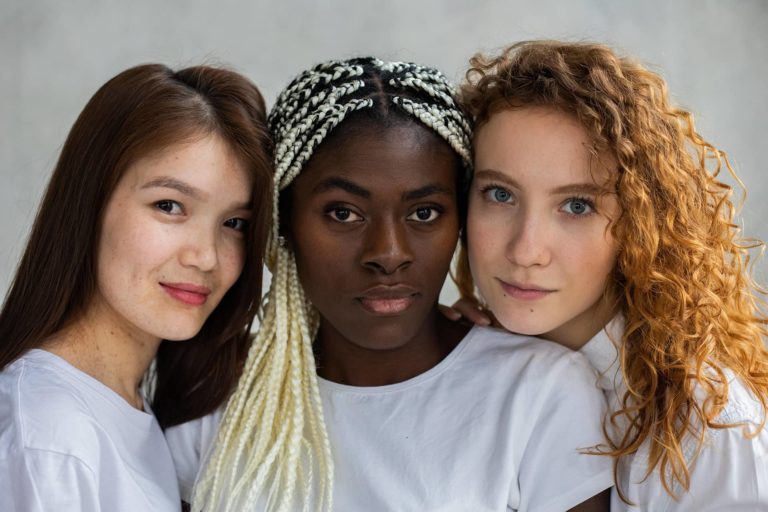 This report from Deloitte illuminates ways to increase women's representation in AI. Early STEM education shows young women and girls how AI roles can impact their life trajectory. It takes real, active mentorship that's organic and promotes curiosity. And it's crucial that women help trailblaze the pathways for girls, build relationships with them early, and help them become AI leaders that organizations can then champion, retain, and promote.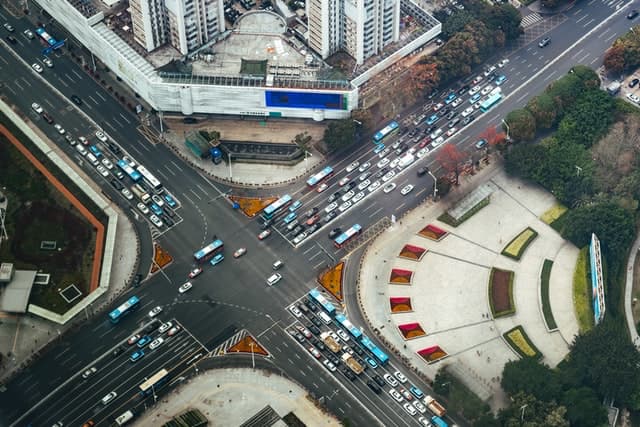 Through a partnership, Predli will work with the impact-led non-profit organization to help them realize a more equitable and sustainable future. This partnership comes at a pivotal moment in history when, more than ever, organizations at all levels are looking to deliver real, equitable, and fair value from their AI investments.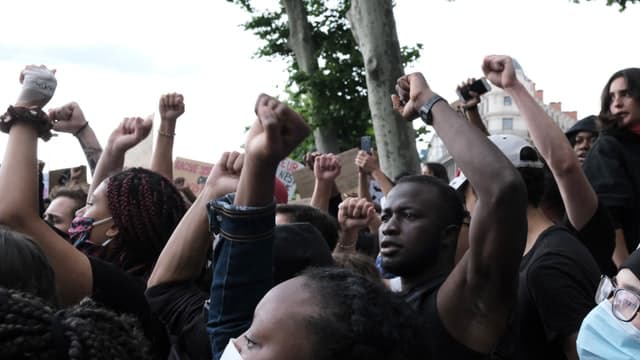 Marta Slepankova discusses with the AI for Good Summer Fellows how discussions regarding Artificial Intelligence and broader technologies almost exclusively exist in English, and do not take into account disability needs. Slepankova shares why future researchers must work towards inclusivity.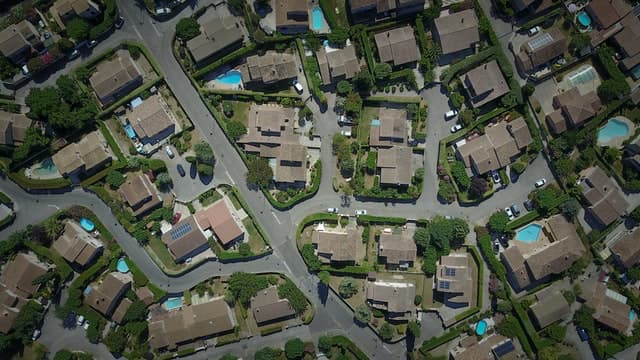 In this talk, AI for Good CEO James Hodson discusses the role of AI at the intersection of individuals, jobs, companies, and financial markets. Increasingly, large new data sources are facilitating our understanding of how individuals, teams, companies, governments, and other entities operate, allowing for new types of modeling that can unlock value and accelerate growth.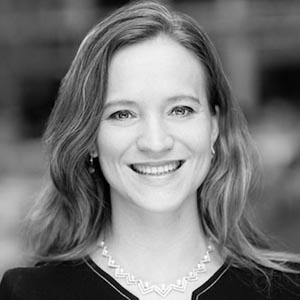 The AI for Good Foundation had the pleasure to virtually connect with Dr. Anastassia Fedyk, an Assistant Professor of finance at the Haas School of Business at Berkeley, and learn about her research on the role of glass ceilings in U.S. firms and behavioral biases in individual and group decision-making.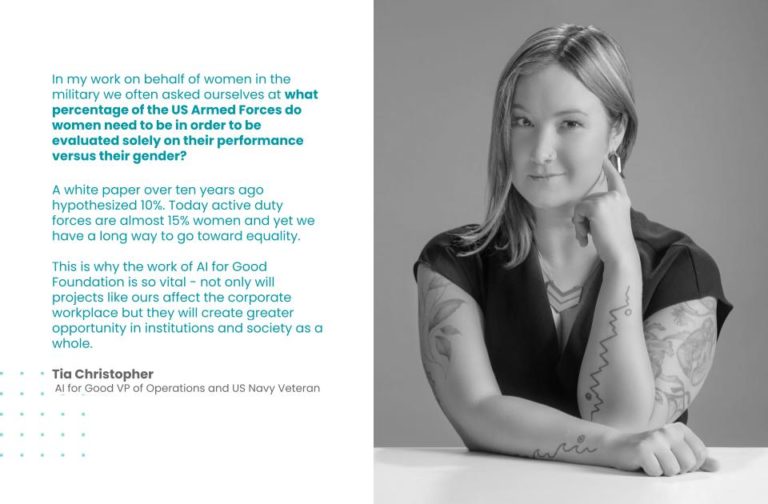 Tia Christopher. In continuing to help our supporters learn more about the team behind AI for Good Foundation, we are highlighting the SDGs that we personally identify with.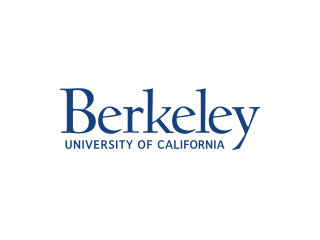 The University of California, Berkeley is a public research university in Berkeley, California.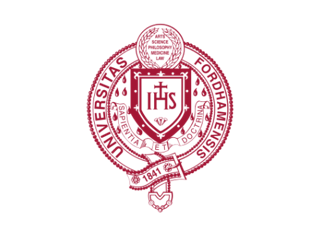 Fordham is a private research university in New York City offering exceptional education.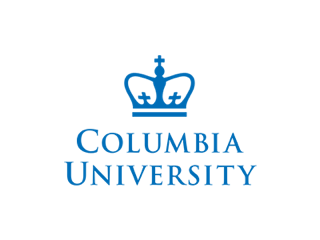 Columbia University is a private Ivy League research university in New York City established in 1754.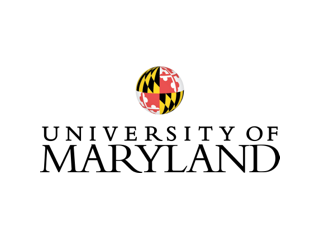 The University of Maryland is the state's flagship university and one of the nation's preeminent public research universities.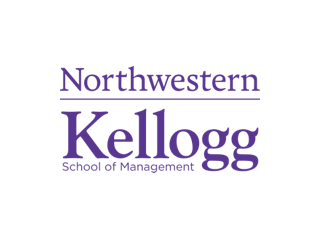 The Kellogg School of Management is the business school of Northwestern University.
Join our efforts to unlock AI's potential towards serving humanity.