Volunteer with AI for Good
Together let's build
a better future with AI.
Design, build, and support innovation in AI research and cutting-edge projects that are meeting the global challenges of today, and shaping our collective future.
As an AI for Good volunteer, you will join fellow researchers, professionals, and students involved in AI research and Sustainable Development Policy on our own research and projects as Team AI for Good, or those of our partners' as Ambassador Volunteers.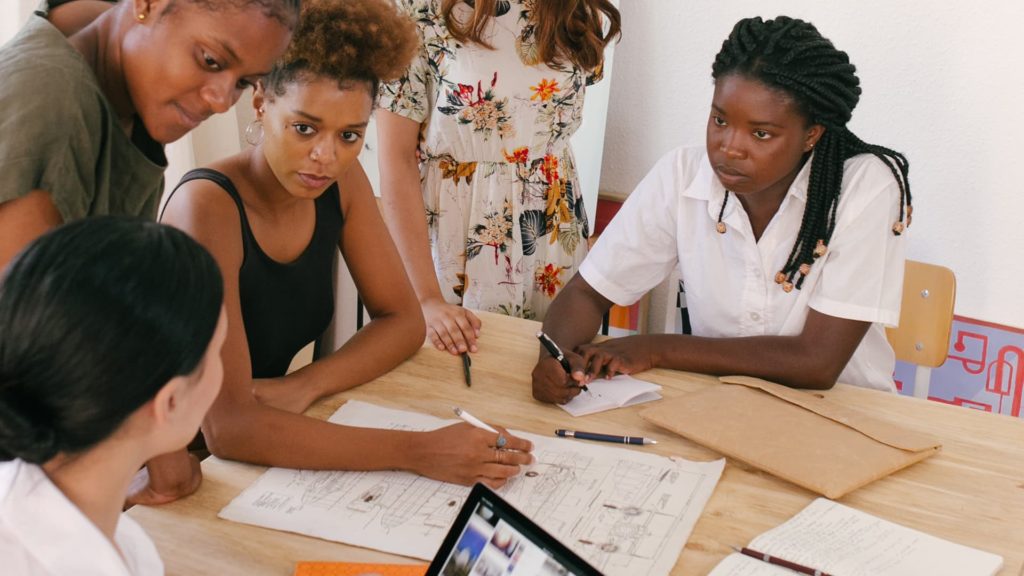 Be a part of a team that's passionate about making a meaningful social and ecological impact through AI and Machine-Learning development.
Volunteers have special access to: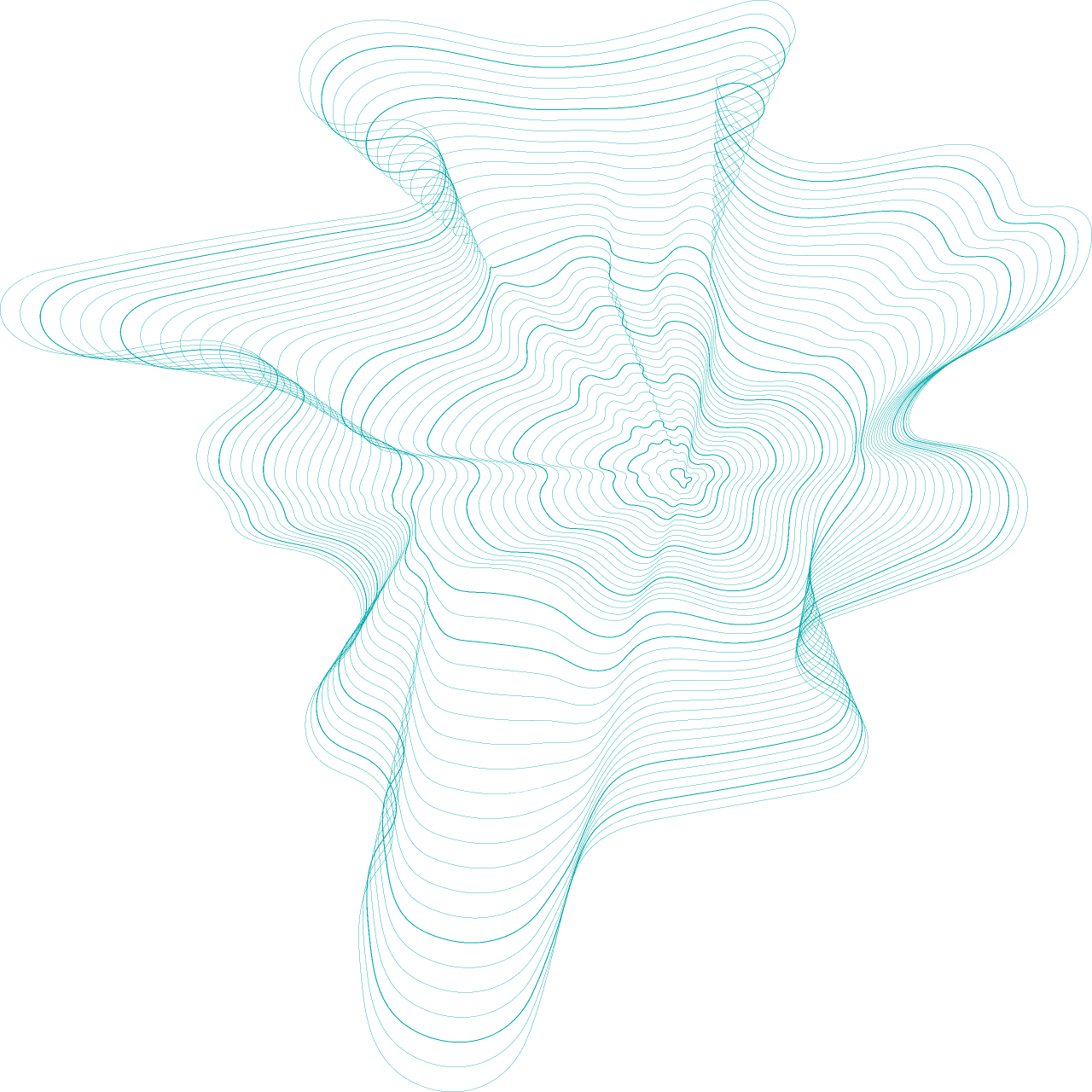 Download our Onboarding PDF to learn more about what it means to volunteer with us, including all the benefits that you will get.
Low Commitment
Medium Commitment
High Commitment
Low Commitment
Description:
The Social Media Ambassador position helps to facilitate the social media presence of AI for Good Foundation, and reach of departments and respective projects through posts, shares, favorites, likes and comments on a regular basis.
Hours:
20 reposts a month
Skills:
Facebook, Instagram, Twitter, LinkedIn
You do not need to apply prior to starting. If you are interested in being a social media ambassador repost our content and once you have 20 reposts in one month and fit our job description requirements, submit the application below to access all the benefits.
Description: 
We are looking for a talented blogger to generate engaging, original content for our website. The blogger will research topics and develop interesting posts that will appeal to our target audience to expand our readership. You will advocate, educate, research and come up with ideas for posts based on our values, mission, and projects and maximize site traffic by utilizing Search Engine Optimization (SEO training provided). You should be passionate about witting and wanting to make an impact in the world.
Hours: 
1 – 3 hours a week
Medium Commitment
High Commitment
Join our efforts to unlock AI's potential towards serving humanity.