The Intelligent Cities Project
Helping cities explore and forecast how AI will shape their future.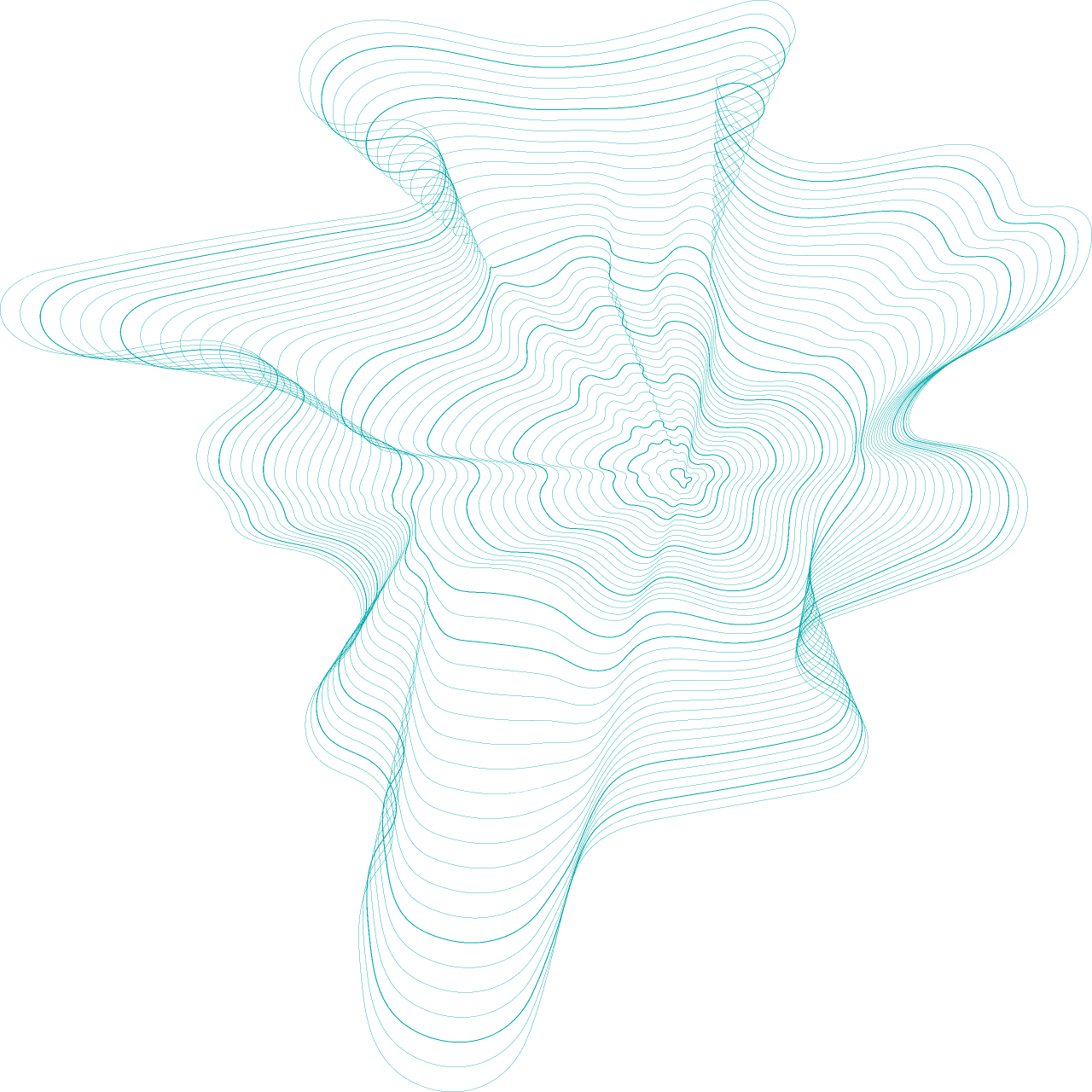 We are building the Urban Assessment Tool for city administrations to understand the areas where AI will likely affect their specific region and population in the coming years.
The recommendations will include assessment areas like urban planning and development, education, energy, and healthcare services.
In addition to these recommendations , we help connect city planners with partner organizations and companies that can help with implementing and scaling these changes.
Explore the likely impact of AI in your city.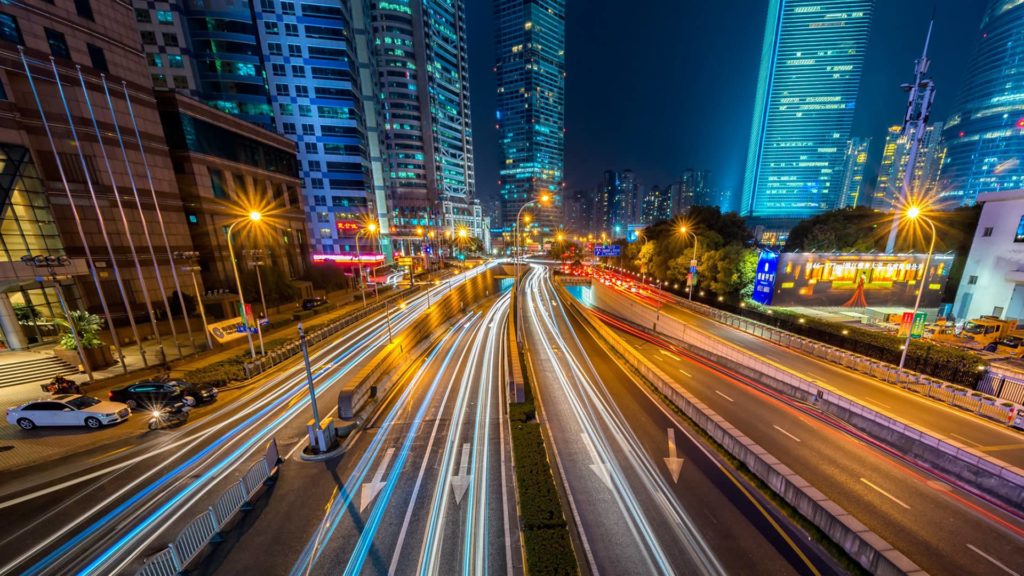 Launching in April 2021
Our Urban Assessment Tool provides a series of AI based recommendations and solutions, tailored specifically to the demographics and needs of your urban area.
Assessment Areas:
Urban Planning

Education

Energy
Healthcare
Food Security
Community Welfare
Subscribe to our newsletter to stay tuned about more updates on the Intelligent Cities Project.
What kind of infrastructure spending will support the future mobility in your city?
Can redesigning your school curriculum
improve attendance
and performance?
Will better climate forecasting lead to greater solar energy adoption in your neighborhood?
How AI is Transforming
Urban Centers Around the World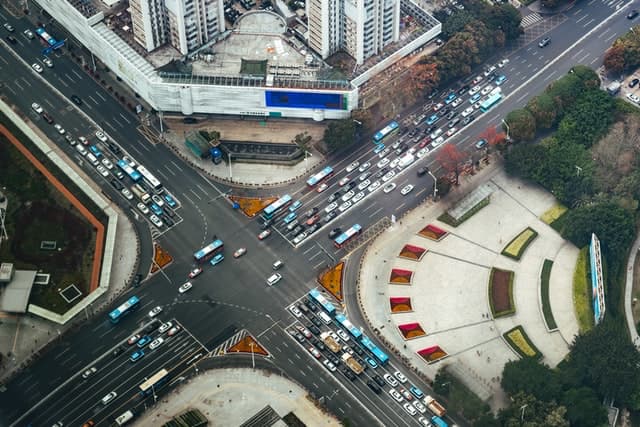 Urban Planning & Transportation
Kokomo in Indiana has been utilizing Picterra - a geospatial imagery analysis tool, to monitor and optimize road maintenance costs. This has allows the city council to manage road maintenance costs preemptive, optimize public fund utilisation for renovation and construction and provide a methodology for further infrastructure maintenance efforts.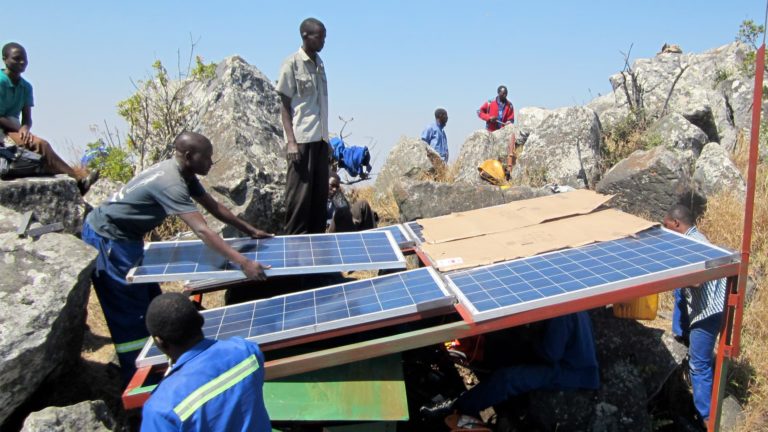 Energy
The Vermont Electric Power Company (VELCO) uses the Vermont Weather Analytics Center (VWAC) to improve operational efficiency and renewable energy management. VWAC uses an advanced ML model that combines weather and renewable energy forecasts with demand and distributed sources to deliver more precise hyper-local forecasts that include local solar farms and homes as energy sources.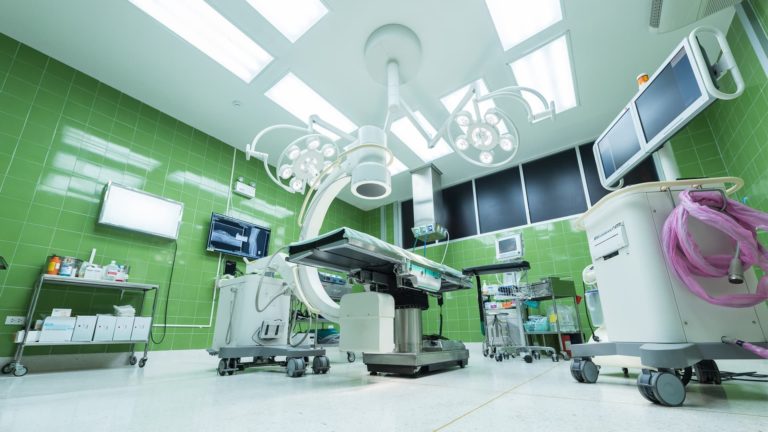 Healthcare
Massachusetts General Hospital partnered with the computing company NVIDIA to implement AI-powered machines for disease detection, diagnosis, treatment and management processes. The programs train more than 10 billion medical images in radiology and pathology to facilitate faster testing and diagnostic capabilities.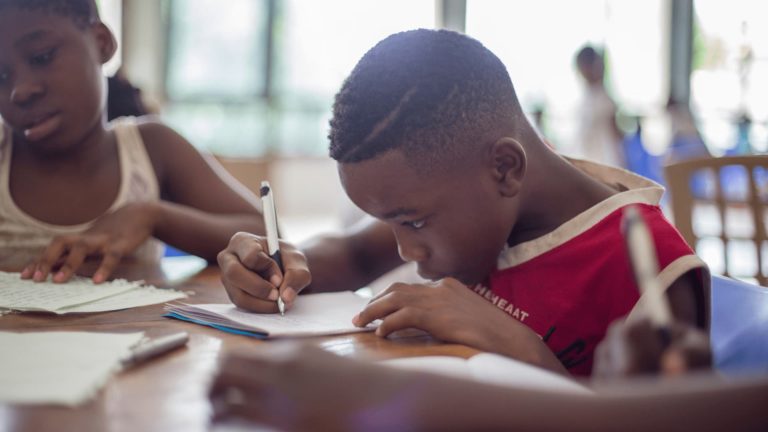 Education
Milton Keynes, a fast-growing UK city, worked with the Institute of AI at De Montfort University Leicester to use AI models to identify student attendance patterns at the Milton Keynes-based Willen Primary School. As school attendance is closely linked with educational performance and later life outcomes they were able to use this data to identify when students most often missed school and create programs to increase attendance.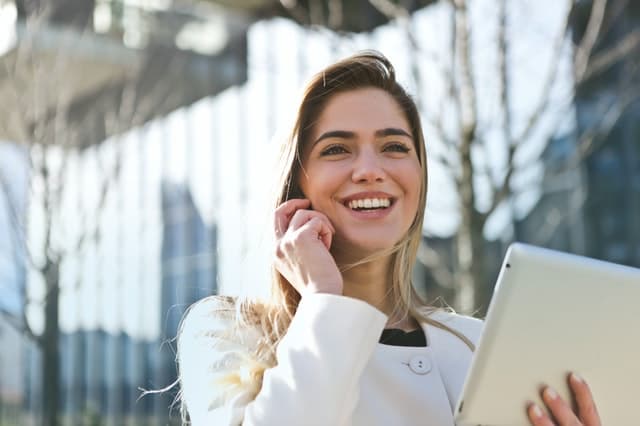 Community Service & Support
The North Carolina Innovation Center instituted chatbots - auditory or textual computerized conversational systems, which are frequently AI-based - in 2016. These systems free up the help center operators' line, where about 90 percent of calls are just about basic password support, allowing operators to answer more complicated and time-sensitive inquiries.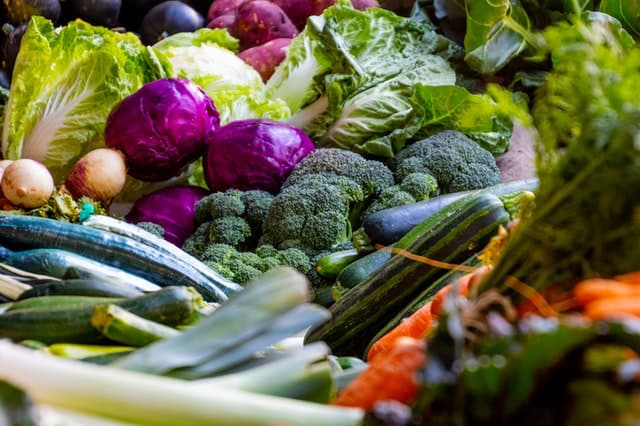 Food Security
The city of Belo Horizonte, Brazil has created a food security program - Secretariat for Nutrition and Food Security (SMASAN), which guarantees access to free or low-cost food to those who are struggling to afford basic necessities. Because of this program, thousands of children and adults have had access to healthy food, and it decreased childhood mortality of those under the age of 5 by 72% between 1993 and 2005. The city hires several agricultural specialists to help them with land regulations and the use of their resources, and this helps to secure the right amount of healthy food needed and it also secures the land for sustainable use. Schools serve as an important place for these organic gardens, and children are taught about conservation and care for the ecosystems.
Join us
We encourage all cities to take our Self Assessment Tool as a first step so that
we can work together to get you the resources you need to benefit from the potential of Artificial Intelligence technologies.

If you are a researcher, NGO, AI service provider, or other organisation that has relevant capabilities for emerging intelligent cities, please get in touch so
we can unlock more opportunities for cities around the world.