Financial Data Science Association
The intersection of AI, data and inclusive global finance.
AI for Good's Financial Data Science Association or FDSA organizes international summits and research at the intersection of data, Artificial Intelligence, and global finance.
We bring together top leaders across the financial industry to build and share best practices, and accelerate the appropriate use of Artificial Intelligence for increasing financial inclusion, market efficiency, and transparency.
Our approach inspires intelligent innovations from the leaders of the financial industry, mobilising widespread change and mitigating often entrenched attitudes towards technology-driven innovation.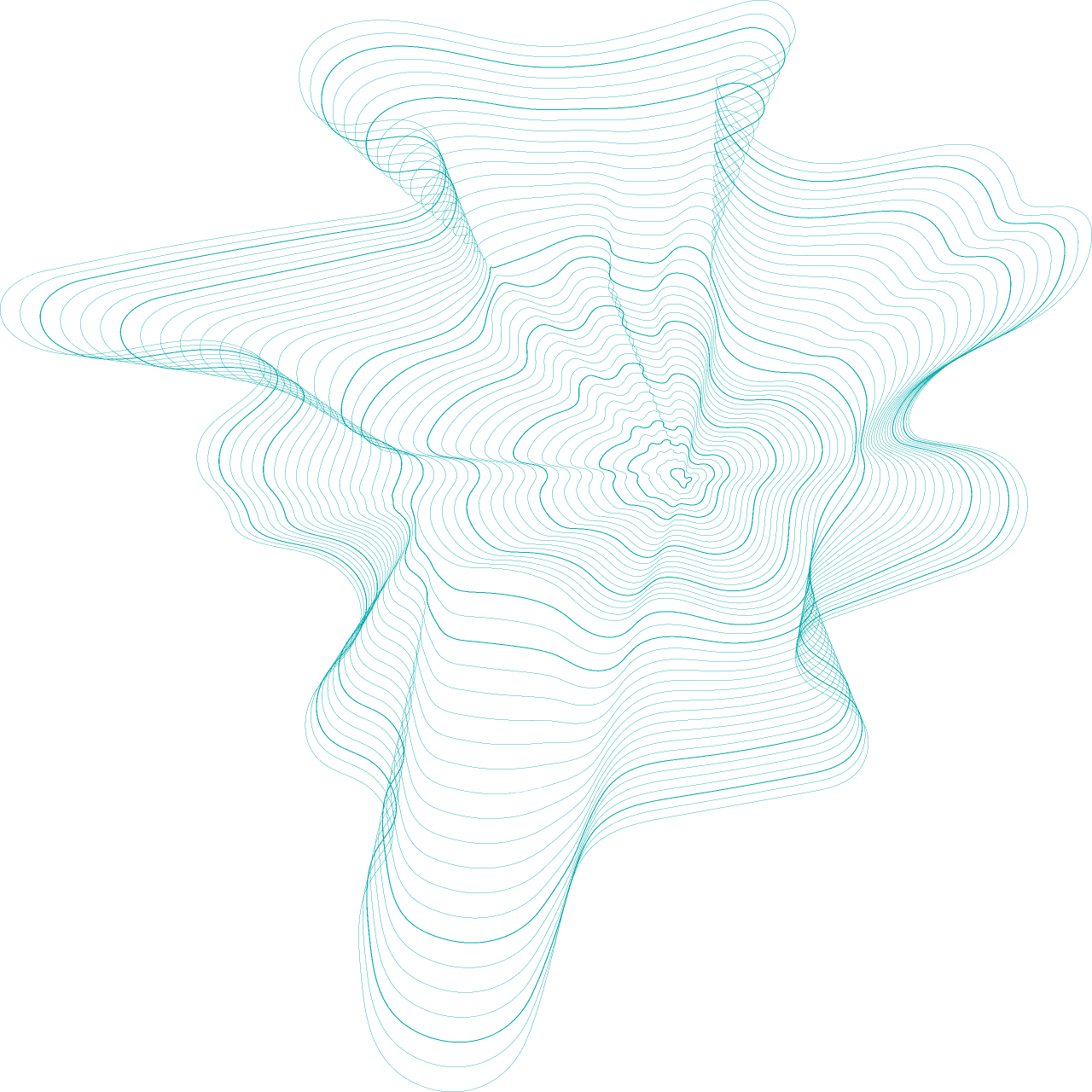 Join us
Contact us if you would like to host an FDSA event or support our work in AI-driven change towards more resilient and transparent financial institutions.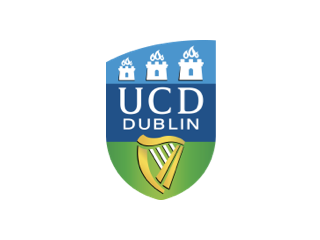 University College Dublin is a research university in Dublin, Ireland, and a member institution of the National University of Ireland.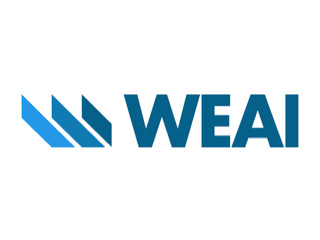 Western Economic Association International is a non-profit academic society dedicated to the encouragement and dissemination of economic research and analysis.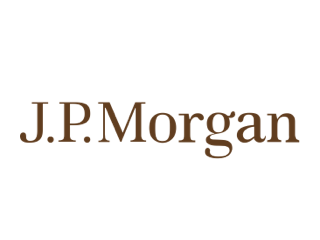 J.P Morgan is a global leader in financial services offering solutions to the world's most important corporations, governments and institutions.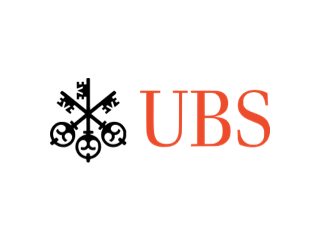 UBS Group AG is a Swiss multinational investment bank and financial services company founded and based in Switzerland.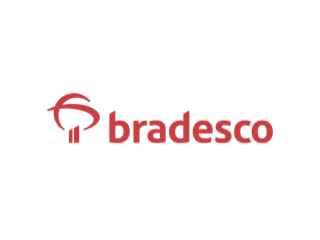 Banco Bradesco S.A. is a Brazilian publicly quoted bank with headquarters in Osasco, in the São Paulo, in Brazil. It is currently the third largest Brazilian bank by total assets.
Join our efforts to unlock AI's potential towards serving humanity.