Designing a curriculum to tackle global challenges.
The AI+SDG Launchpad allows any school, college, university, or research institute to easily create and manage a curriculum that bridges the gap between Data Enabled Sciences and the United Nations' Sustainable Development Agenda for 2030.
The Launchpad serves as a blueprint for single or multi-semester courses that allow students to engage with global challenges they are passionate about in a structured way.
The AI for Good Foundation provides mentoring connections to NGOs, government, policy groups, and social benefit corporations, along with data, background research, and a proven course structure that delivers measurable and repeatable exposure to using AI for social good in a collaborative setting.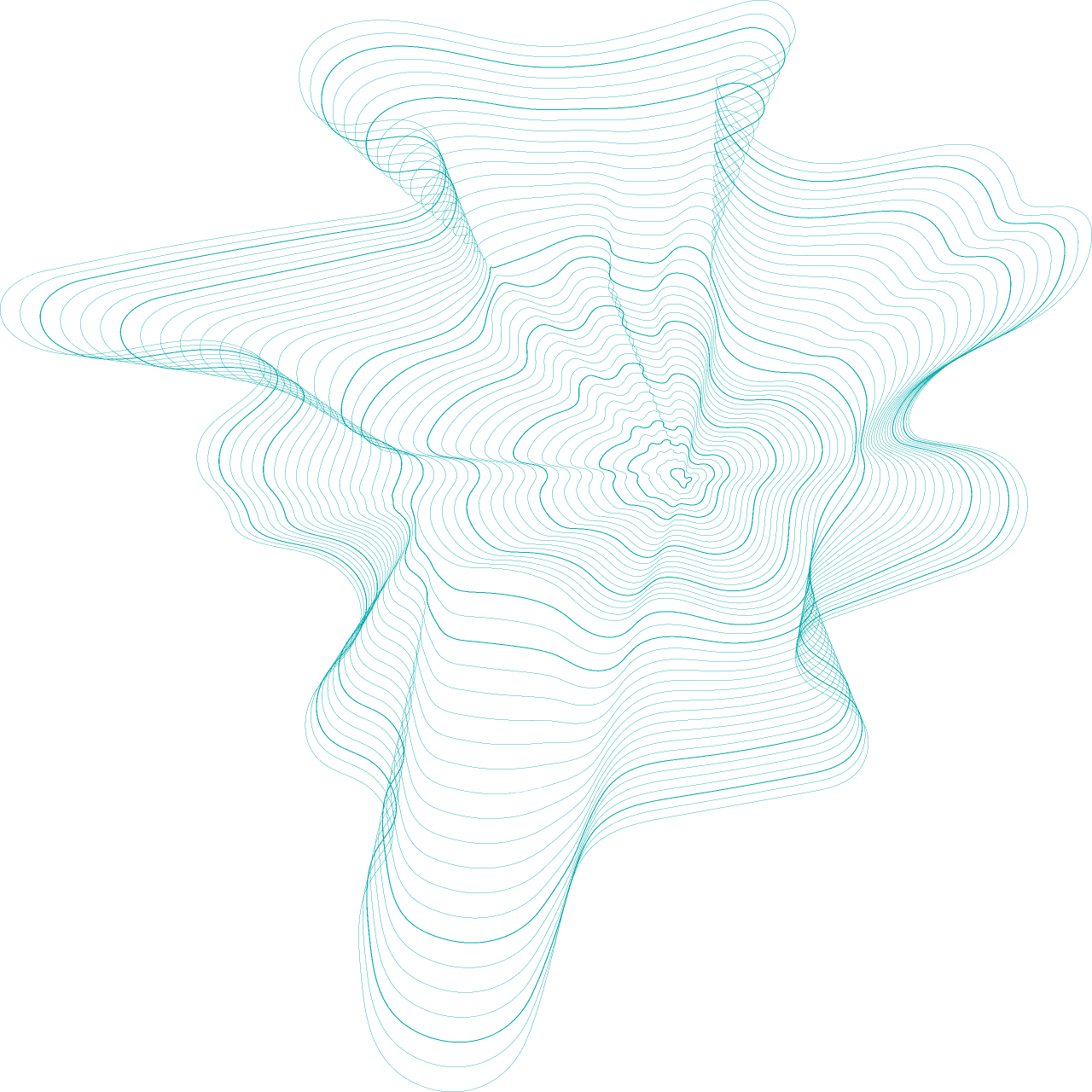 Our programs have reached more than 500 students in five countries, with collaboration on a range of SDG topics, from carbon sequestration and curtailing media bias, to ocean health and predicting refugee migration.
AI + SDG Launchpad Curriculum
A project-based course that allows students to take on real-world problems using Artificial Intelligence with a specific focus on achieving the 17 SDGs.
With a dynamic course structure that includes guest lectures, group discussions, student-led lectures, and hands-on activities, students will explore project management, sociological research methodology, building end-to-end machine learning pipelines, feature engineering, evaluating machine learning models, impact evaluation, and data ethics.
Students will use state-of-the-art data science models to perform original research, where they tackle a specific SDG challenge from both a policy-oriented sociological perspective as well as a data-driven mathematical approach.
Access cutting-edge learning materials, resources and network support as part of the SDG Curriculum Toolkit:
Register now to receive your SDG Curriculum Toolkit
AI + SDG Launchpad Projects
Explore some of the projects undertaken in partnership with universities that seek to solve global issues that matter.
Further Research and Resources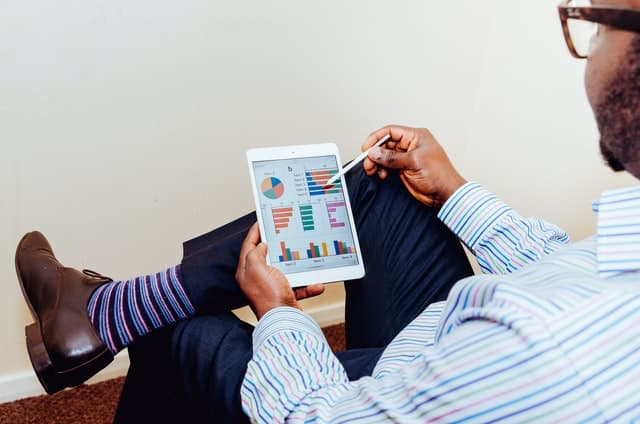 The White House recently created the Task Force which will write the road map for expanding access to critical resources and educational tools that will spur AI innovation and economic prosperity nationwide.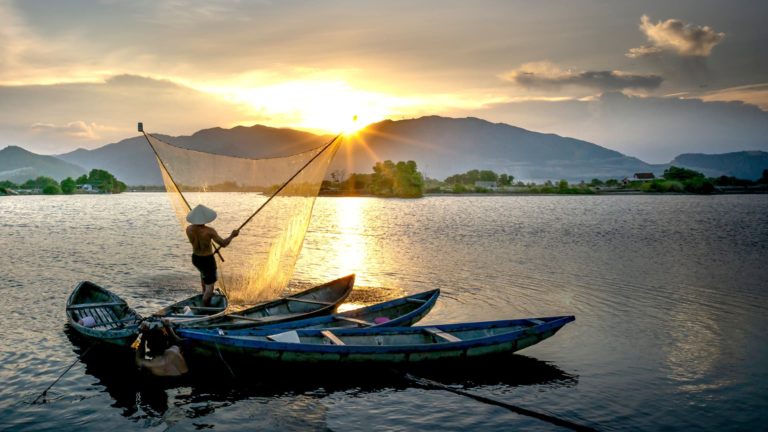 An interview with Council for Good member and tech entrepreneur Alicia Heraz where she discusses her work in teaching Artificial Intelligence to young girls as well as her company Emaww which uses AI to gauge the emotions of users.
Join us
AI for Good is looking for professors, research, and policy professionals to get involved as project mentors.
If you are an organisation that trains students from advanced secondary through graduate degrees, get in touch with us to start building your AI+SDG Launchpad Curriculum.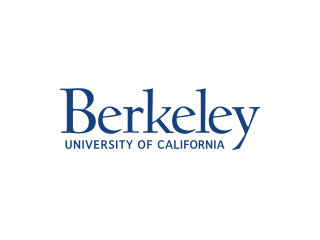 The University of California, Berkeley (UC Berkeley, Berkeley, Cal, or California) is a public research university in Berkeley, California.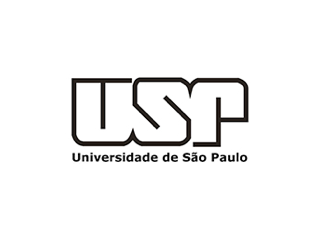 The University of São Paulo is a public university in the Brazilian state of São Paulo. It is the largest Brazilian public university and the country's most prestigious educational institution.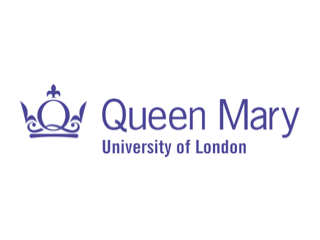 Queen Mary University of London is an established university in London's vibrant East End committed to high-quality teaching and research.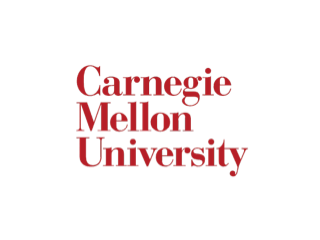 CMU is a global research university known for its world-class, interdisciplinary programs: arts, business, computing, engineering, humanities, policy and science.
Stanford University, one of the world's leading teaching and research institutions, is dedicated to finding solutions to big challenges and to preparing students for leadership in a complex world.
Join our efforts to unlock AI's potential towards serving humanity.