AI + Sustainable
Development Goals
Leveraging AI to measure and accelerate progress
towards the pursuit of SDGs.
The 17 Sustainable Development Goals
The Sustainable Development Goals (SDGs) were adapted by the United Nations with a universal call to action to help reimagine a better future for everyone by 2030.
Bringing together multi-disciplinary talent, latest technology and financial resources, AI4Good is serving as the leading platform to accelerate this pursuit.
Learn about the different goals and the work being done to measure and accelerate their progress.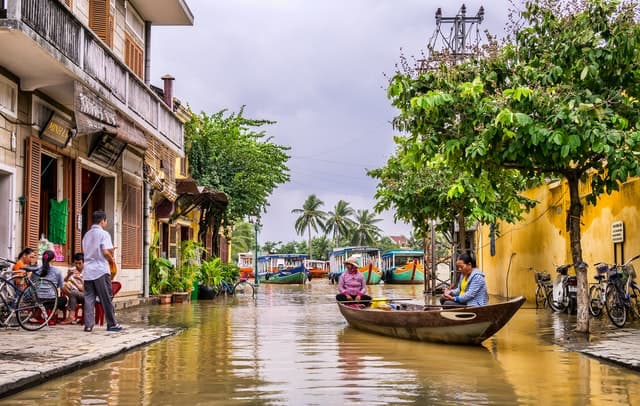 Provides datasets on various issues including flood hazard maps, water risk indicators and water stress projections across the globe.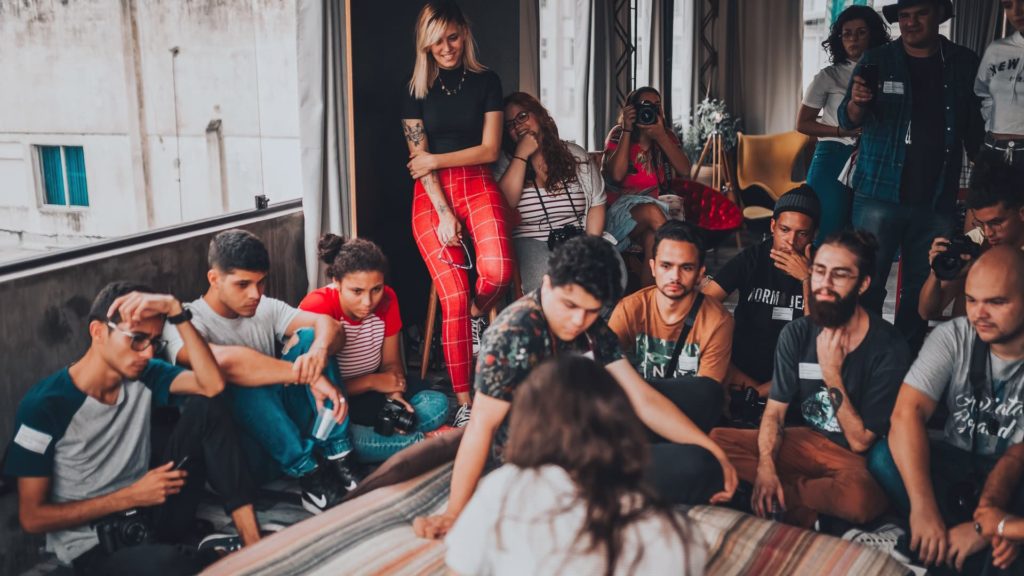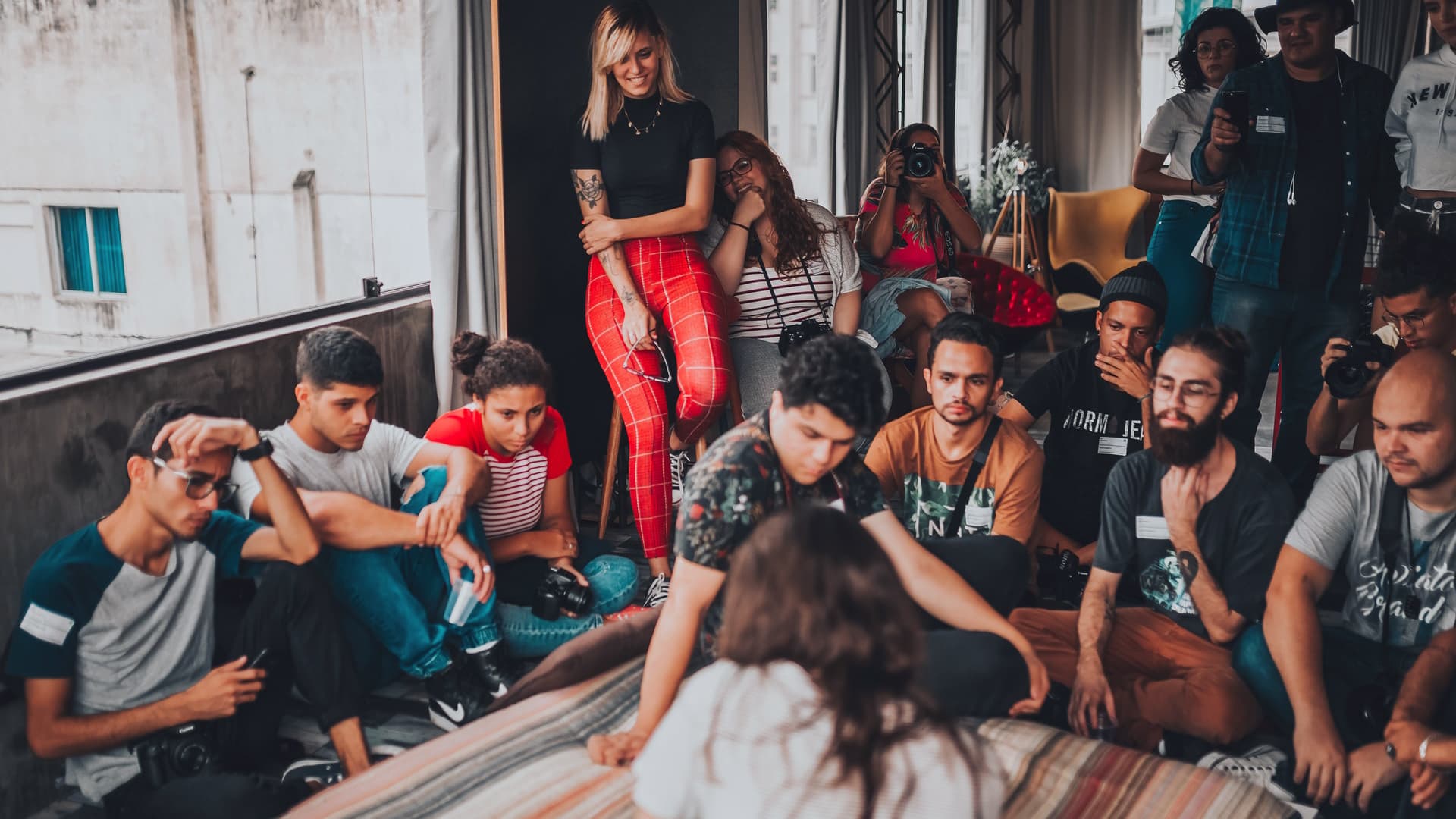 A collection of open and shared resources available for teachers and educators to plan courses on how AI interacts with real world challenges, including its impact on SDGs.
We are looking to team up with Corporates, Academic Institutions, Government Agencies, Nonprofits and others to collaborate with us on AI and Machine Learning projects and Policy to make a lasting global impact.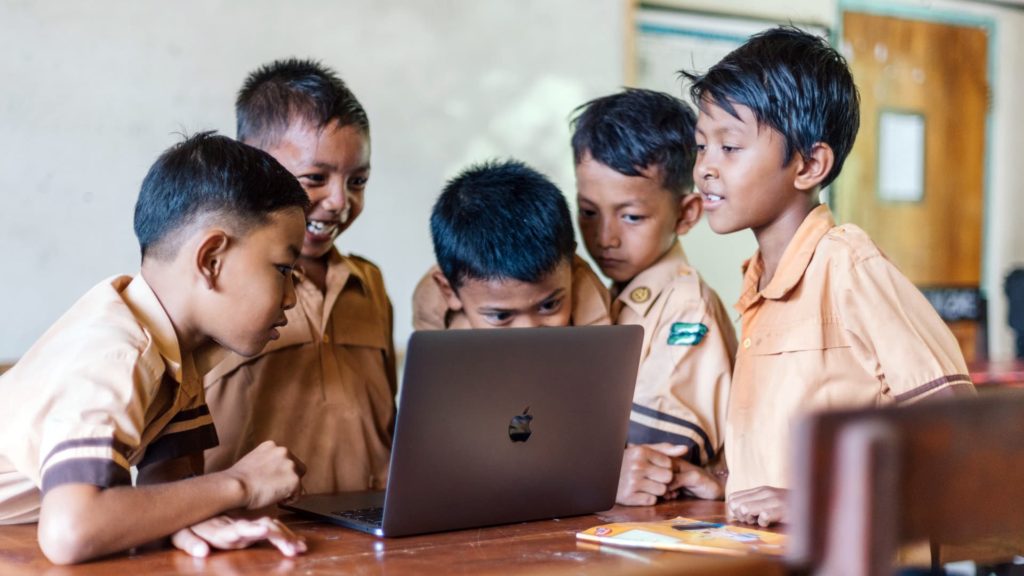 Join the efforts to unlock AI's potential towards serving humanity.