SDG Data Catalog (Coming Soon)
An open, evolving global database of SDG relevant data sets.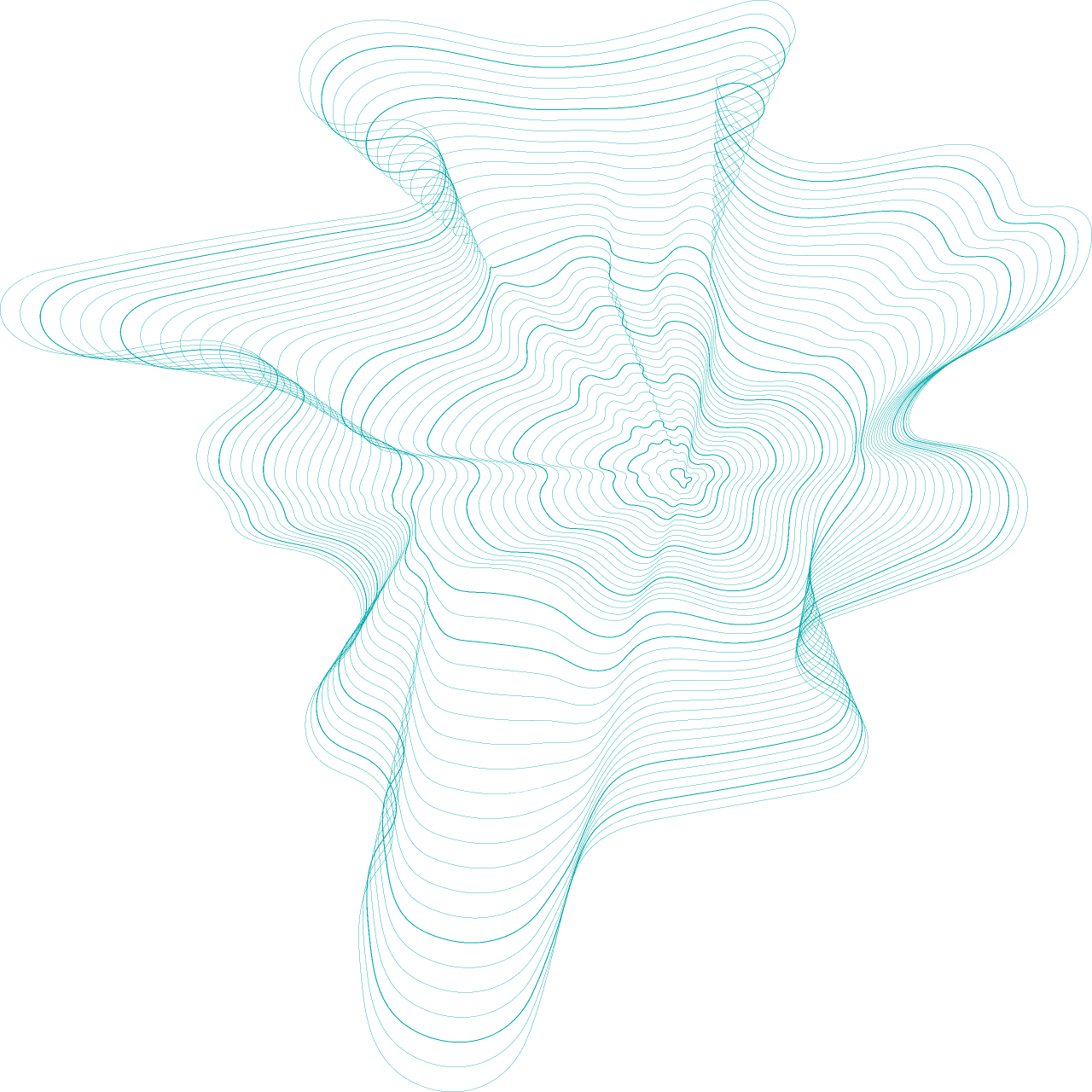 The SDG Data Catalog is an open, extensible, global database of data sets, metadata, and research networks built automatically by mining millions of published open access academic works.
The SDG Data Catalog leverages advancements in Artificial Intelligence (AI) and Natural Language Processing (NLP) technologies to extract and organize knowledge from public datasets that is otherwise hidden in plain sight in the continuous stream of research generated by the scientific community.
The goal, ultimately, is to connect researchers and students with SDG-relevant datasets so that their work can make meaningful progress towards social good.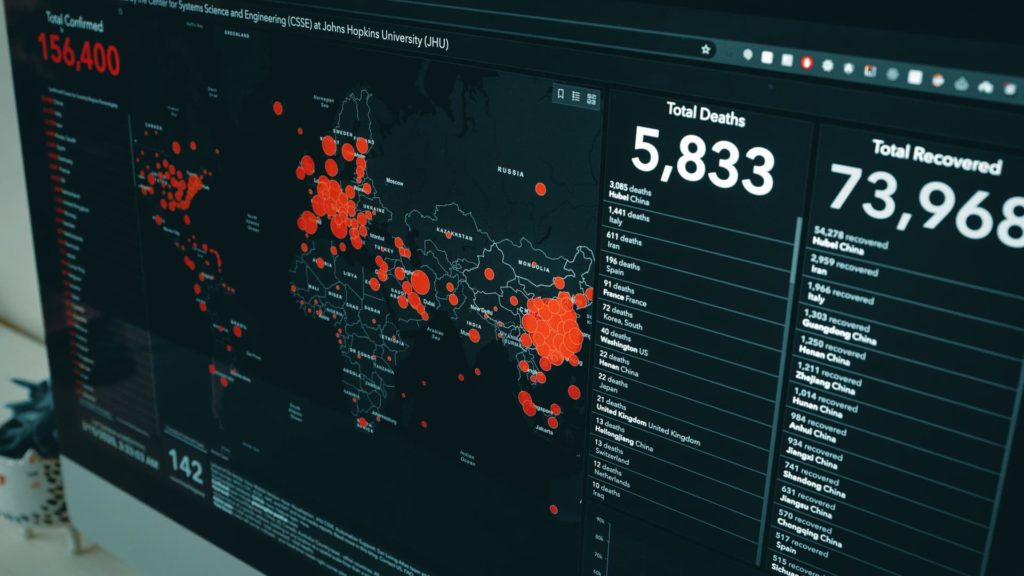 Modern scientific research for sustainable development depends on the availability of large amounts of relevant real-world data.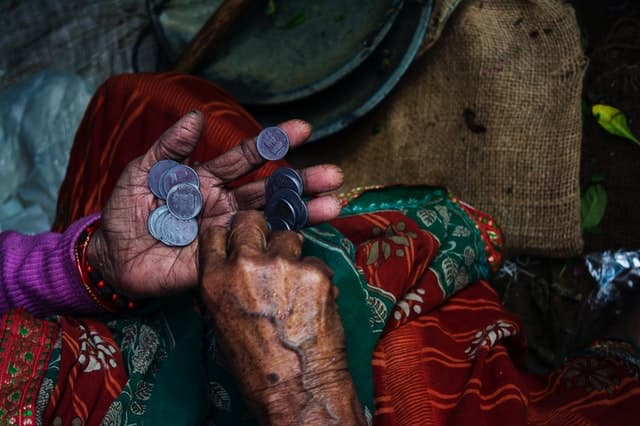 The latest poverty and inequality indicators compiled from officially recognized sources with national, regional and global estimates.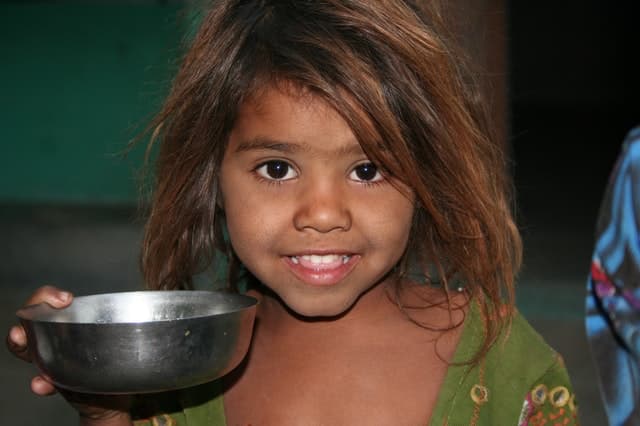 A list of equitable data sets, research and reports from UNICEF Office of Innovation to support programmes, campaigns, and initiatives.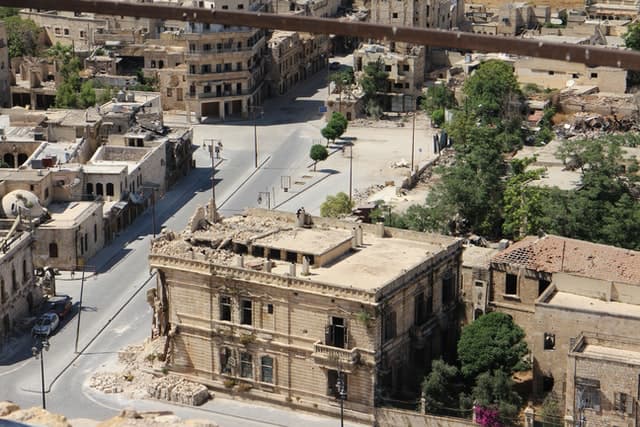 Datasets and projects designed to increase empathy for often impoverished victims of far-away disasters.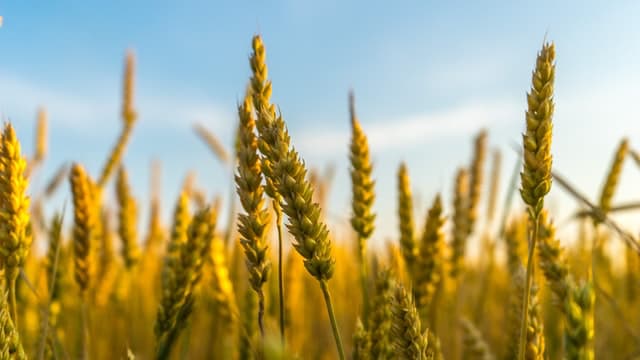 The Global Hunger Index (GHI) is a tool designed to comprehensively measure and track hunger globally, by region and country.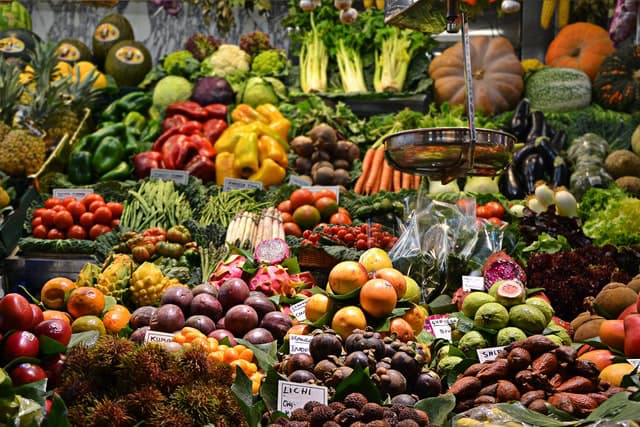 The Global Hunger Index (GHI) is a tool designed to comprehensively measure and track hunger globally, by region and country.
Goal 3:
Good Health & Wellbeing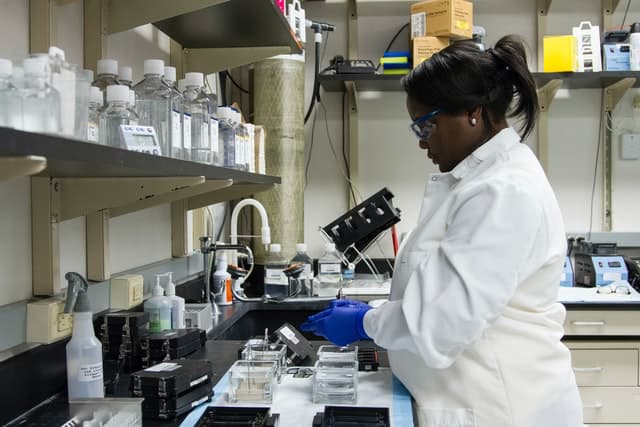 The International Genome Sample Resource contains the most extensive catalogue of genetic variation in humans including SNPs, structural variants and haplotype context.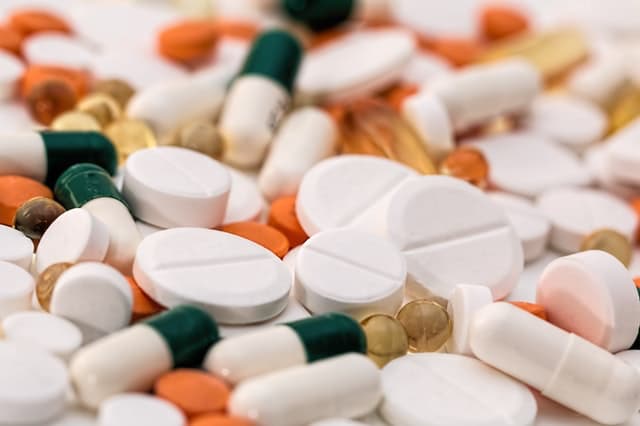 The GHO data repository contains data collected by the World Health Organization on various health-related statistics including mortality and disease burden rates in 194 countries.
Goal 4:
Quality Education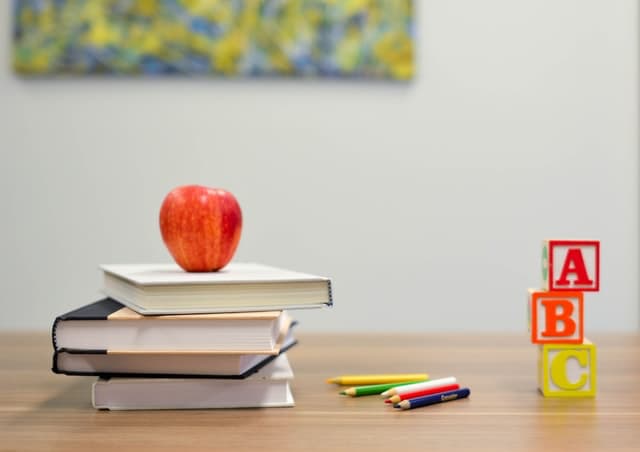 Panel database on education quality featuring data from 163 countries between 1965-2015.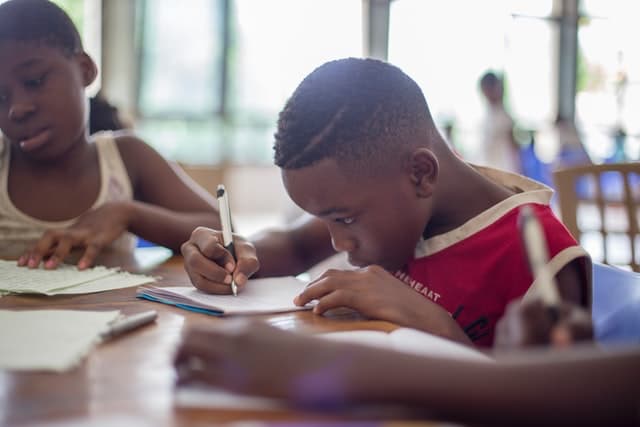 The World Inequality Database on Education (WIDE) highlights the powerful influence of circumstances, such as wealth, gender, ethnicity and location.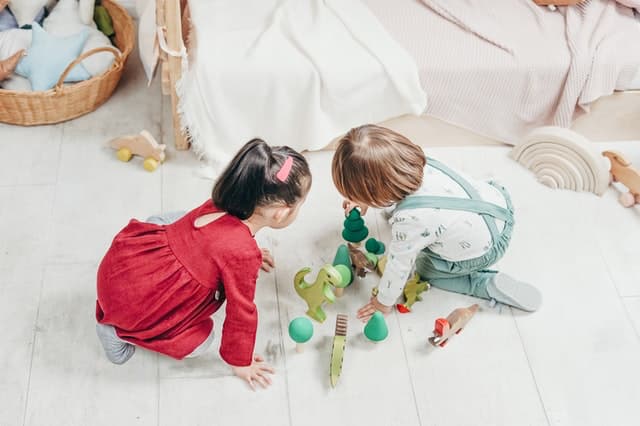 Provides datasets on households across the globe including marriages, fertility rates, adolescent fertility, etc.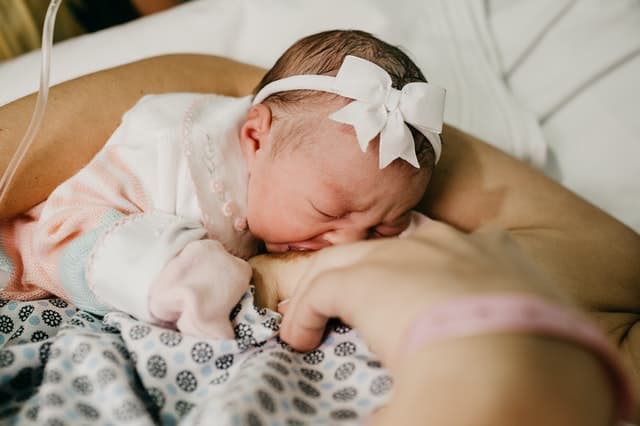 Database with data regarding breastfeeding conditions of women worldwide.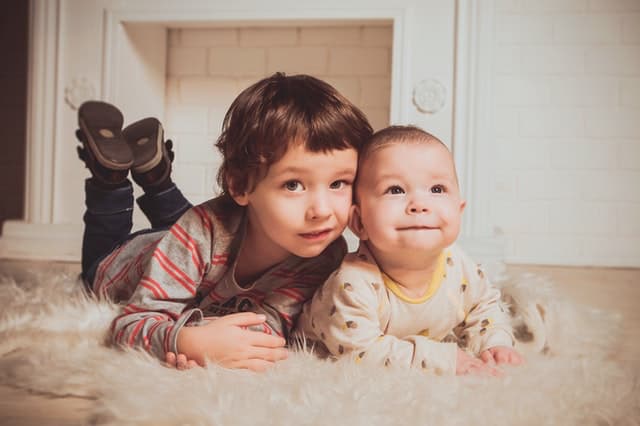 Database providing data from family planning surveys conducted in various countries.
Goal 6:
Clean Water & Sanitation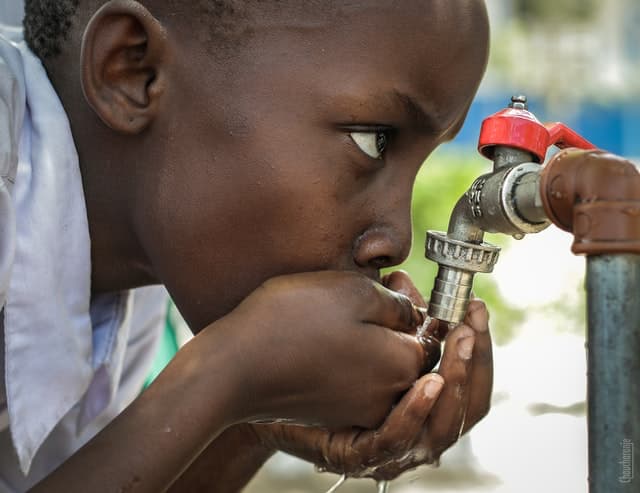 The most comprehensive source of international water footprint data including scarcity and pollution issues.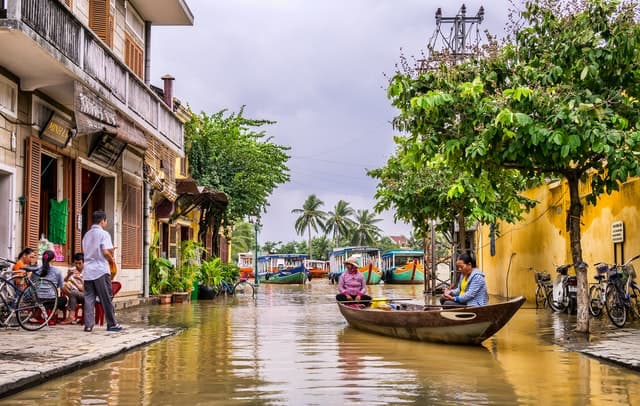 Provides datasets on various issues including flood hazard maps, water risk indicators and water stress projections across the globe.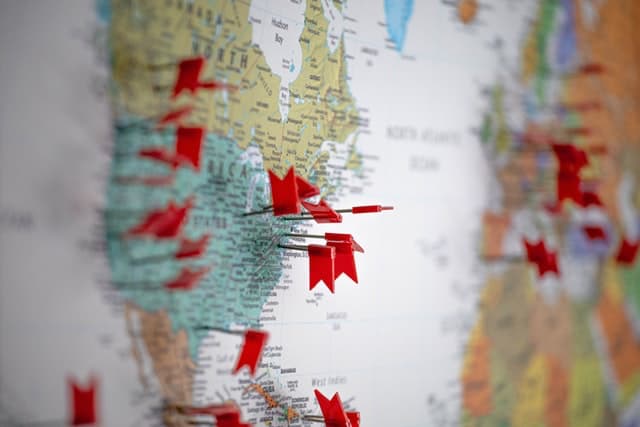 Datasets providing world and regional statistics, data and maps.
Goal 7:
Affordable & Clean Energy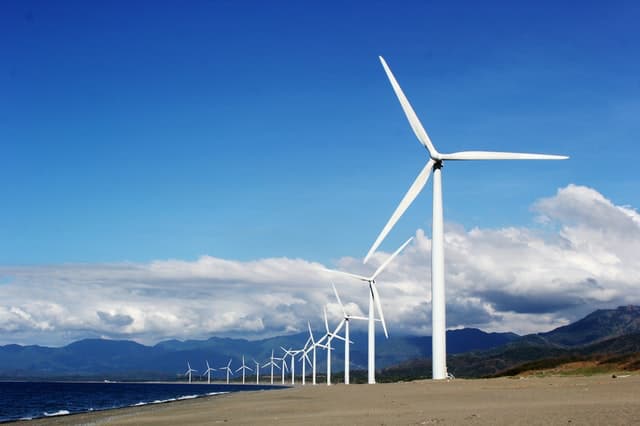 Data on global energy consumption by source, energy production and trade, energy transitions and renewable energy investments.
Goal 8:
Decent Work & Economic Growth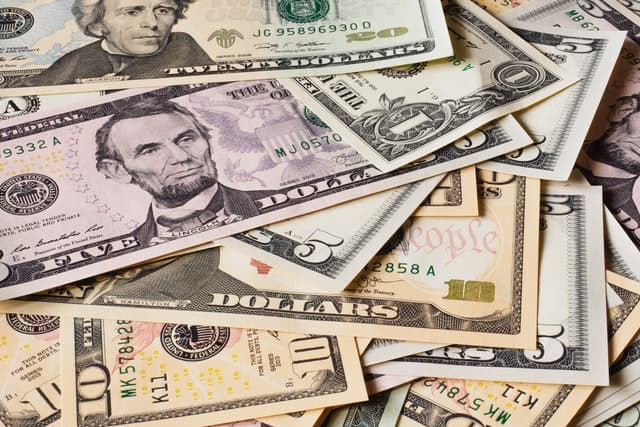 The IMF publishes a range of time series data on IMF lending, exchange rates and other economic and financial indicators.
Goal 9:
Industry, Innovation & Infrastructure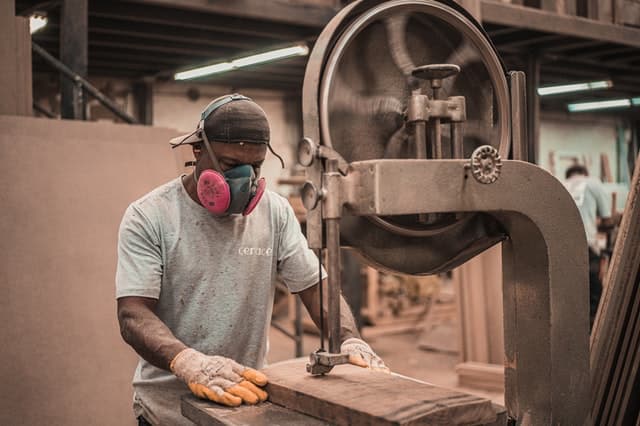 This study investigates the effect of the latest wave of economic globalization on manufacturing employment in developing countries.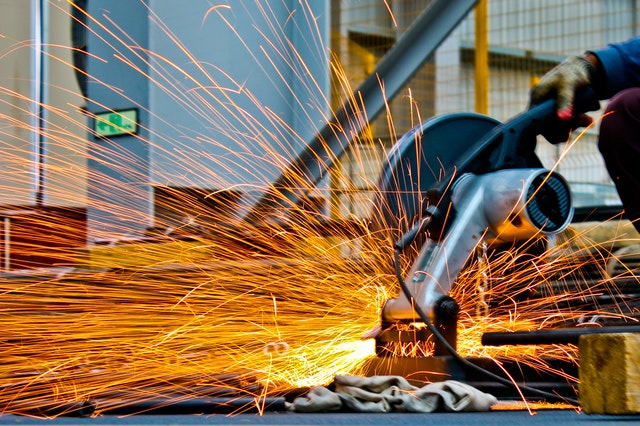 Gives graphs as well as country highlights relevant to survey results.
Goal 10:
Reduced Inequalities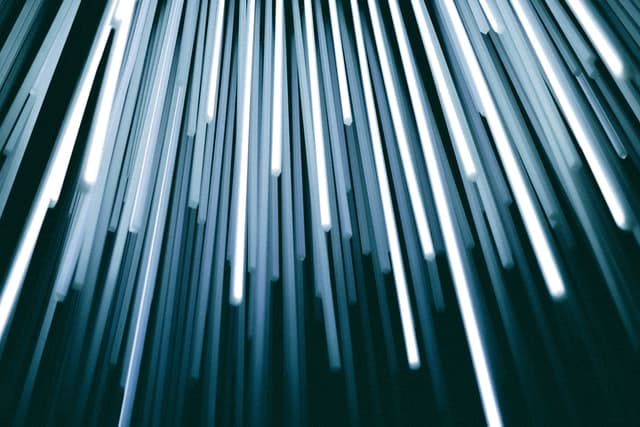 A global Artificial Intelligence (AI) repository to identify AI related projects, research initiatives, think-tanks and organizations that can accelerate progress towards the 17 UN Sustainable Development Goals.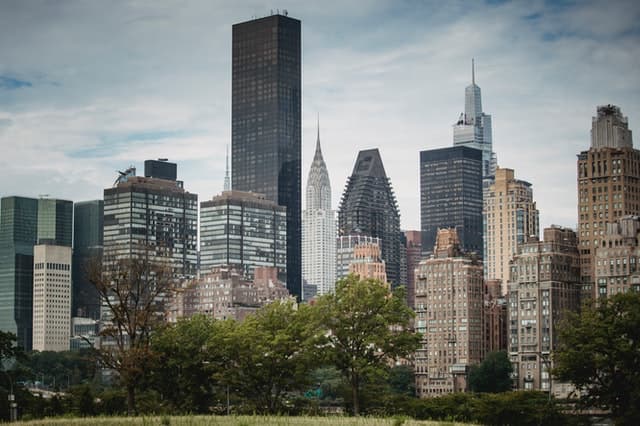 The World Bank's Global Database of Shared Prosperity covers 83 countries, with 75 percent of the world's people, with most recent estimates available for 2013.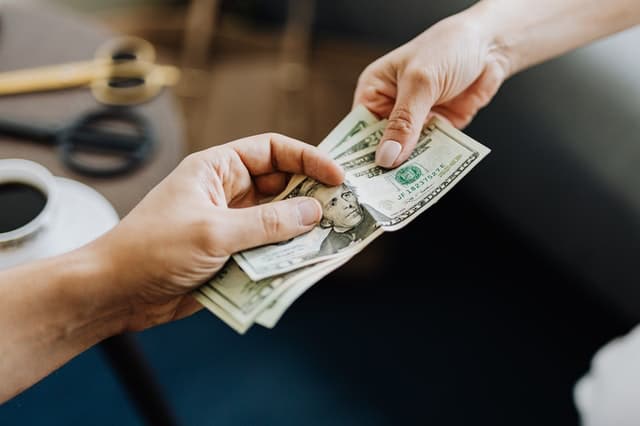 The goal of the SWIID is to meet the needs of those engaged in broadly cross-national research by maximizing the comparability of income inequality data.
Goal 11:
Sustainable Cities & Communities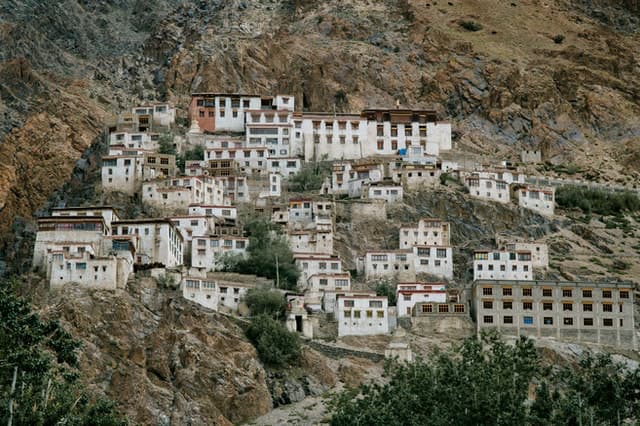 The Settlement Profiling Tool guides field personnel in creating cross-sectoral settlement profiles intended to help inform future urban development plans and policies in displacement affected contexts.
Goal 12:
Responsible Consumption & Production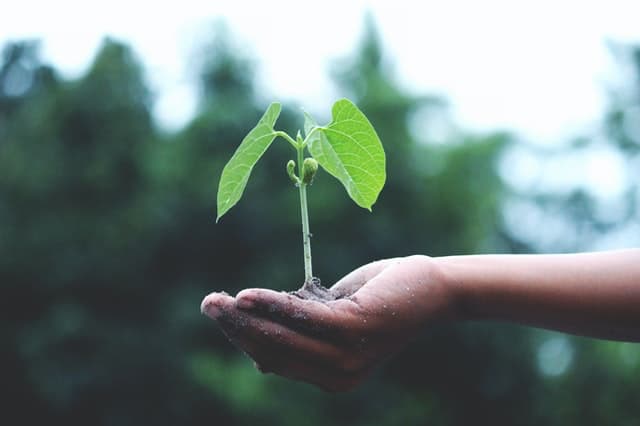 This platform provides access to data compiled through the UN System in preparation for the Secretary-General's annual report on "Progress towards the Sustainable Development Goals."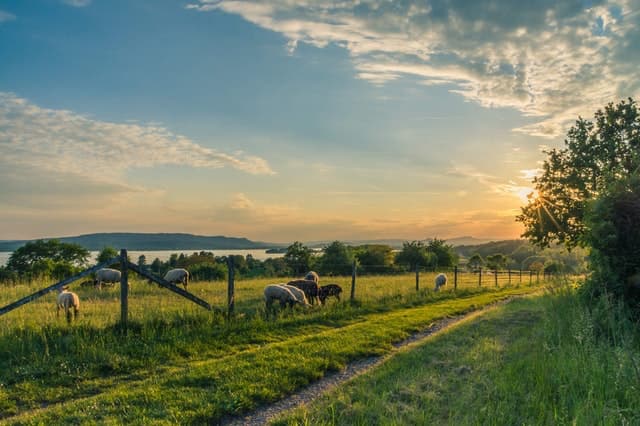 SDG Tracker is a free, open-access publication that tracks global progress towards the SDGs and allows people around the world to hold their governments accountable to achieving the agreed goals.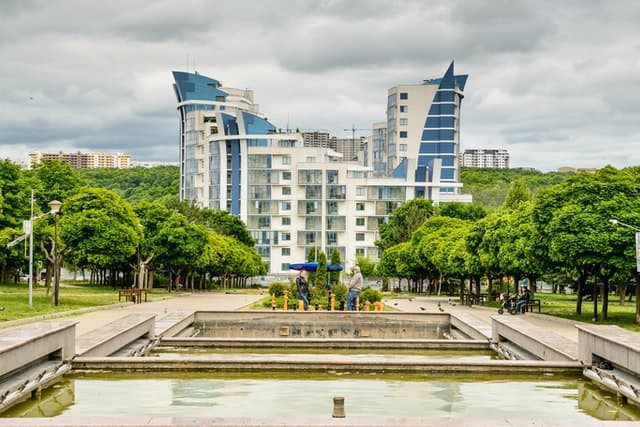 A collaborative data platform that integrates different types of data to allow the Moldovan Government access to exhaustive information on land coverage, population density and mobility behaviour.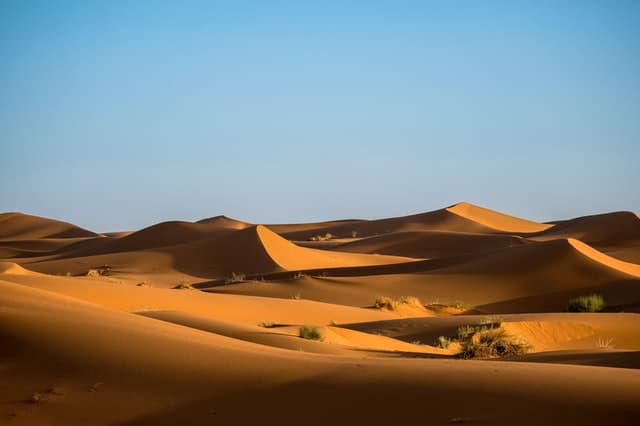 NOAA Climate.gov provides science and information, focusing on news, data, and climate teaching materials, and the data products and services to track global climate data.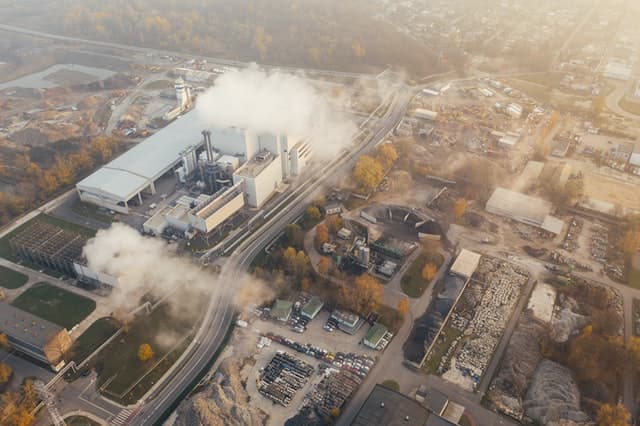 Our World Data provides a complete guide to CO2 and Greenhouse gas emission profiles for individual countries, charting how emissions are changing in each country, reduction progress and statistics.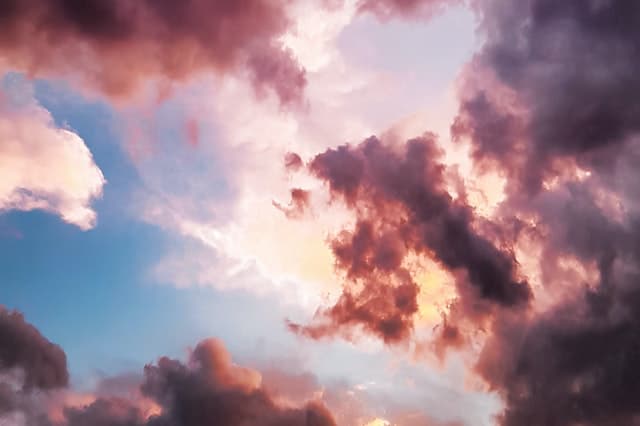 NCEI provides the world's largest collection of weather and climate data, including information that's "land-based, marine, model, radar, weather balloon, satellite, and paleoclimatic" alongside other datasets.
Goal 14:
Life below Water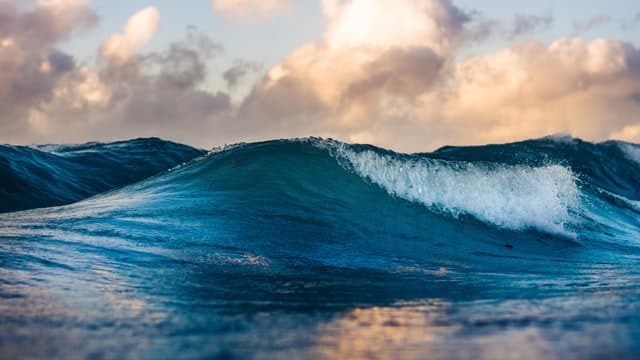 The global spatial distribution of likely or potential Critical Habitat, as defined by the International Finance Corporation's Performance Standard 6 (IFC PS6) criteria, comprises 20 underlying datasets.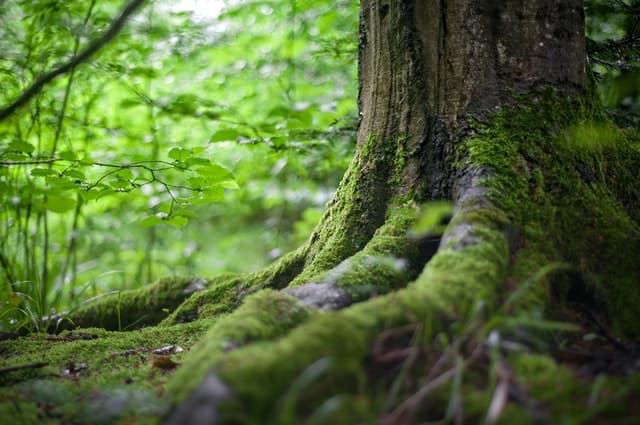 Provides data about forests including land cover, land use, biodiversity metrics and forest change allowing for the monitoring and management of forests.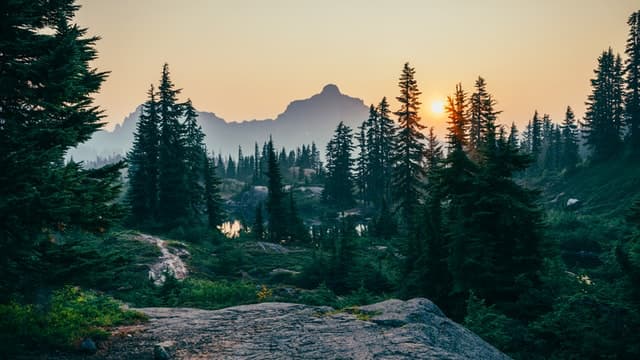 Provides data on forest ecosystems including tree cover loss and gain rates, restoration opportunities, forest fires and biodiversity hotspots.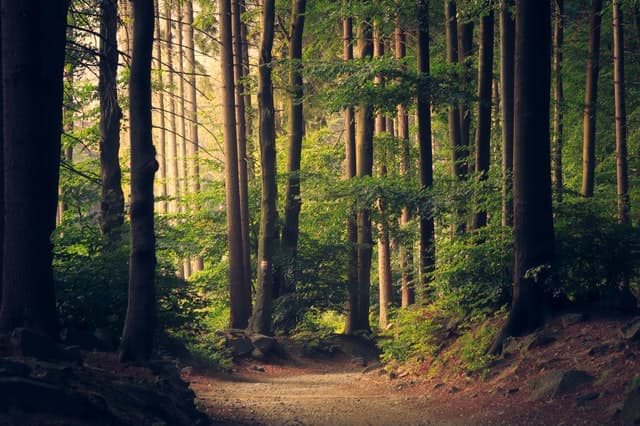 Allows users to visualize and analyse data on country specific forest characteristics.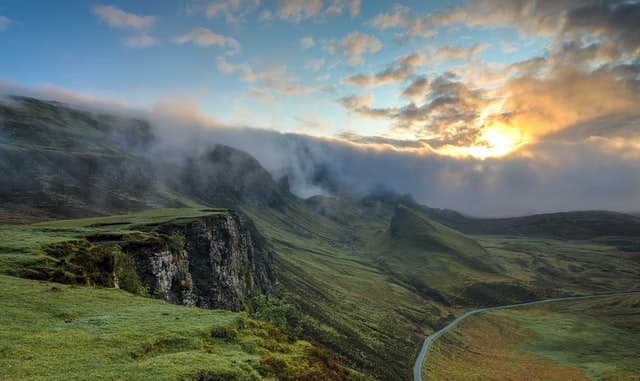 The project is grounded in the premise that conservation is critical to transformations to sustainability but that its practices need to change radically.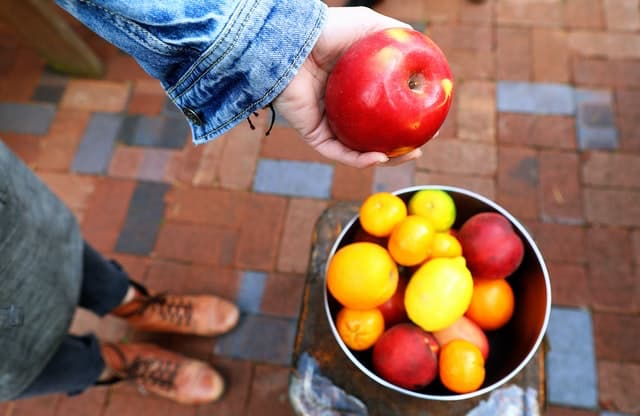 Aimed to improve nutrition through the adoption of agro-biodiversity and improved dietary diversity at the household level in Uganda & Zambia.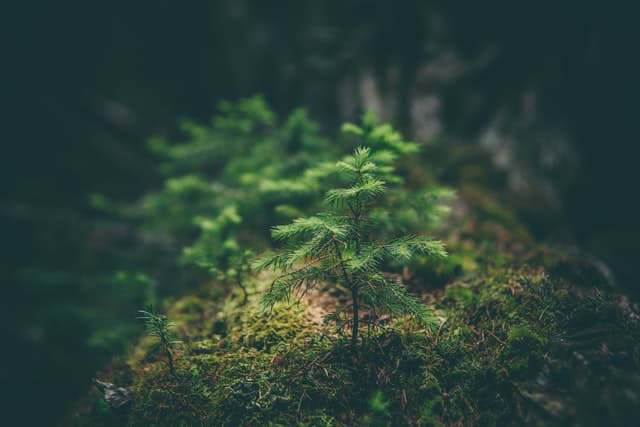 Features environmental conservation and restoration frameworks for policymakers and private-sector initiatives including infographics, datasets, visualization tools, and more.
Goal 16:
Peace, Justice & strong Institutions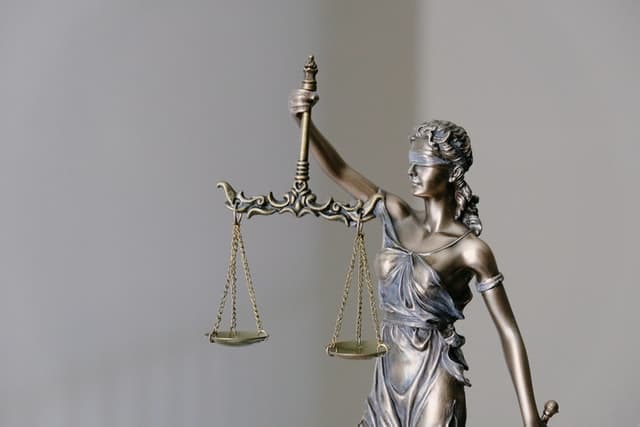 Pulls together data sets in an open format to track SDG16 and provide a snapshot of the current situation, and eventually progress over time.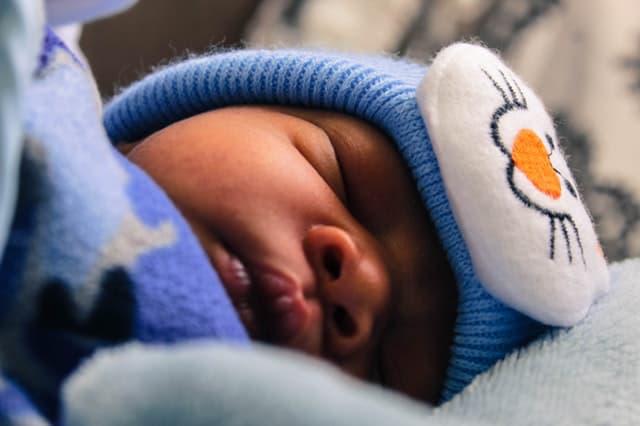 Find data sets on topics including early childhood development, infant mortality, and intimate partner violence.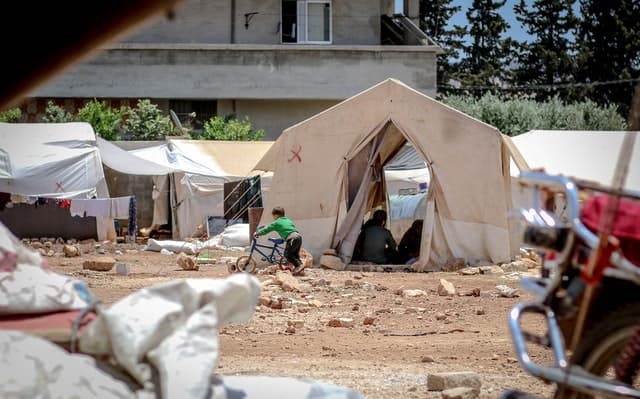 Provides data and analysis, and supports partners to identify and implement solutions to internal displacement.
Goal 17:
Partnerships for the Goals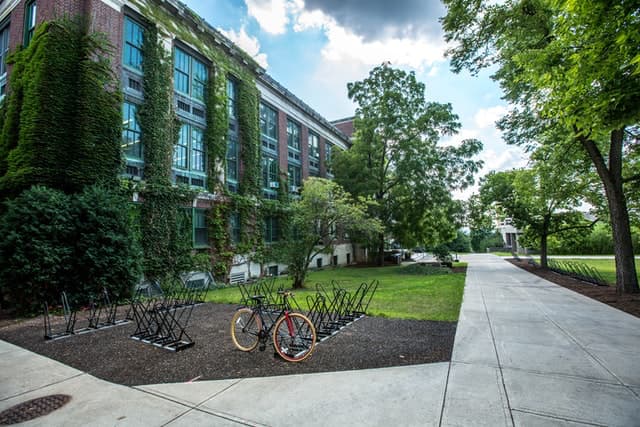 The project looks at the broader ways in which universities can collaborate in support of the SDGs and lists partnerships in a ranking system.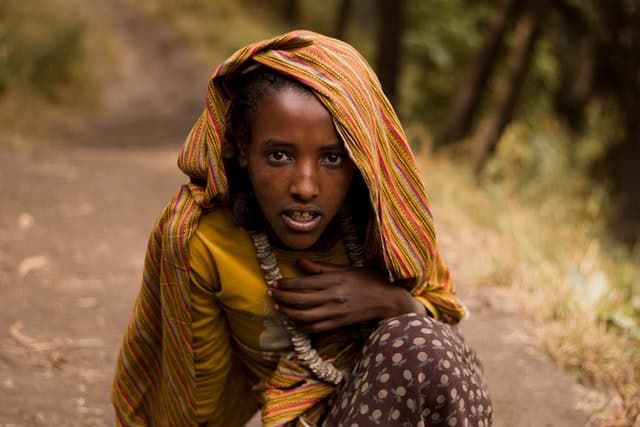 The Danish Institute developed and trained an algorithm to link human rights recommendations to the corresponding SDG(s).
Join us
The AI for Good Foundation is continually looking for researchers and experts in the machine learning field to pool our collective talent in support of UN's Sustainable Development Goals.

The SDG Data Catalogue is structured so that research and data sets can be submitted and shared. Free flow of knowledge and open source data is at the core of our vision.

Contact us to submit your research and to advise on the build out of the search tool.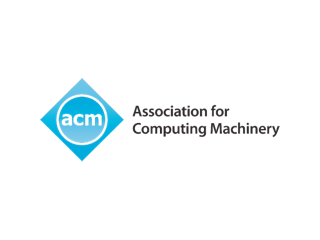 ACM, the world's largest educational and scientific computing society, delivers resources that advance computing as a science and a profession.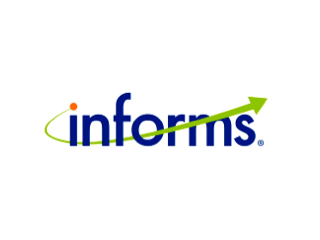 The Institute for Operations Research and the Management Sciences is an international society for practitioners in the fields of operations research, management science, and analytics.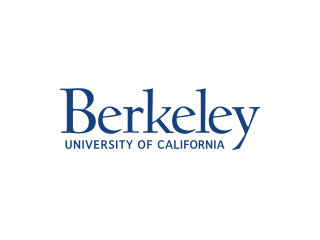 The University of California, Berkeley is a public research university in Berkeley, California.