Building climate and community responsible companies
What if venture capital drove the pursuit for good?
We invite private investors to support our mission and gain access to new ideas and business models with world-changing potential. Qualified investment partners can support the AI for Good Foundation's mission, co-invest in our ventures, and benefit from deep integration into the SDG solution space.
SDG Catalyst
Gearing up for 2024!
"The SDG catalyst program was an incredible experience, with phenomenal speakers who shared their own knowledge as business executives. The sessions were engaging and led by hosts who were highly professional and adaptable. The SDG catalyst program provided excellent insight into AI and business ethics, and is a great resource for entrepreneurs in the startup phase."
"We were delighted to participate in the inaugural SDG Catalyst. The program was highly rewarding due to the quality of the lecturers and participants. Of particular benefit to Moneo was the opportunity to learn about the ethics of collecting and using consumer data. In addition, the interaction with the organizing team and other founders undoubtedly helped us to sharpen how we present the business to partners and investors."
Countdown to next year's Catalyst
The only way to seriously take on the enormous challenges before us is by developing and scaling economically viable solutions that bring value to the enterprises and the people they serve.
The SDG Catalyst lies at the nexus of open innovation and scalable social impact.
Our flagship accelerator program gives you access to a thriving ecosystem of mentors, industry leaders, like-minded founders, and investors.
On collaboration with the Future Brain Trust, the accelerator covers everything from technical guidance to business development and strategic marketing, packed with curated workshops, seminars, and tightly focused modules on topics including AI and social impact frameworks.
The goal is to generate a virtuous cycle of technological innovations, where AI & ML products can be developed to serve the most urgent challenges while being profitable and scalable.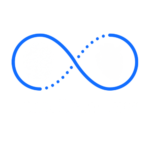 Our Curriculum Contributors
Themes for
SDG Catalyst 2022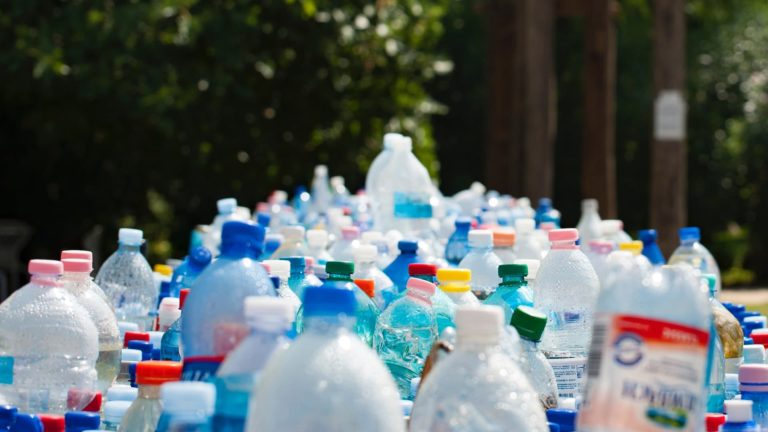 Adapting to a Zero-Waste Footprint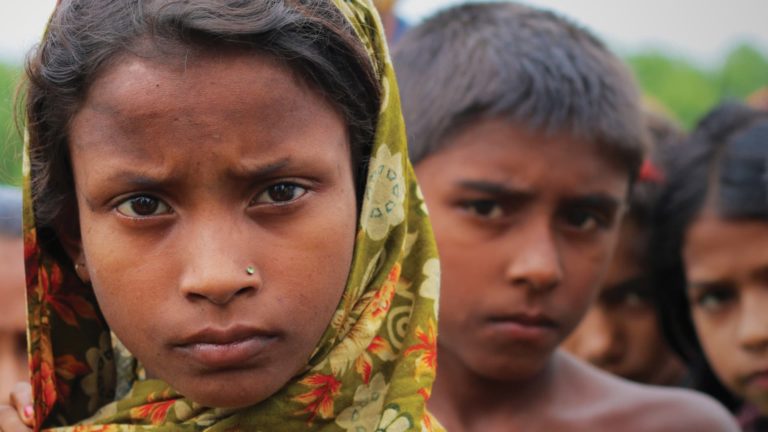 Putting People First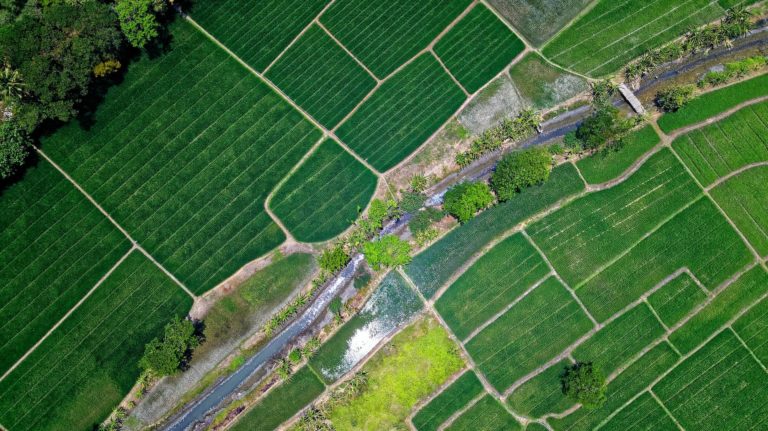 Managing the planet's resources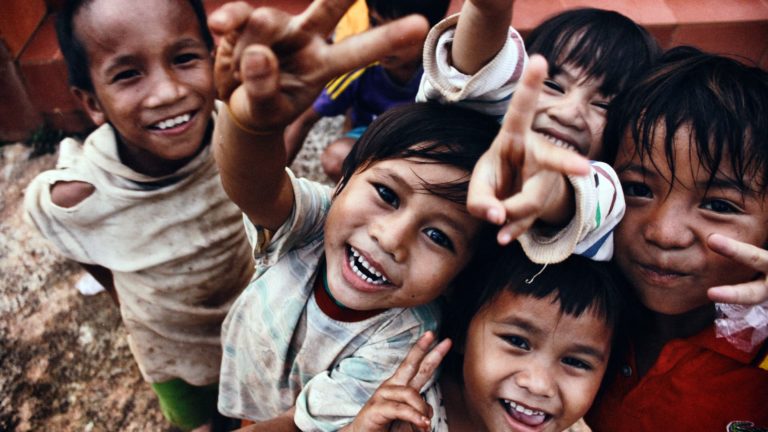 Forging strong, peaceful, and just societies
What does AI for Good
bring to this huddle
The
SDG Catalyst
Approach
Here we are accelerating purpose-driven startups to launch scalable businesses that accelerate the world's pursuit of SDGs.