AI for Good Foundation Fellowships
Inviting undergraduate and
graduate applicants for our
Summer Fellowship Program.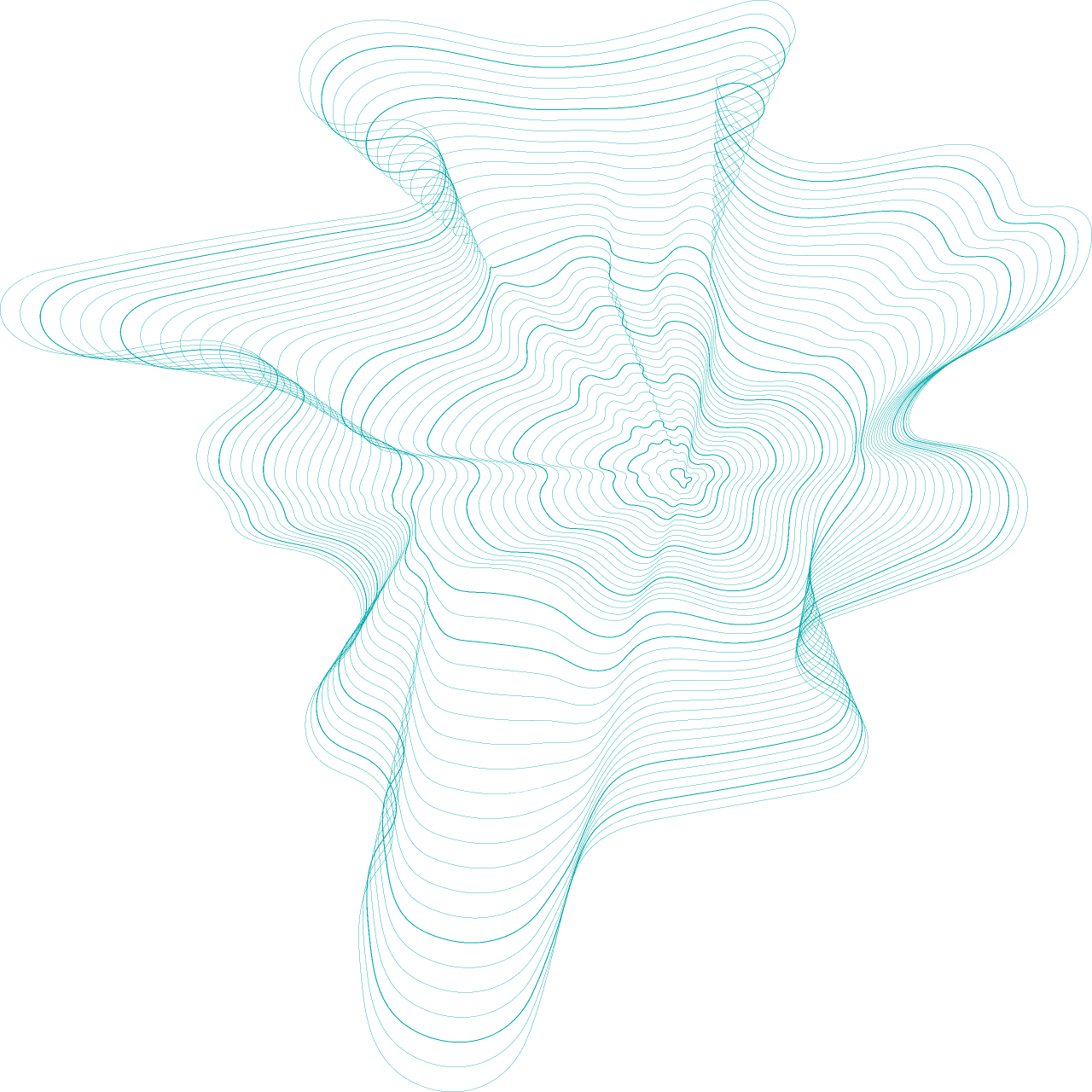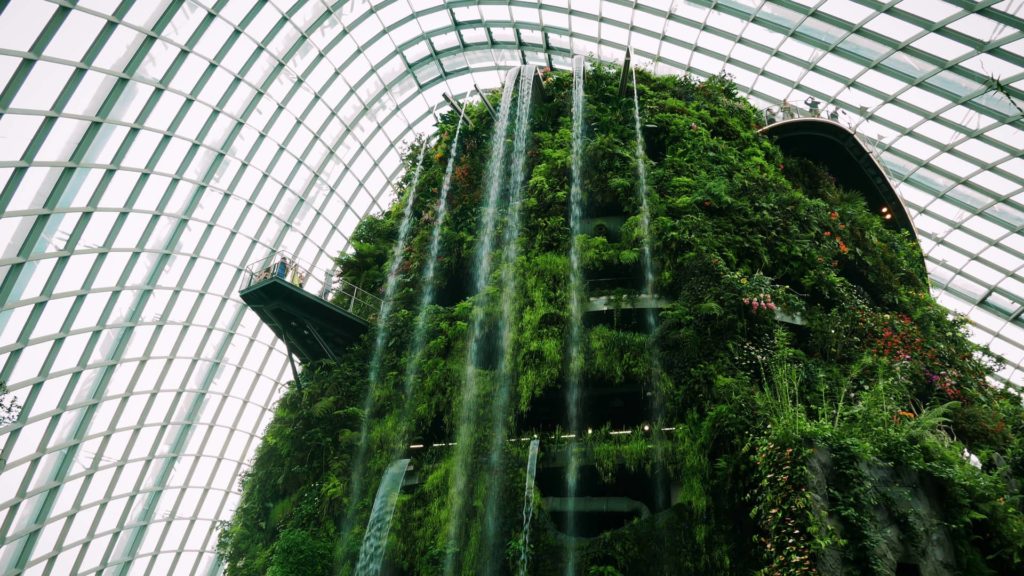 The Sustainable Development Policy Fellowship
A great opportunity for undergraduate and graduate students to gain hands-on experience in international sustainable development policy work. Interns work on city and national level initiatives and build these out as perennial programs for our non-profit. They conduct research, interviews, and program implementation in real time.
The Artificial Intelligence Research Fellowship
An opportunity for students with prior experience implementing and deploying machine learning, statistical inference, econometric, and other AI technologies to apply their skills to a meaningful social challenge. Many projects will be built from the ground up, interacting with world experts in the relevant disciplines to develop a plan and implementation.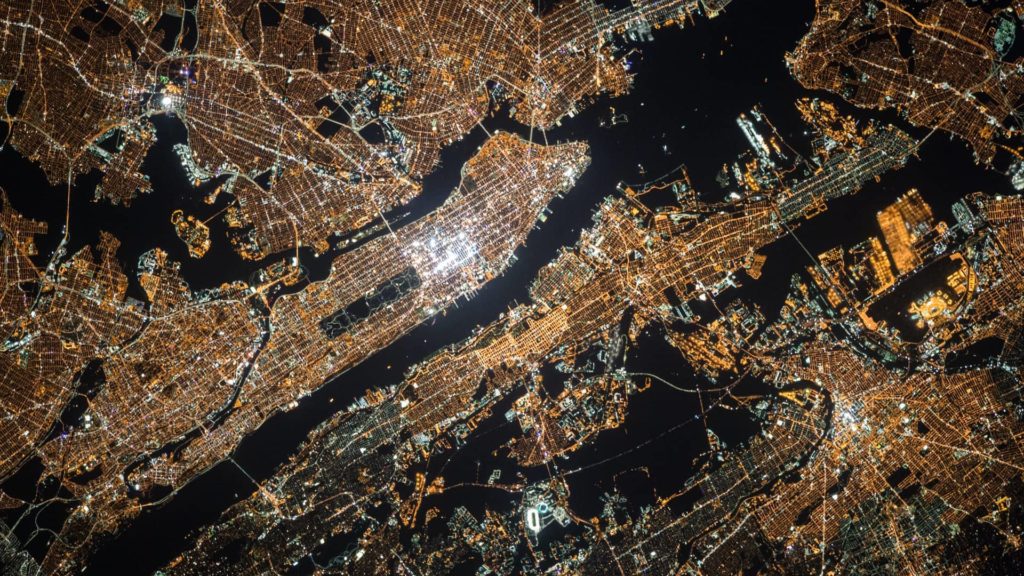 Apply Now
Fellows will work on projects that are built from the ground up, interacting with world experts in relevant disciplines to develop a plan and implementation.
You will be given the opportunity to collect and clean public data, train models and present your findings at globals forums and to government, NGO and nonprofit officials.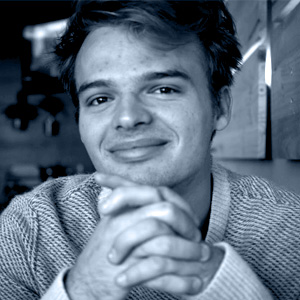 Conner Davis
Conner Davis studies English at University of California, Berkeley, specializing in American Studies, Grant-Writing, and research methodology. In between his academic semesters, Conner has worked in publishing, marketing, and as a grant-writing for a local East Bay non-profit.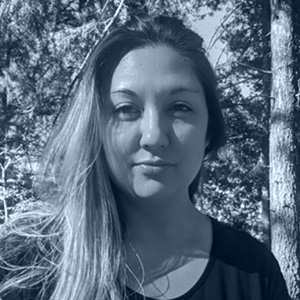 Jessica Edens
Jessica Edens has her BS in Environmental Science and is now attending Johns Hopkins University for her MBA. She previously served in the military for four years in the medical field. Jessica grew up in California, has lived in five states, and currently works as a lab instructor in Biology. She believes AI for Good provides a great opportunity to gain experience in sustainable policy development.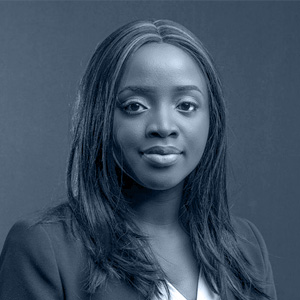 Ifejesu Ogunleye
Ifejesu Ogunleye is a graduate student of Development Practice at the University of California, Berkeley. Prior to enrolling in grad school, she worked as an attorney advising clients on various regulatory compliance issues. Post-graduation, Ife plans to continue exploring the opportunities of technology in various economic sectors in Sub-Saharan Africa as well as the ethical and governance implications.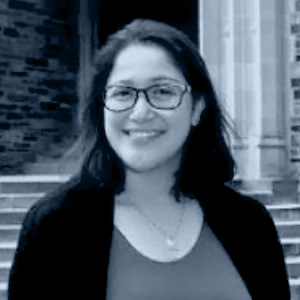 Courtney Perales Reyes
Courtney Perales Reyes has professional experience in administration, non-profit work, and strategic communications. She is pursuing her Masters in Criminology at the University of Pennsylvania and later plans to attend law school. Courtney is interested in global sustainability initiatives, American immigration reform, and mentoring students of color to higher education.
As a sustainable policy fellow, I enjoyed being involved in work that actually creates impact. I have had lots of opportunities to interact and engage directly with clients and other partners.
Engaging in AI policy research and working collaboratively with a team to build organizational reports and develop marketing strategies has been a rewarding and enjoyable experience.