Economic and Community Resilience through Technology.
We use Economic thinking and technology innovation to solve big human challenges, transform institutions, and impact people's lives today.
Support our ongoing fundraising campaigns for Ukraine: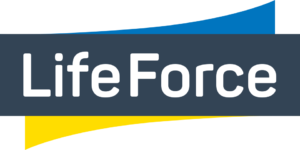 Ukraine's largest humanitarian aid matching platform. We provide civilians real-time access to food, shelter, medicine, healthcare, across 37,000+ service locations and 40+ full time staff in-country.

Ukraine's largest war journal platform, recognised by all of Ukraine's regional governments. Giving civilians a platform to safely record and share their stories, to help justice prevail.
A global collective of economists and academics working to end Russia's invasion and rebuild Ukraine. From the Yermak-McFaul Sanctions group, to the largest academic support program.
The only AI and SDG focussed zero-equity accelerator program. Accelerating purpose-driven startups to set the benchmark for tech-enabled sustainable development.
Inspirational news, project updates, perspectives and impact stories worth sharing. Welcome to the Pulse.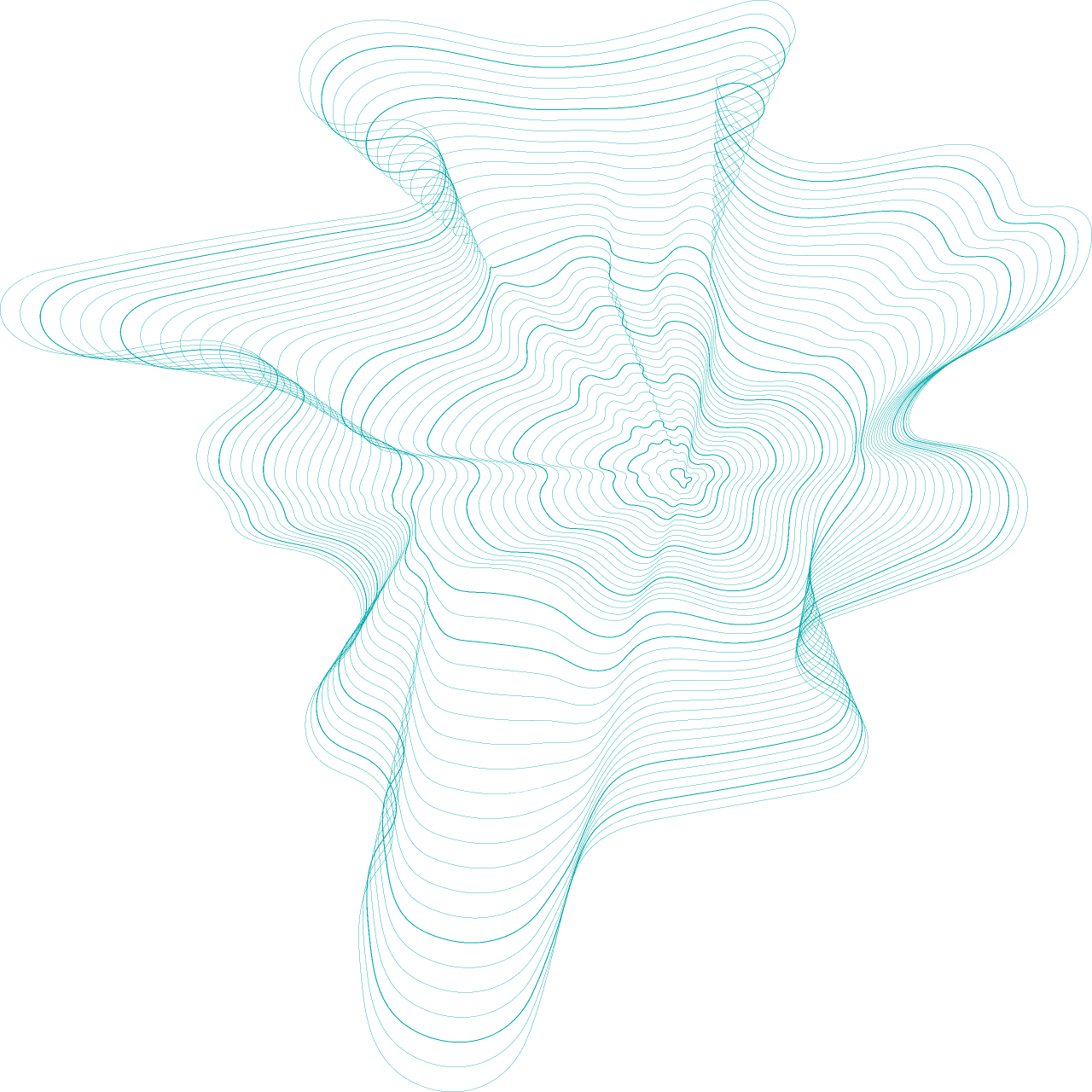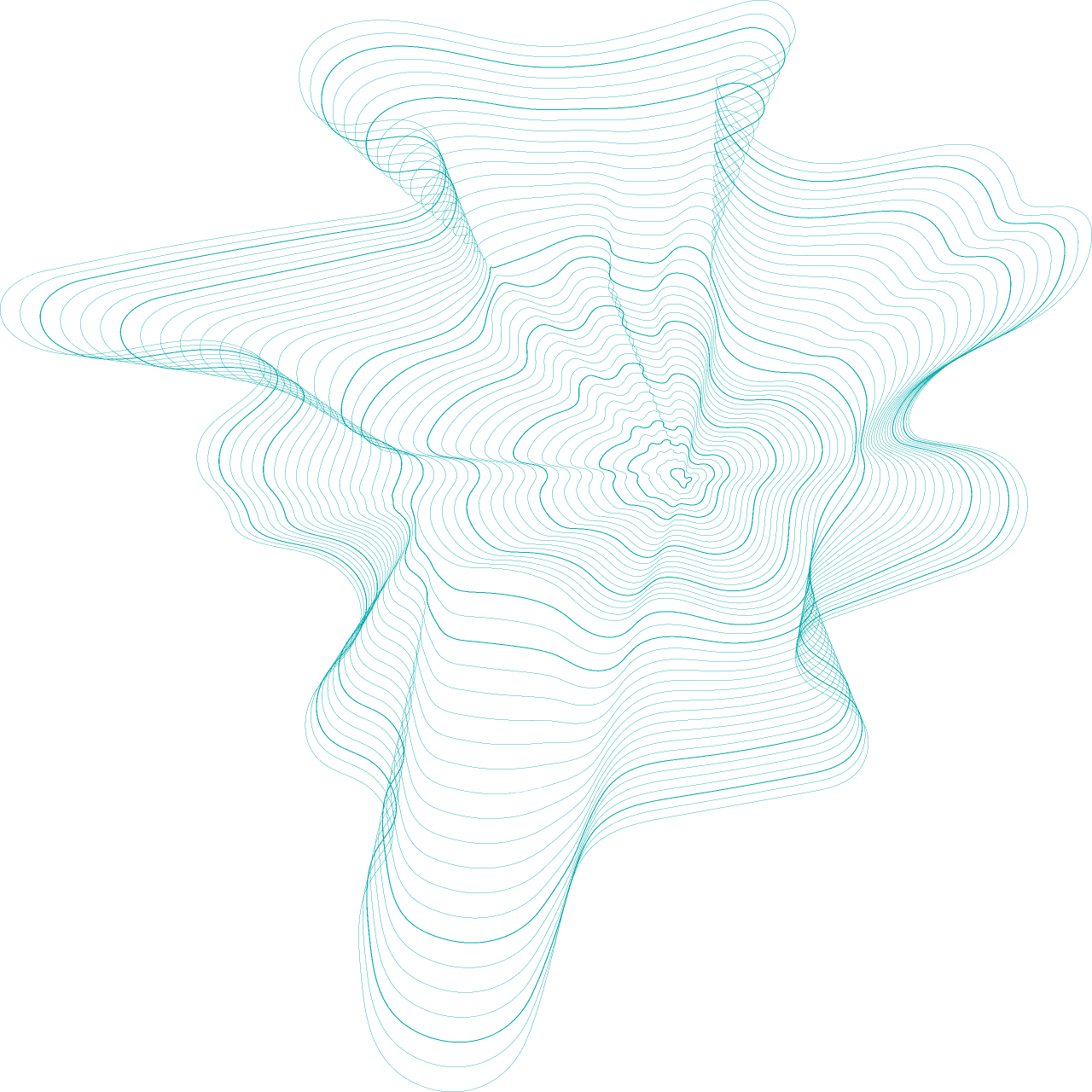 Explore SDG related data sets from across the community with AI for Good's SDG Data Catalog.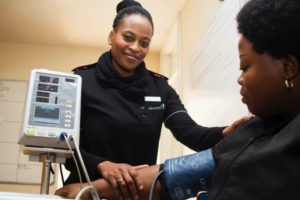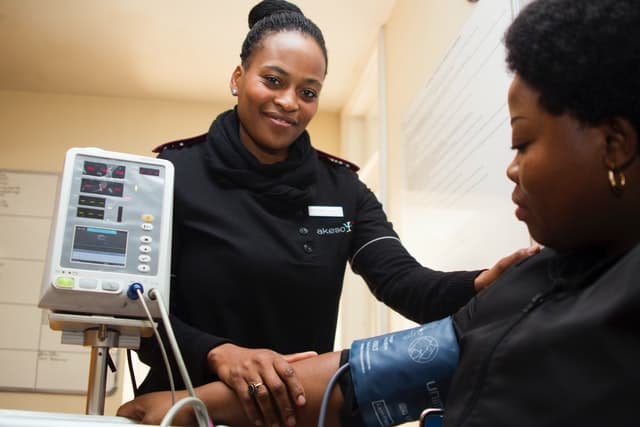 A data catalog on global health and demography information created and supported by The Institute for Health Metrics and Evaluation (IHME) at the University of Washington.
In this AI+SDG Library, uncover impact opportunities in pursuit of the 17 SDGs, progress of ongoing AI + ML initiatives, and open resources & datasets for you to get involved.  » Learn more
Join our efforts to unlock AI's potential towards serving humanity.