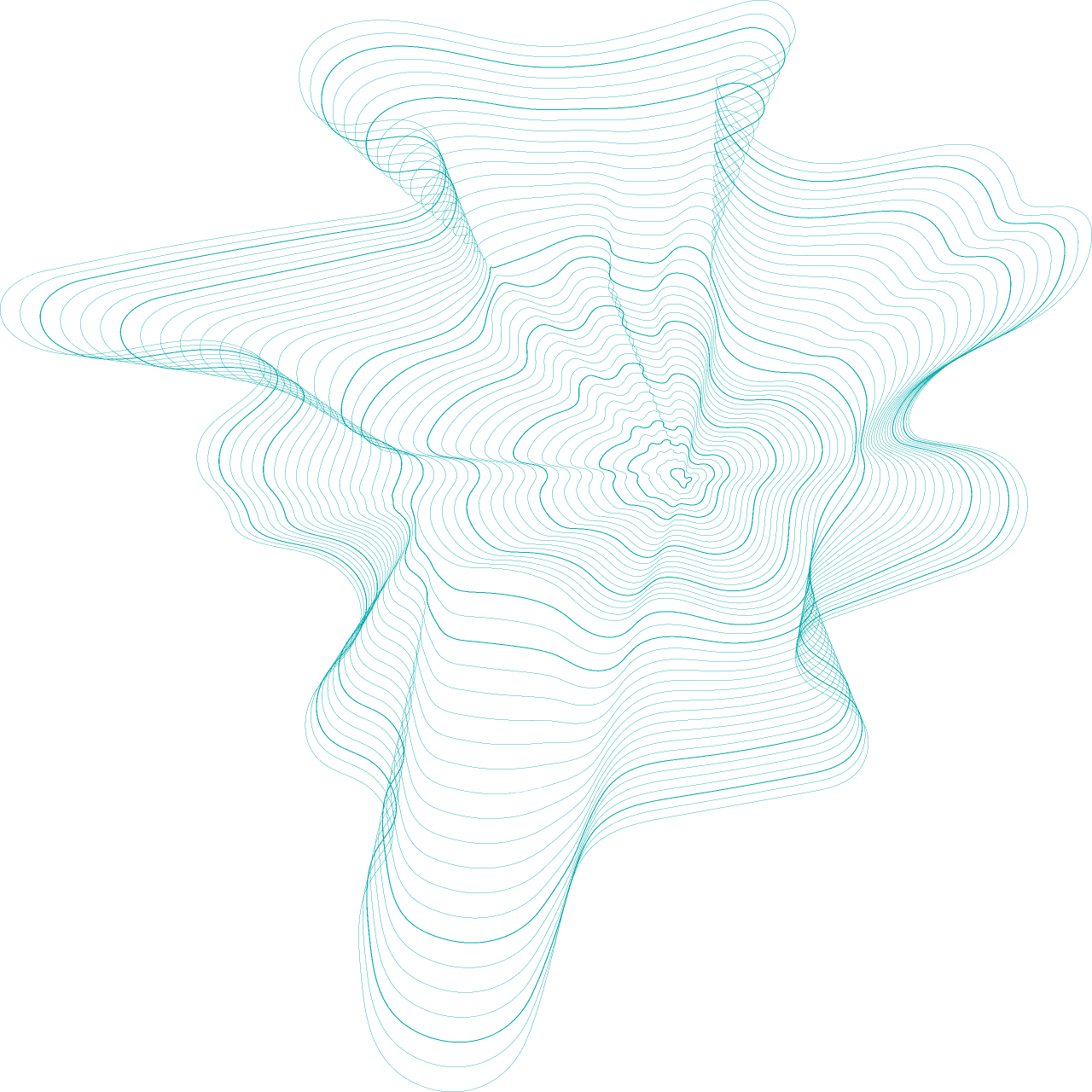 Let's make AI a force
for social impact.
AI for Good is a nonprofit that's bringing together the best minds and technologies to solve the world's most urgent challenges.
End Workplace Discrimination with AI
Women and people of color are marginalized in the workplace, and COVID-19 has worsened the disparities. Opportunity is not equal, but with your support AI can level the playing field.
Help fund the development of a Machine Learning generated Public Scorecard that analyzes and rates corporate hiring and promotion practices.
By making employers accountable and transparent, we can empower people to take action against workplace bias & discriminatory practices.
Learn how we're applying Artificial Intelligence and Machine Learning to measure and accelerate progress towards the pursuit of the 17 Sustainable Development Goals (SDGs) of the United Nations. See our work →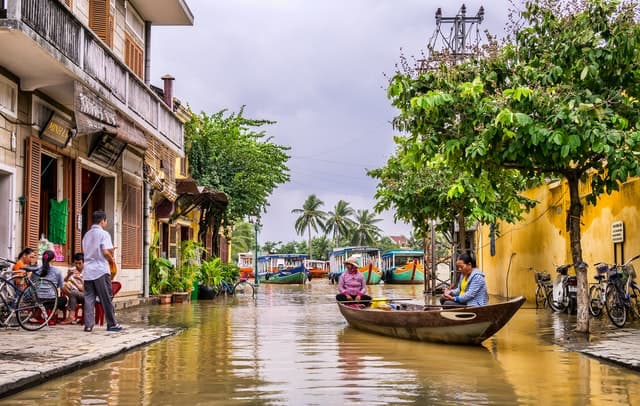 Provides datasets on various issues including flood hazard maps, water risk indicators and water stress projections across the globe.