Make the world a better place through AI.
Artificial Intelligence for Sustainable Global Development
Chartered in 2016, the AI for Good Foundation is a Boston-based 501(c)3 Public Charity that fosters activities to maximize the benefit of AI technologies for social good through the lens of global sustainable development. Donate or become a member today, and help us to make the world a better place with Artificial Intelligence! Subscribe to our monthly email newsletter, news, and updates!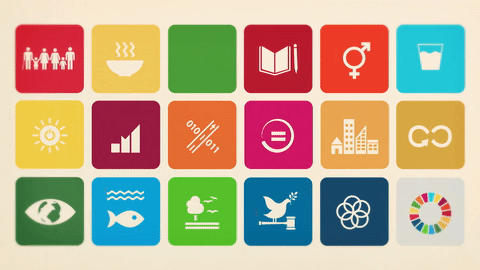 The Artificial Intelligence for Good Foundation applies Artificial Intelligence research for global sustainable development. Our current projects are helping to advance the global sustainable development agenda — a set of goals adopted by 150 countries to end poverty, protect the planet, and ensure prosperity for all.
Don't miss the events and latest news of AI for Good Foundation!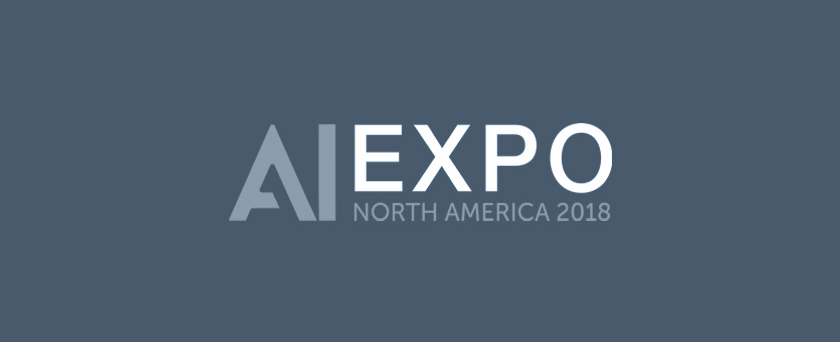 James will be speaking the leading Artificial Intelligence & Big Data Conference & Exhibition and joining the AI for Social Good Panel.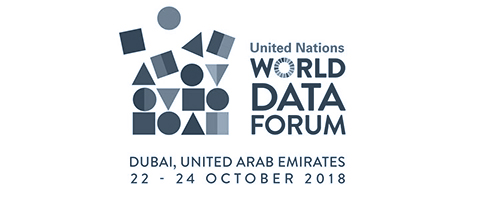 AI for Good Foundation and DataKind are organizing a session: The Data Revolution: AI for Sustainable Development (TA2.15) Monday, 22 October 2018 10:30 - 11:45 Room 6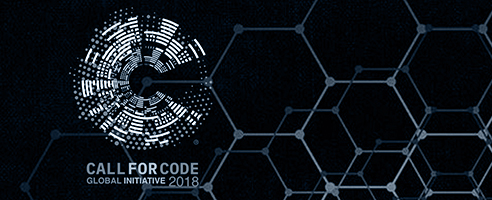 We're thrilled to announce our support for #CallforCode! Developers have the power to change the world, and this initiative proves it. Developers: Get involved and start building today: CallforCode.org