Dear reader,
It is my pleasure to welcome you back to The Pulse,
the AI for Good Foundation's monthly email newsletter. By bringing together a broad network of interdisciplinary researchers, nonprofits, governments, and corporate actors, the AI for Good Foundation helps facilitate innovation in AI that advances the United Nations Sustainable Development Goals (SDGs).
We foster a platform that brings together the best technologies and talent to tackle the world's most urgent challenges. By facilitating open data and infrastructure access, we also work to incubate and accelerate innovative solutions that lead to positive social change. The Pulse is a monthly snapshot of the latest updates and initiatives from the AI for Good Foundation, global news relating to Artificial Intelligence and sustainability, and opportunities for our subscribers to get involved with the work that we do. Each newsletter highlights one of the United Nations' seventeen Sustainable Development Goals, showcasing the research and active projects that are making a difference.
Enjoy this month's read and stay in touch!
---
Meet the Fellows
AI for Good Foundation hired five fellows in Web Infrastructure, Marketing and Strategic Outreach, and Sustainable Policy Development to support the work of AI for Good throughout the summer. Fellows are working to build the website, assist in policy report development, and provide logistical and communications support. Meet our summer fellows below!
---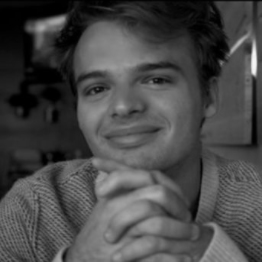 Conner Davis studies English at University of California, Berkeley, specializing in American Studies, Grant-Writing, and research methodology. In between his academic semesters, Conner has worked in publishing, marketing, and as a grant-writing for a local East Bay non-profit. When not working or studying, he enjoys reading for pleasure, cooking, and rock-climbing.
---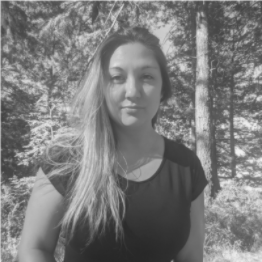 Jessica Edens has her BS in Environmental Science and is now attending Johns Hopkins University for her MBA. She previously served in the military for four years in the medical field. Jessica grew up in California, has lived in five states, and currently works as a lab instructor in Biology. She believes AI for Good provides a great opportunity to gain experience in sustainable policy development.
---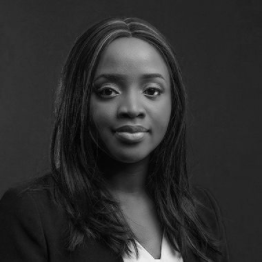 Ifejesu Ogunleye is a graduate student of Development Practice at the University of California, Berkeley. Prior to enrolling in grad school, she worked as an attorney advising clients on various regulatory compliance issues. Post-graduation, Ife plans on exploring opportunities of technology in various economic sectors in Sub-Saharan Africa as well as the ethical and governance implications.
---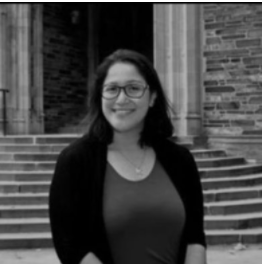 Courtney Perales Reyes has professional experience in administration, non-profit work, and strategic communications. She is pursuing her Masters in Criminology at the University of Pennsylvania and later plans to attend law school. Courtney is interested in global sustainability initiatives, American immigration reform, and mentoring students of color to higher education.
---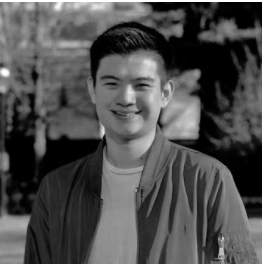 Ryan Yao is a student at Princeton University pursuing a degree in Computer Science. Hoping to leverage technology as a transformative force for good, he has interests in artificial intelligence, security and privacy, neuroscience, and machine learning. Outside of the classroom, Ryan is interested in entrepreneurship, venture capital, and technology policy.
---
News & Announcements
Today's newsletter addresses progress toward the SDG, Life on Land, through the work that TerraMatch is doing. TerraMatch connects funders with projects for growing trees "the right way." They combine investment from the private sector, expertise from local developers, and research-driven work to restore deforested land. This is all in pursuit of the goal to plant one trillion trees within this decade. You can learn more about sustainable development on land and TerraMatch's work here.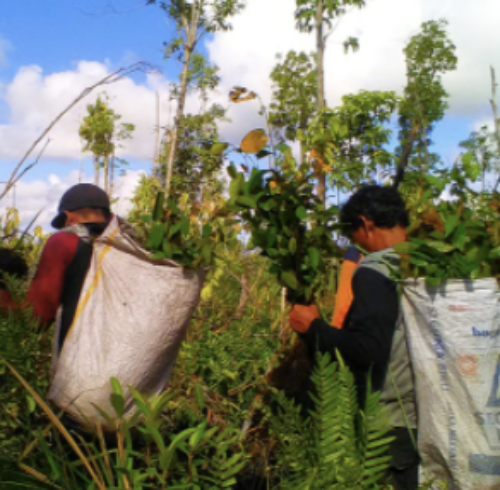 Friends of the National Parks Foundation are growing trees and preventing wildfires to protect the biodiverse landscape of Tanjung Puting National Park.
---
Get Involved
You can get involved and support our work by donating, joining us at upcoming events, and engaging with sustainable initiatives in your communities.
On that note, we are excited to announce that KDD 2020 is hosting a Fragile Earth virtual workshop on Monday, August 24th. Fragile Earth will bring together the research, industry, and policy community around enhancing scientific discovery in the earth sciences through the use of data, theory, and computation. Speakers will discuss the ways their organizations are accelerating progress on the United Nations' SDGs, and related areas. AI for Good Foundation invites our community to register for the event here.
If you share our vision for how Artificial Intelligence can support solutions to many of the world's biggest problems, and want to help us along the way, please give, or get in touch!