There is no question that advances in technology and automation are having an impact on the distribution and types of labour market activities available globally. Since the agricultural revolution, at an ever increasing pace, the need for highly skilled and specialized workforces has increased, and manual labour and rote tasks have largely been superseded by refined activities requiring granular analytical decision-making, communication, and collaboration.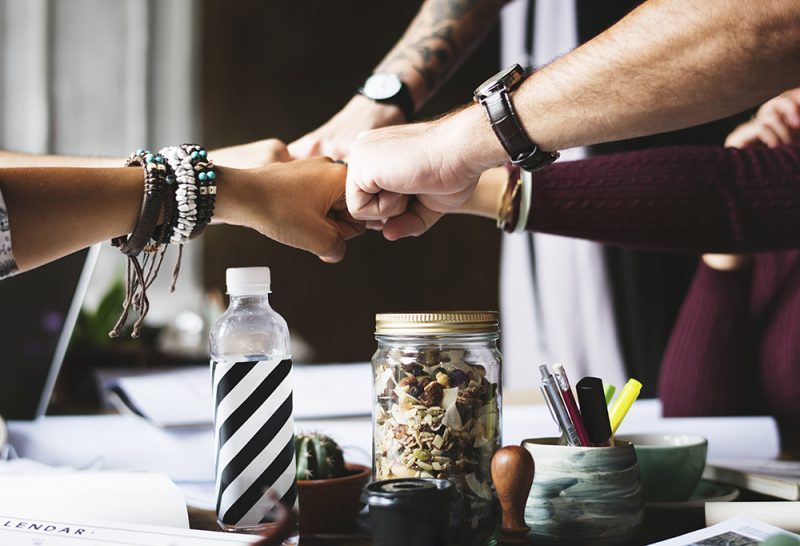 There is, however, much disagreement around the evolution of this process, and what this will mean for the workforce of the future. Clearly, as economic shifts become more common, continuing education and re-skilling will play a crucial role in meeting the economic needs of our time. Our economies are also becoming more decentralized, with the decline of big companies with hundreds of thousands of employees being matched by an increase in entrepreneurial activity and smaller, less economically stable firms. As the value-chain moves closer to the individual, business and innovation management skills will be needed in order to maximize economic activity and the creation of new products and firms.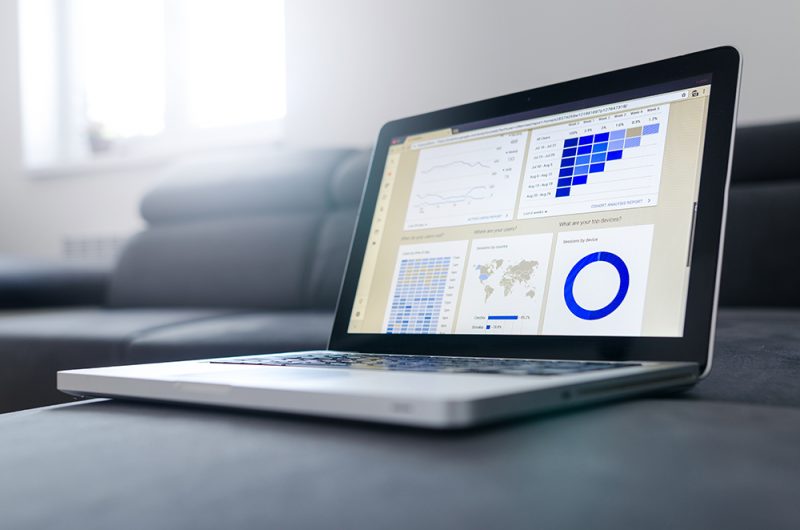 At the same time, we will need policies that help ensure efficient allocation of economic resources to avoid the entrenchment of asset ownership in rent-seeking activities. These are not problems of Artificial Intelligence, but of economics, and fiscal policy. Artificial Intelligence can help to better understand trends and predict which areas might be most in need of attention.
To that end, the AI for Good Foundation is pursuing a series of research projects to use Artificial Intelligence to better understand trends, needs, and inefficiencies in global labour markets. This work is in partnership with several partners and data providers, including a diverse set of employer firms, government stakeholders, economists, recruiting agencies, job posting intermediaries, and continuing education centers.
CEO, James Hodson Speaks at Global Talent Summit: "The Post-Employment World"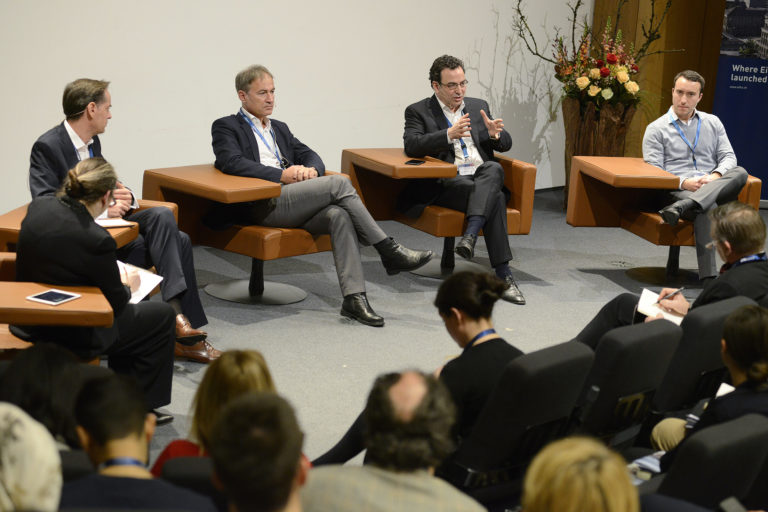 The last years have seen a rise in attention paid to inequality in employment. From disparate wages, to delayed promotions and cultural expectations, women and minorities demand and expect to be treated as equals. But, how do we ensure that all hard working, motivated, and talented individuals are allowed access to the opportunities they deserve? Can a better understanding of the current state yield more effective solutions to these problems? Who is being left behind, and why?
The AI for Good Foundation is partnering with the Slalom Consulting Group in order to bring these questions to the specific work landscape of the Atlanta metropolitan area. Atlanta's diverse history and work environment, open culture, and willingness to experiment with better solutions makes it the perfect place for a frank exploration of the issues. Through a selection of data partnerships, local universities, and a large group of Atlanta employers and policy makers, we will bring together key stakeholders to uncover patterns of unfairness, highlight stories of success, and bring quantitative knowledge to bear on some of the most important questions of diversity and inclusion.
2018 will see ongoing analysis, sophisticated modelling, and a series of events to engage the community. If you are interested in helping to build inferential statistical models with the rish data available, please
If you are interested in our events, please sign up to our distribution list:
Future African Employment
By 2050, Africa will be the most populous, fastest growing continent in the world. In order to keep pace with this growth, and exploit the enormous economic opportunities that might come with it, a large amount of infrastructure will need to be built, both institutionally, and physically.
Today, youth unemployment in Africa is high and rising. Gender and cultural inequality are rife across tribal and societal boundaries, and the motor of indstrialisation is only just beginning to heat up. How do we ensure that Africa, its governments, and its people, have the tools necessary to become a hub of growth and innovation for the whole world? How will the effect of automation and technology developments manifest themselves over the next decades? How do we help individuals to prepare for a bright, exciting, yet uncertain future?
Together with the key African leaders, the Tony Blair Institute for Global Change, and the Harvard Kennedy School of Government, the AI for Good Foundation is organizing workshops and studies to help inform future-oriented policies, and coordinate regional decision-making.
If you would like to help us,