Education: Open Education Resources
A better educated population has higher economic output, is more capable of adapting to the changing demands of the labour markets, and has a higher expected quality of life. In many developing countries, access to basic educational resources is lacking, or distributed unevenly across the population. In the most developed economies, although access to basic educational resources is fairly universal, access to secondary and higher educational resources remains heavily skewed towards the more socially "fortunate" classes.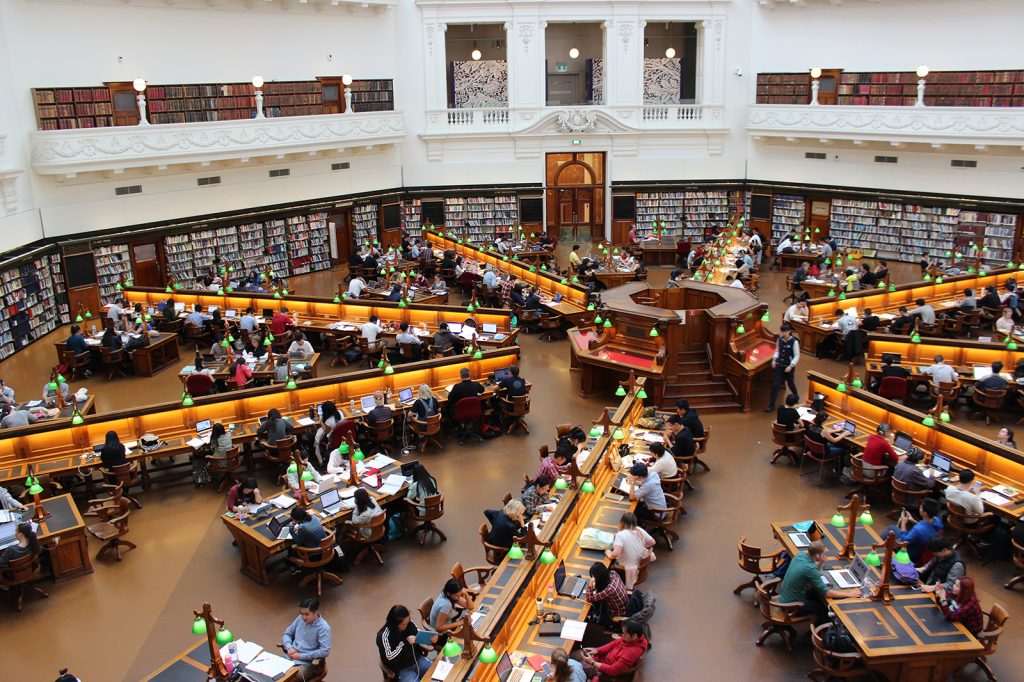 We believe that elite education institutions provide lasting value to the societies they serve: harbouring the brightest researchers, producing the highest quality teaching materials, and training the leaders of tomorrow. Broadening the accessibility of these high quality resources, results, and experiences through the digital arena is now more possible than ever, but needs to be done with the utmost care.
Most attempts at Open Education Resources to-date have focused on aggregating a pool of lectures, exercises, and testing materials. Attempts that go further tend to become more exclusive or specialised. Few truly tailored programs exist, and none that combine universal access, contextually intelligent guidance/advice, tailored learning paths, support networks, and high quality resources.
The AI for Good Foundation, through our partnership with JSI, is working with the UNESCO community Open Education Resources project to bring truly universal access to appropriate learning resources at all levels, in all disciplines, and in all languages.
If you are interested in finding out more about this project, please subscribe