Among the most debated and important challenges of our time, climate change is already having profound impacts on global agriculture, water systems, wildlife, and the built-environment. Despite a wide variance in predicted outcomes, one thing is certain: uncertainty will increase in almost all areas.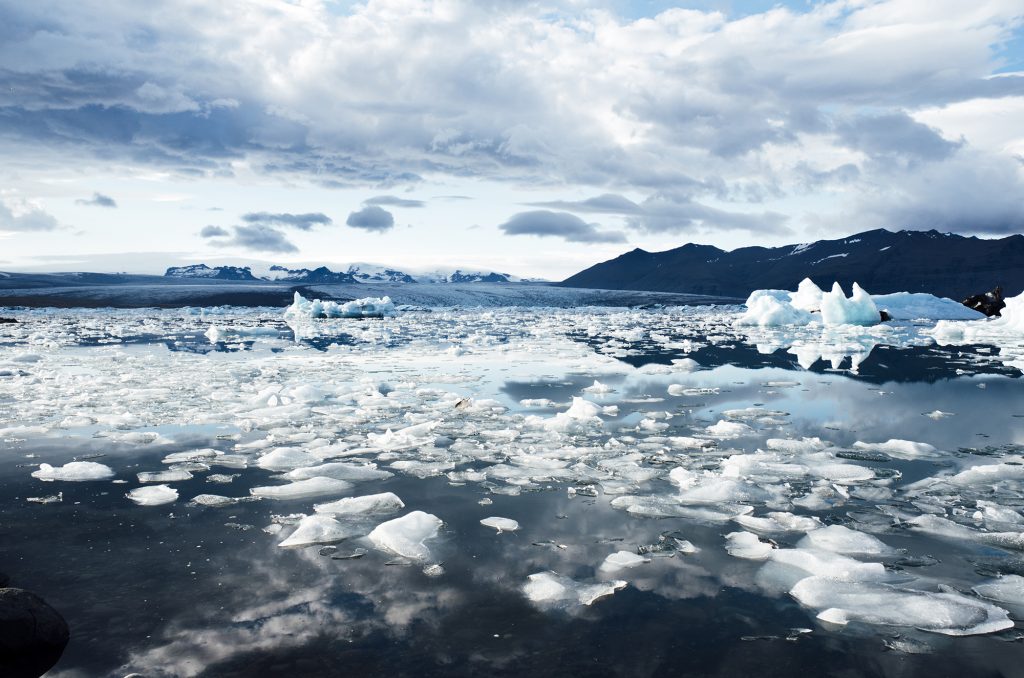 Many of the required changes are behavioral: ensuring that incentives are aligned for people, governments, and organizations to take care with the precious resources we have access to. Other changes will apply to business models and technology: developing more efficient turbines, energy stores, distribution mechanisms, and policies.
Wherever the changes are required, it is clear that as more and more large-scale sensor data becomes available, the role of applied statistics and Machine Learning is becoming more important–enabling the discovery of patterns and the development of predictions from billions of observations, and assessing the importance of different potential policies. At the same time, it is important not to fall into a trap of believing that Artificial Intelligence is a panacea of solutions. Artificial Intelligence may be an additional set of tools alongside physical models, economic models, and decision makers operating in complex constrained frameworks.
The AI for Good Foundation is operating in several capacities by organizing events to bring together stakeholders from differing backgrounds, to participating in research calls to collect and analyze data in new ways that might enable new solutions.
If you are interested in finding out more about this project, please subscribe: