Dear reader,

The Pulse is a monthly snapshot of the latest updates and initiatives from the AI for Good Foundation, global news relating to Artificial Intelligence and sustainability, and opportunities for our subscribers to get involved in the work that we do. Each newsletter highlights one of the United Nations' seventeen Sustainable Development Goals, showcasing the research and active projects that are making a difference.

This month, we are featuring the first SDG, No Poverty. This goal seeks to eradicate poverty in all of its forms, implement social protection measures like healthcare and income security for all, and ensure that all genders have equal rights and access to economic resources.

Extreme poverty, defined by the World Bank as living on less than $1.90 a day, affects about 10% of the world population. While that number is down nearly 36%, 734 million people are still living without basic necessities like accessible clean water, adequate sanitation, and nutritious foods.
The AI for Good Foundation collaborates with policy groups, think tanks, and nonprofits to assist in efforts to eradicate poverty through the development of AI policy frameworks. These collaborations provide customized recommendations for responsible AI growth and utilization to the organizations and governments with whom we partner. Our passion is to work with developing nations to design national AI policy frameworks by which they can meet the needs of their populace. In this way, facilitating equitable access to technology addresses the poverty needs of countries, as well as gives them the tools to diversify their industry.

Enjoy this month's read and stay in touch!
Meet the Interns
AI for Good Foundation hired four interns to assist in policy development and web infrastructure work throughout the fall. Meet our new interns below!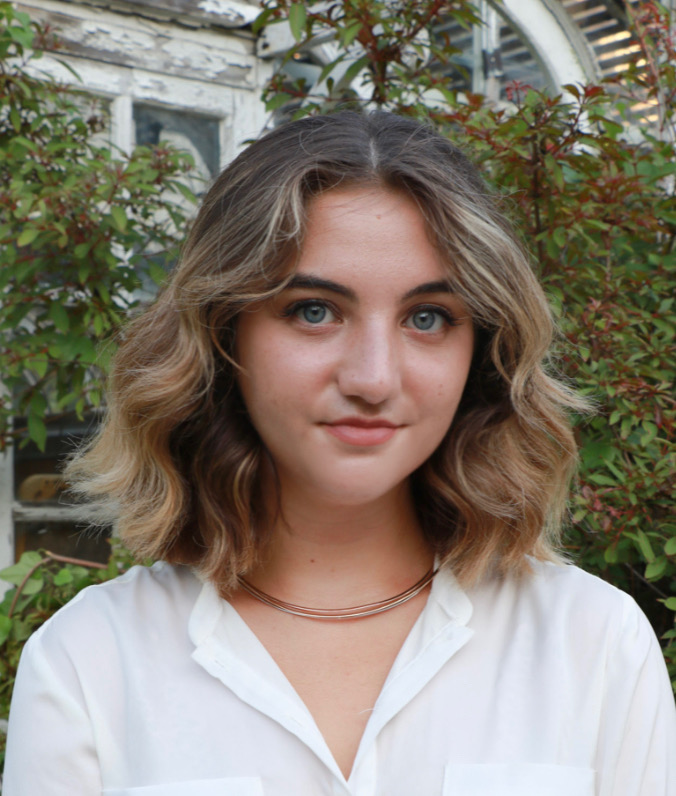 Lindsey Asis is a senior at the University of Texas at Austin, double-majoring in Government and Sustainability Studies with a minor in Iberian Studies. She is passionate about creating substantive environmental policy, principally through research.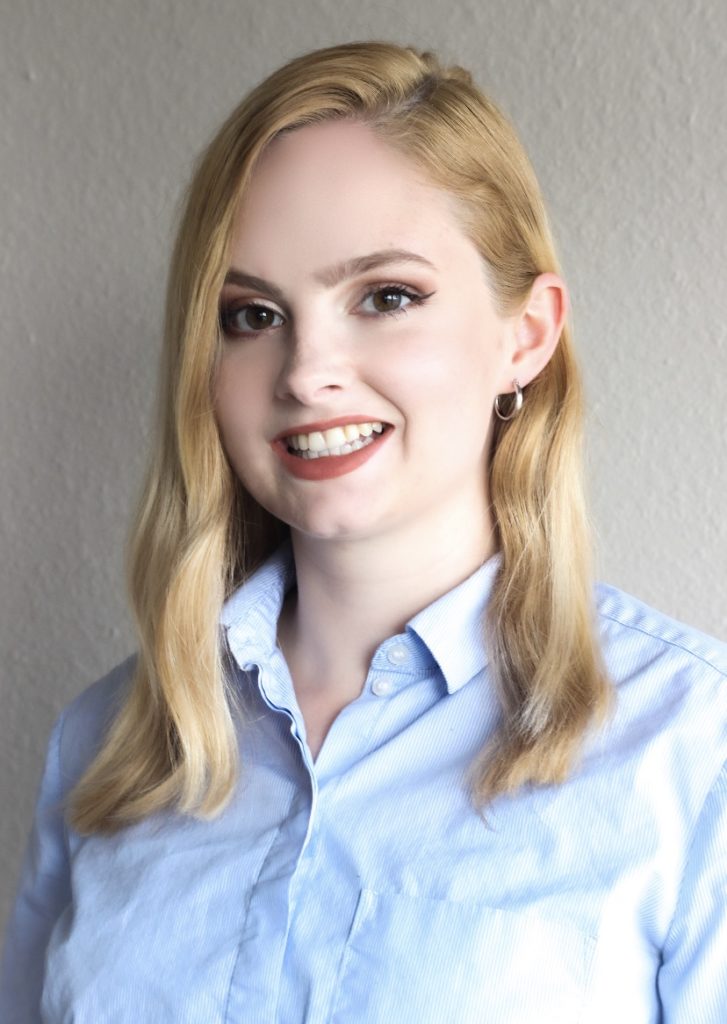 Colby Holloman is a senior at The University of Texas at Austin double majoring in History and Religious Studies. She's particularly interested in sustainable agriculture and agribusiness politics and is excited to bring her experience researching these topics to AI4Good.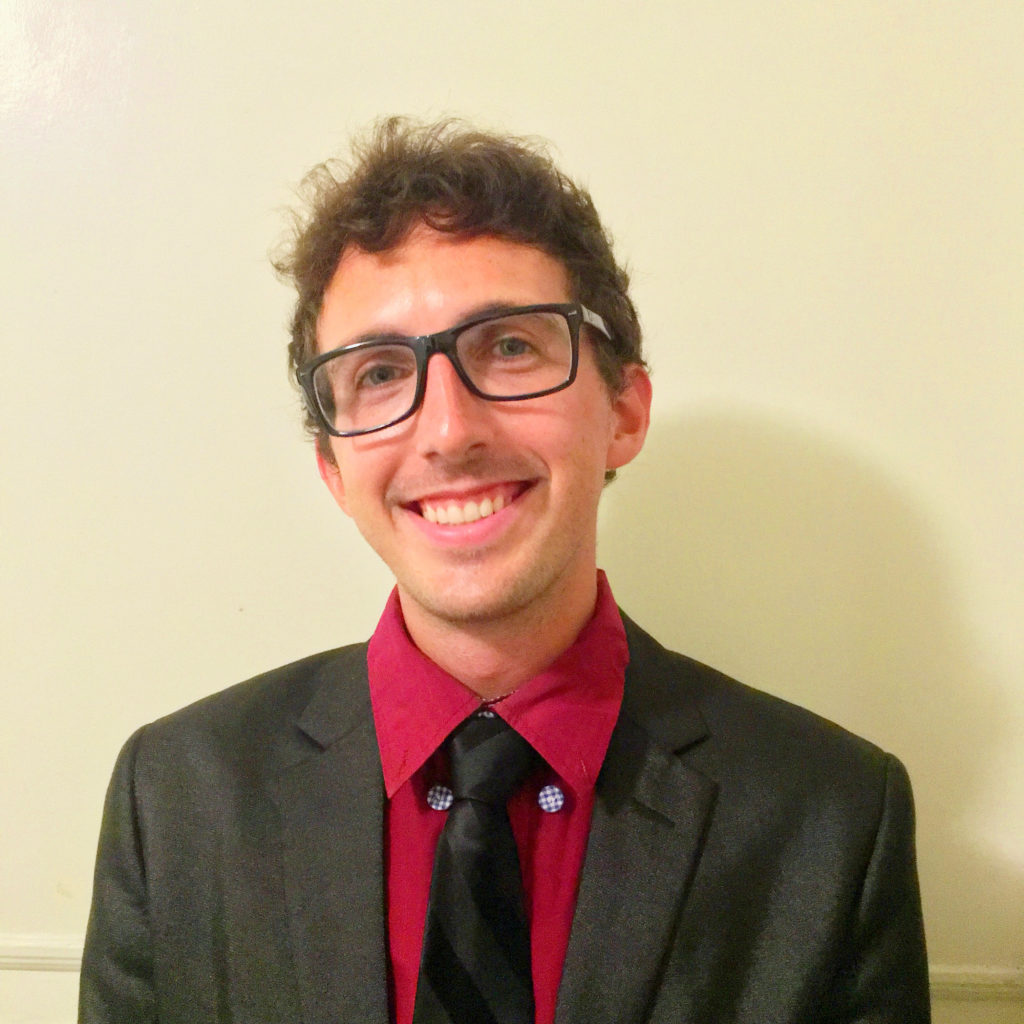 Adam Mincks is a senior at the University of California Berkeley who will be graduating with a degree in Global Studies with a focus on Peace and Conflict in Europe and Russia. After graduating from Berkeley, he plans to attend Graduate School, studying International Affairs.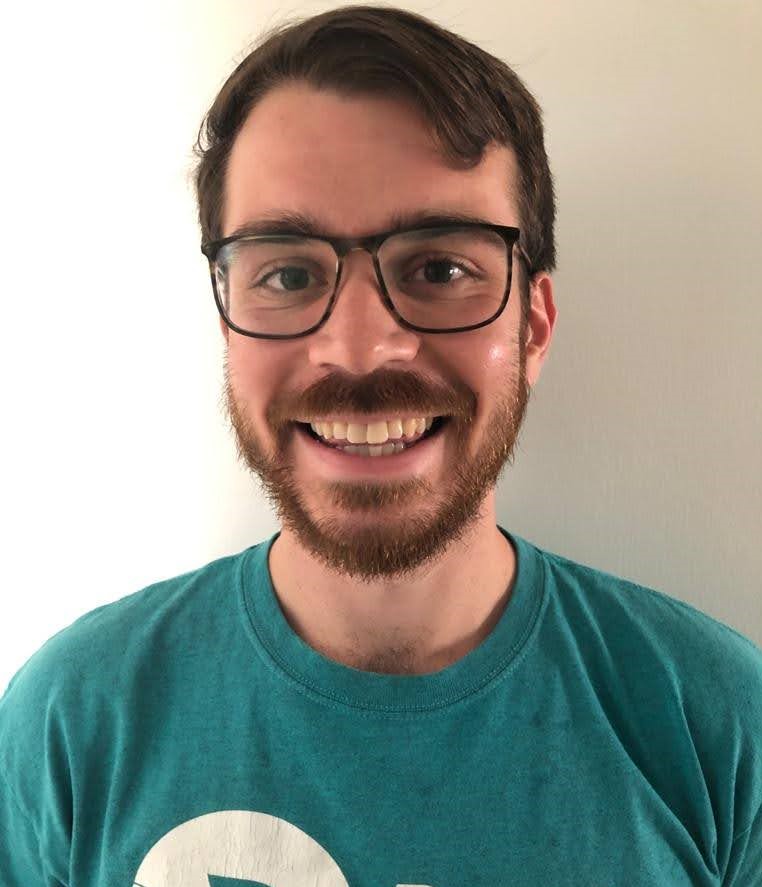 Alexander Talbott is originally from Nebraska. He has served in the Peace Corps as a Community Economic Development volunteer in Costa Rica. Alexander is currently pursuing a Master's degree in Public Policy and Data Analytics at Carnegie Mellon.
---
Partner Spotlight
Today's newsletter addresses progress toward the SDG, No Poverty. Save the Children works to address poverty through strategic programming and global advocacy efforts.
As the world's leading organization for children, Save the Children saves and improves children's lives around the world. They are committed to helping all children achieve their full potential by ensuring they grow up healthy, receive a good education, and stay safe. Through Save the Children emergency responses and advocacy, they prioritize aiding the most vulnerable children, tackling the barriers to survival, learning, and protection.
You can learn more about the global policy initiatives and services Save the Children is doing here.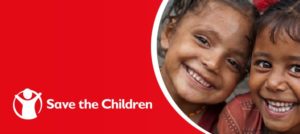 ---
Get Involved
You can get involved and support our work by donating, joining us at upcoming events, and engaging with sustainable initiatives in your communities.

We encourage you to view a lecture, "Humans, Jobs, and the Economy: The Future of Finance in the Age of Big Data," from our CEO James Hodson. This talk details the impact of artificial intelligence on jobs and the broader economy. You can access the lecture here as well as a broader archive of conference and panel talks from the AI for Good Foundation on videolectures.net.

If you share our vision for how Artificial Intelligence can support solutions to many of the world's biggest problems, and want to help us along the way, please give or reach out to us at info@ai4good.org.