Dear reader,
This month's newsletter focuses on marine sustainability, artificial intelligence development from Hanson Robotics, and AI for Good Foundation's collaborative database efforts and partnerships.
Enjoy this month's read and stay in touch!
Interview Series featuring David Hanson from Hanson Robotics
AI for Good's interview series joins chief executive officer of the AI for Good Foundation, James Hodson, with some of the leading voices in Artificial Intelligence. This series explores some of the opportunities and challenges presented by artificial intelligence development and machine learning in addressing the United Nations' Sustainable Development Goals.
This month, we are featuring an interview between our CEO James Hodson and David Hanson of Hanson Robotics. Hanson is the founder and CEO of Hanson Robotics, a Hong Kong-based robotics company founded in 2013. A designer and researcher, Hanson is mainly known for creating robots that are human-like in appearance and that mimic human behavior. In the linked interview, Hanson discusses diversifying broader goals in scientific progress and encouraging creativity and innovation in AI development.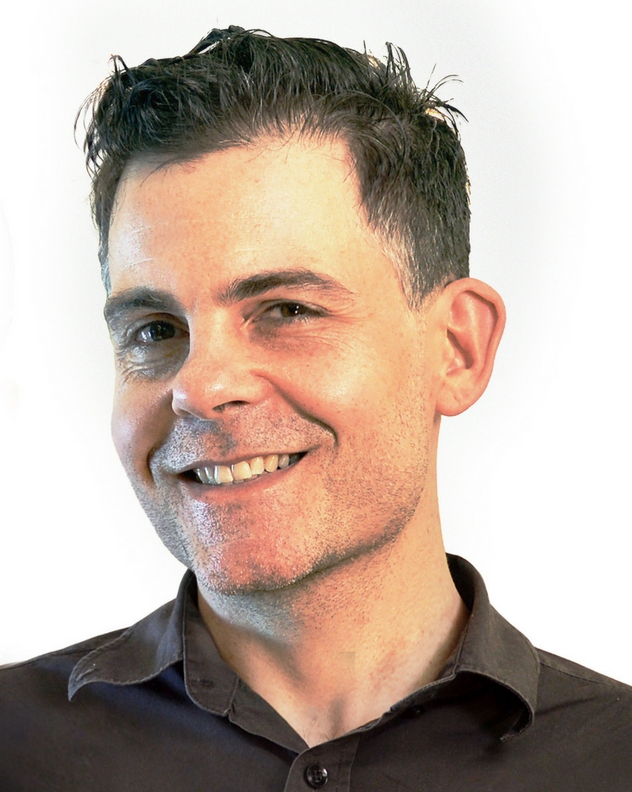 David Hanson is a former Walt Disney Imagineer, entrepreneur and roboticist that has earned awards from NASA, National Science Foundation, and Cooper Hewitt Design. He integrates figurative arts with cognitive science and robotics engineering, facial expression mechanisms, and collaborative developments in AI, within humanoid artworks like Sophia the robot, in order to engage people in naturalistic face-to-face conversations. These creations currently serve in AI research, education, and therapy. Hanson hopes they will also prove useful in cognitive science, psychology, and within the entertainment industry.
---
Partner Spotlight
Today's newsletter addresses progress toward the SDG, Life Below Water, through the work that COTS Control Program is doing. The COTS Control Program works to reduce the impact of coral-eating Crown-of-thorns Starfish (COTS). This starfish species has been reportedly responsible for 40% of the decline of coral cover on the Great Barrier Reef for over the last 30 years. In order to directly preserve coral cover on the Great Barrier Reef, the COTS Control Program uses targeted culling of COTS at strategically selected reefs of high ecological and economic value. This program also collects ecological data that monitors the health of the Reef and tracks progress of the current intervention programs.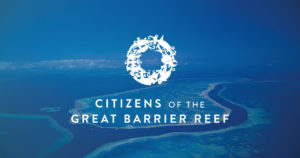 ---
Get Involved
You can get involved and support our work by donating, joining us at upcoming events, and engaging with sustainable initiatives in your communities.
On Monday, August 24th, AI for Good Foundation collaborated with a diverse committee of researchers and scientists to deliver the 2020 Fragile Earth workshop. Over 400 participants attended the virtual workshop, where they gained key insights into the latest developments around AI, data analysis, and environmental sustainability.
If you share our vision for how Artificial Intelligence can support solutions to many of the world's biggest problems, and want to help us along the way, please give or reach out to us at info@ai4good.org. You can also follow us on Facebook and Twitter, where we regularly feature relevant news, AI and sustainability research, and engagement opportunities.