Dear reader,

This month's newsletter focuses on poverty, artificial intelligence and machine learning initiatives from the World Economic Forum, and AI for Good Foundation's collaborative database efforts and partnerships.

Enjoy this month's read and stay in touch!
Interview Series featuring Kay Firth-Butterfield from the World Economic Forum
AI for Good's interview series joins chief executive officer of the AI for Good Foundation, James Hodson, with some of the leading voices in Artificial Intelligence. This series explores some of the opportunities and challenges presented by artificial intelligence development and machine learning in addressing the United Nations' Sustainable Development Goals.

This month, we are featuring an interview between our CEO James Hodson and Kay Firth-Butterfield from the World Economic Forum. Firth-Butterfield is the Project Head, Artificial Intelligence and Machine Learning, at the Center for the Fourth Industrial Revolution at the World Economic Forum. She also co-founded the Consortium for Law and Ethics of Artificial Intelligence and Robotics at the University of Texas. Firth-Butterfield works to explore how AI and other emerging technologies will impact business and society, including how both can prepare for that impact in internal planning and policy.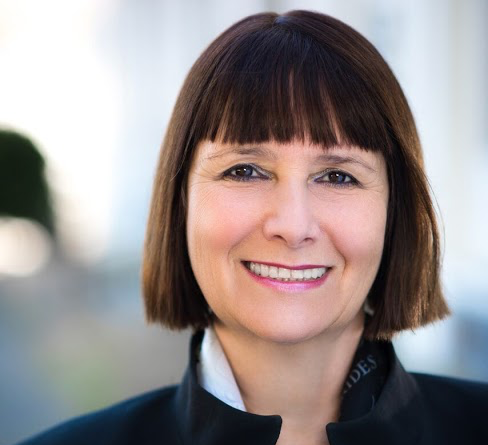 Kay Firth-Butterfield is a humanitarian with a strong sense of social justice. She has advised governments, think tanks, and non-profits about AI, law, and policy. With her experience in these fields, Firth-Butterfield provides much needed insight into the role of partnerships in deploying new technologies to address the UN's sustainability goals as well as the need to promote diversity in the AI community.
---
Partner Spotlight
Today's newsletter addresses progress toward the SDG, No Poverty, through the work that Ekubirojs is doing. Ekubirojs is a social design NGO committed to working with citizens to take back their cities, as they transition to a healthier low-carbon, and circular economy. Through their methodology, Ekubirojs supports and guides homeowners in their decision-making process to deliver safe and comfortable homes from new builds to renovations. They aim to increase the quantity of new and renovated homes utilizing renewable energy sources- ensuring citizens' well-being through long-lasting homes that are safer, healthier and warmer.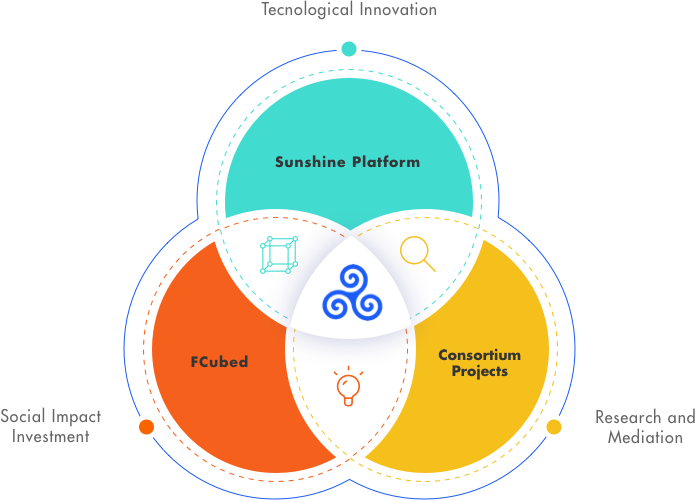 ---
Get Involved
You can get involved and support our work by donating, joining us at upcoming events, and engaging with sustainable initiatives in your communities.

We would like to remind you that KDD 2020 is hosting a Fragile Earth workshop on Monday, August 24th. Fragile Earth brings together research, industry, and policy communities around enhancing scientific discovery in the earth sciences through the use of data, theory, and computation. Speakers will discuss the ways their organizations are accelerating progress on the United Nations' SDGs and related areas. AI for Good Foundation invites our community to register for the event here.

If you share our vision for how Artificial Intelligence can support solutions to many of the world's biggest problems, and want to help us along the way, please give or reach out to us at info@ai4good.org.